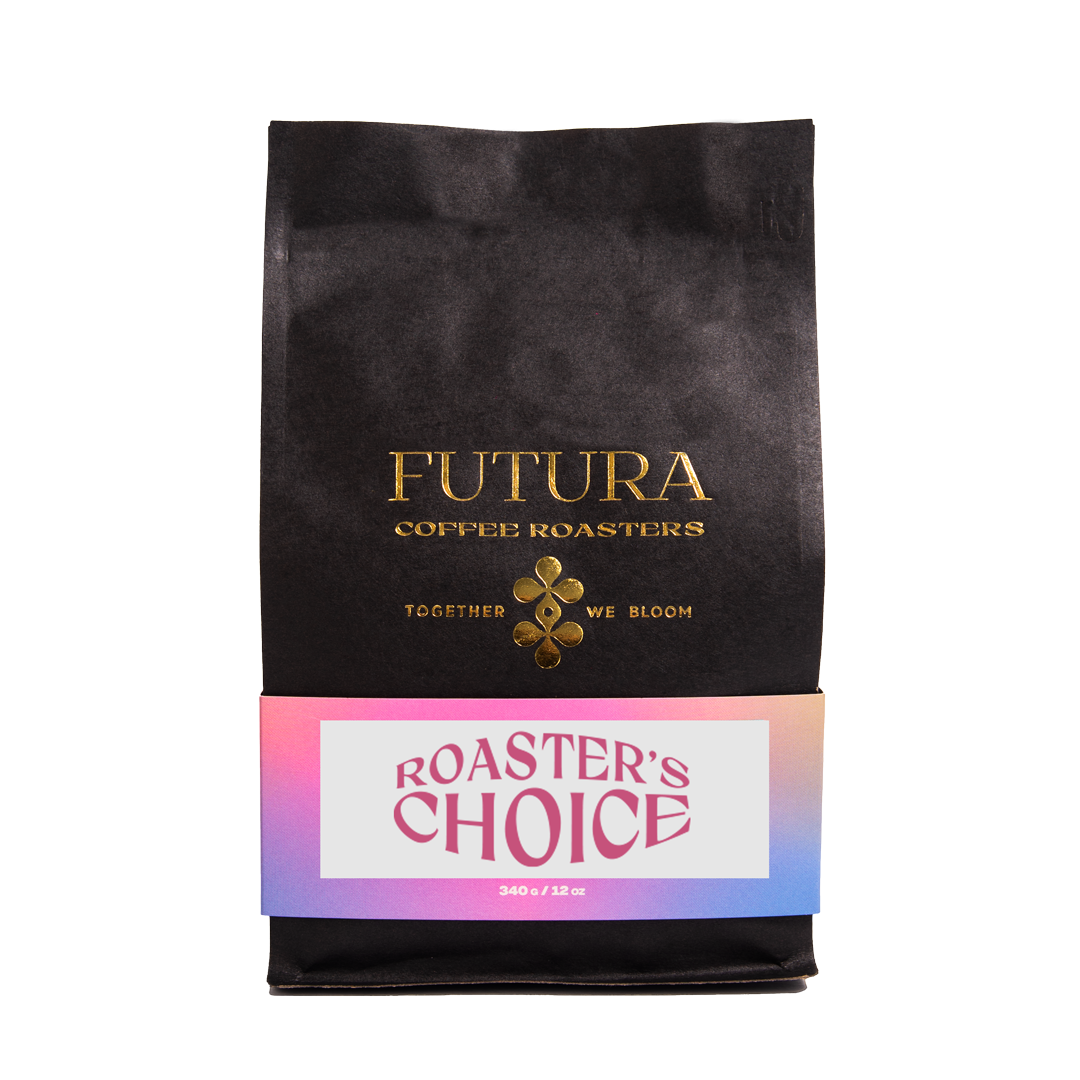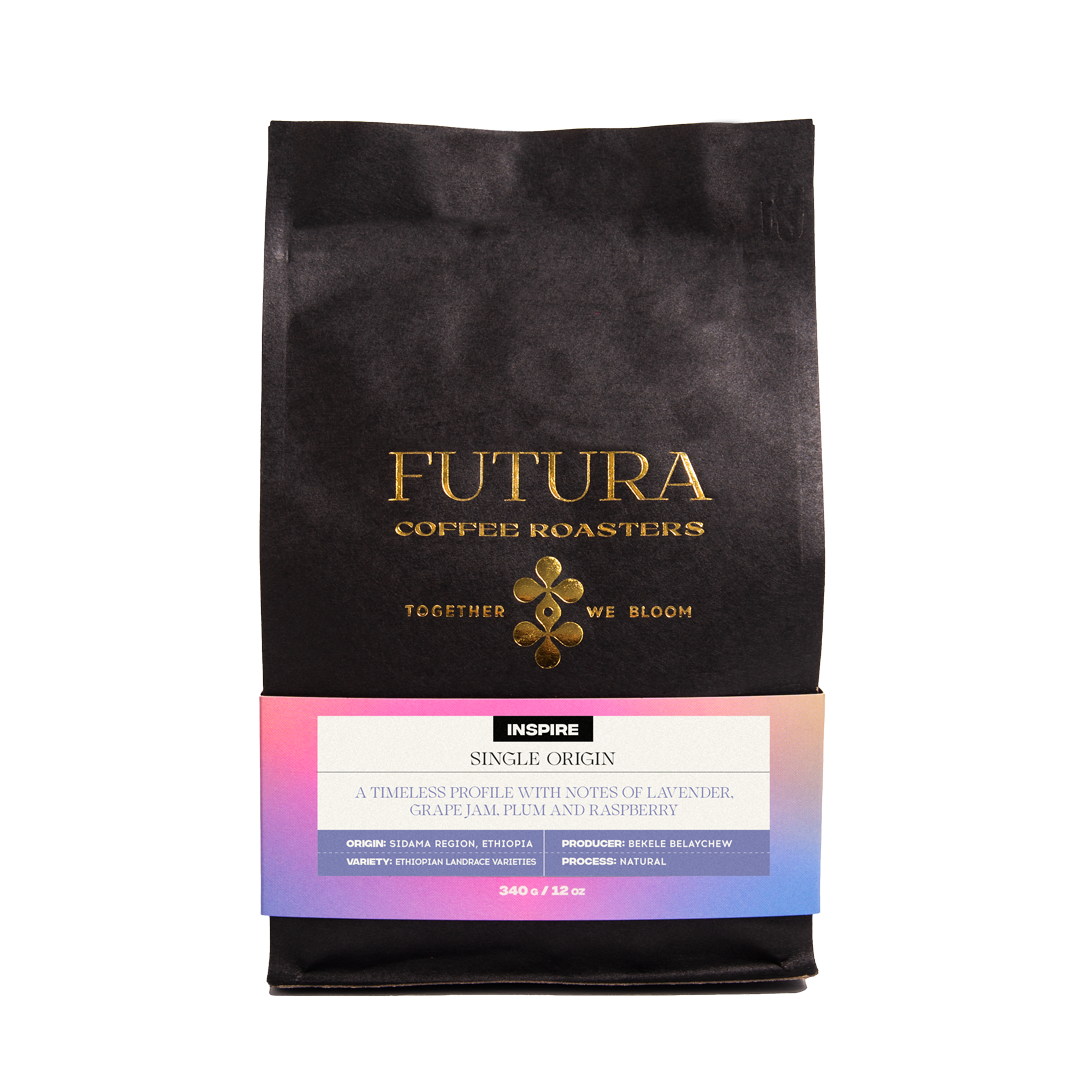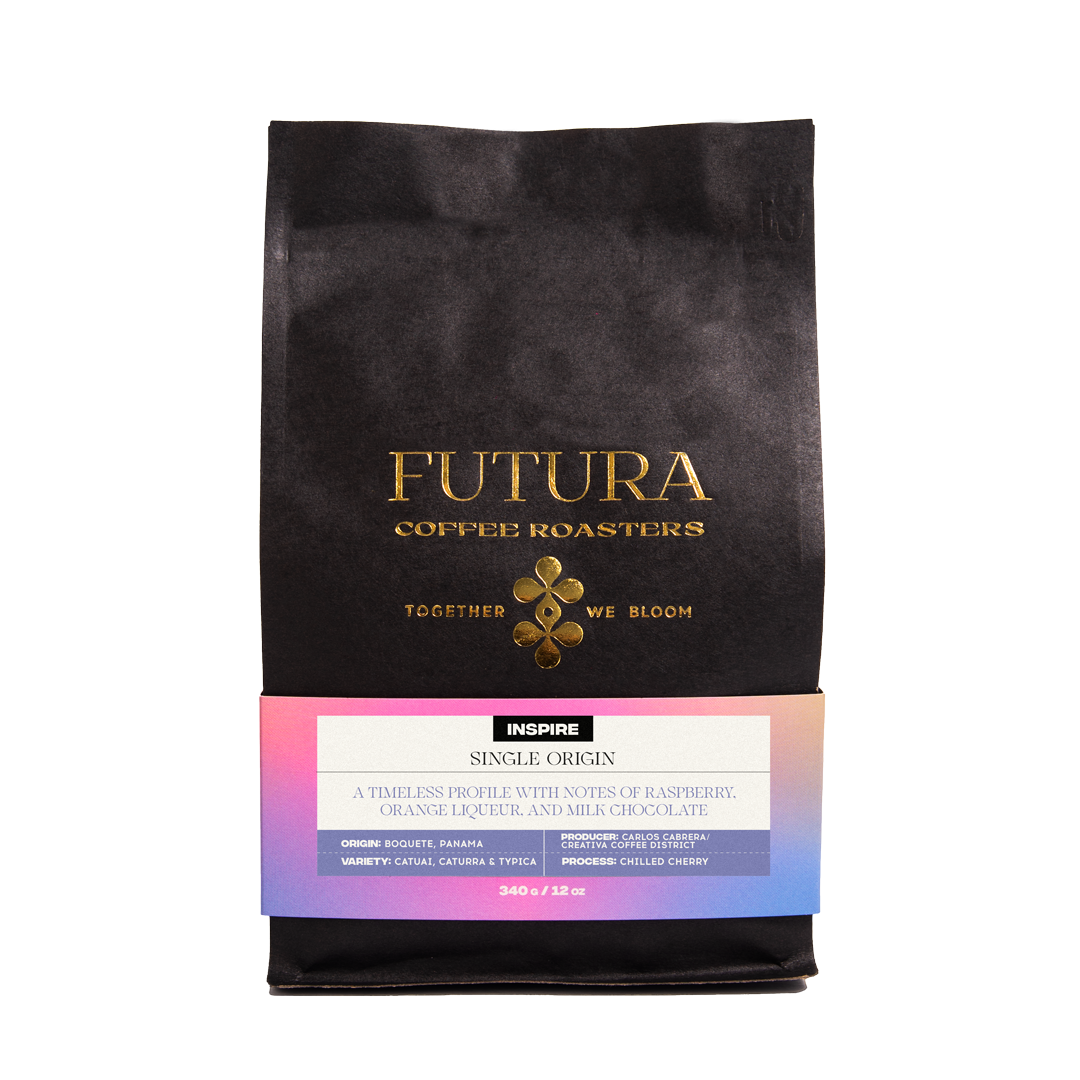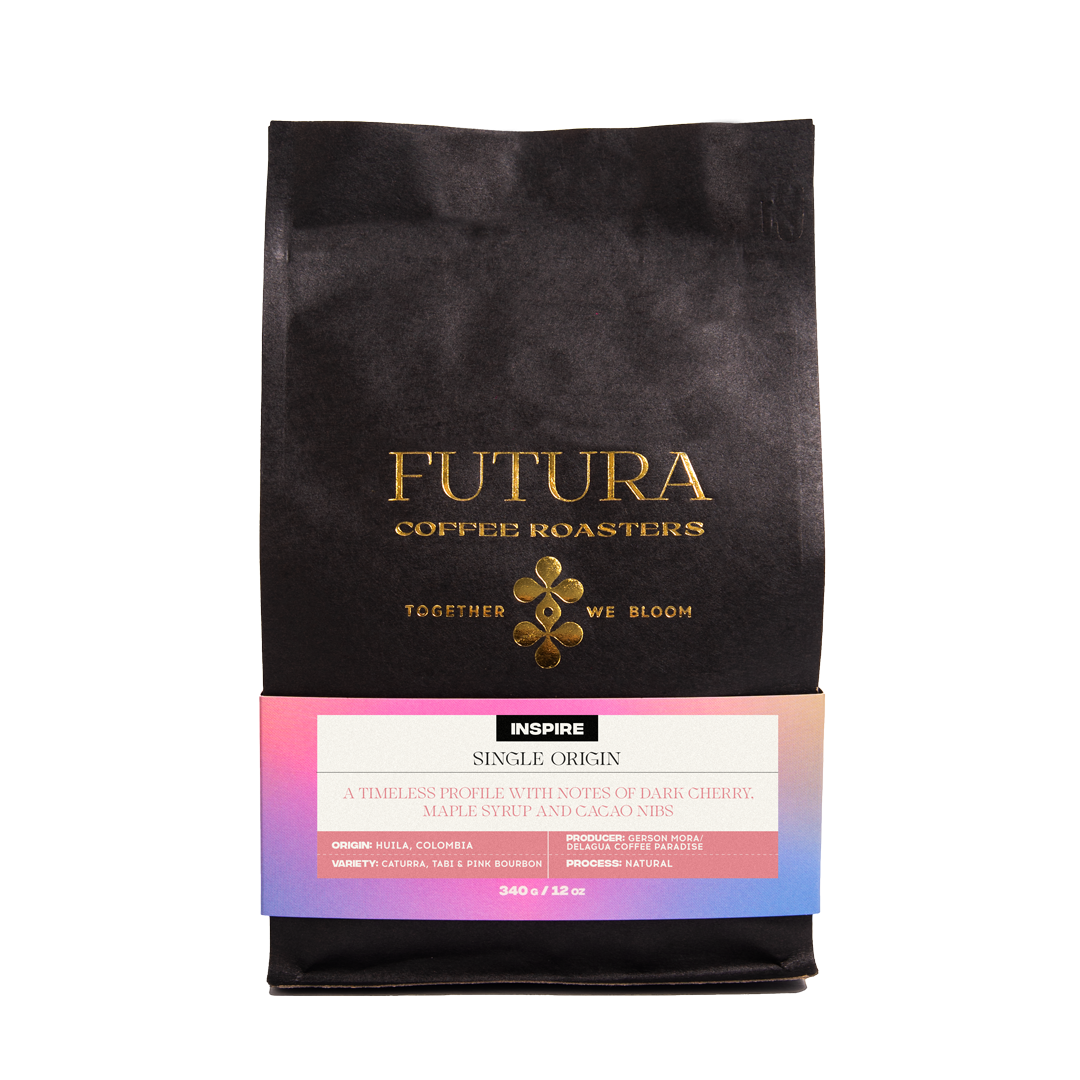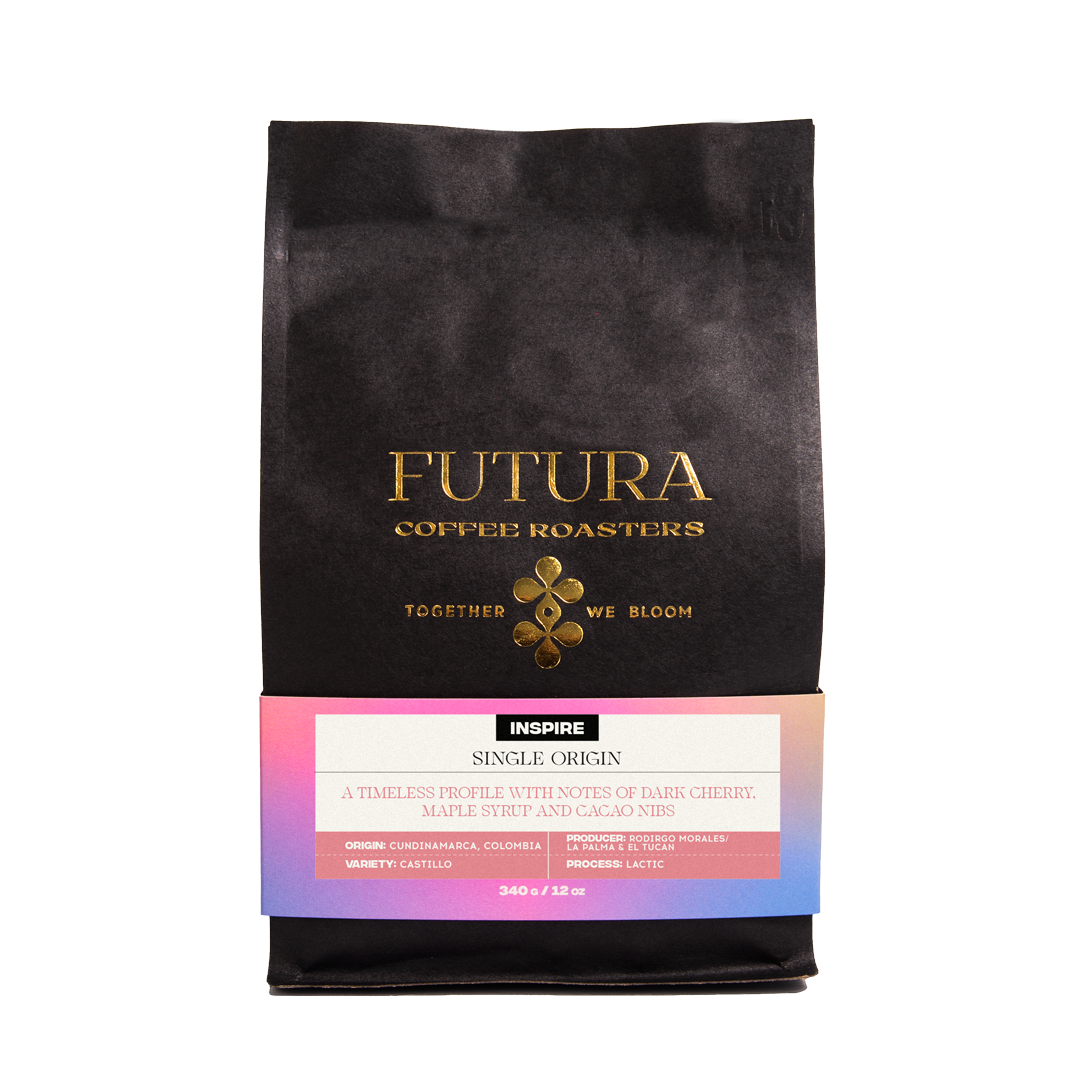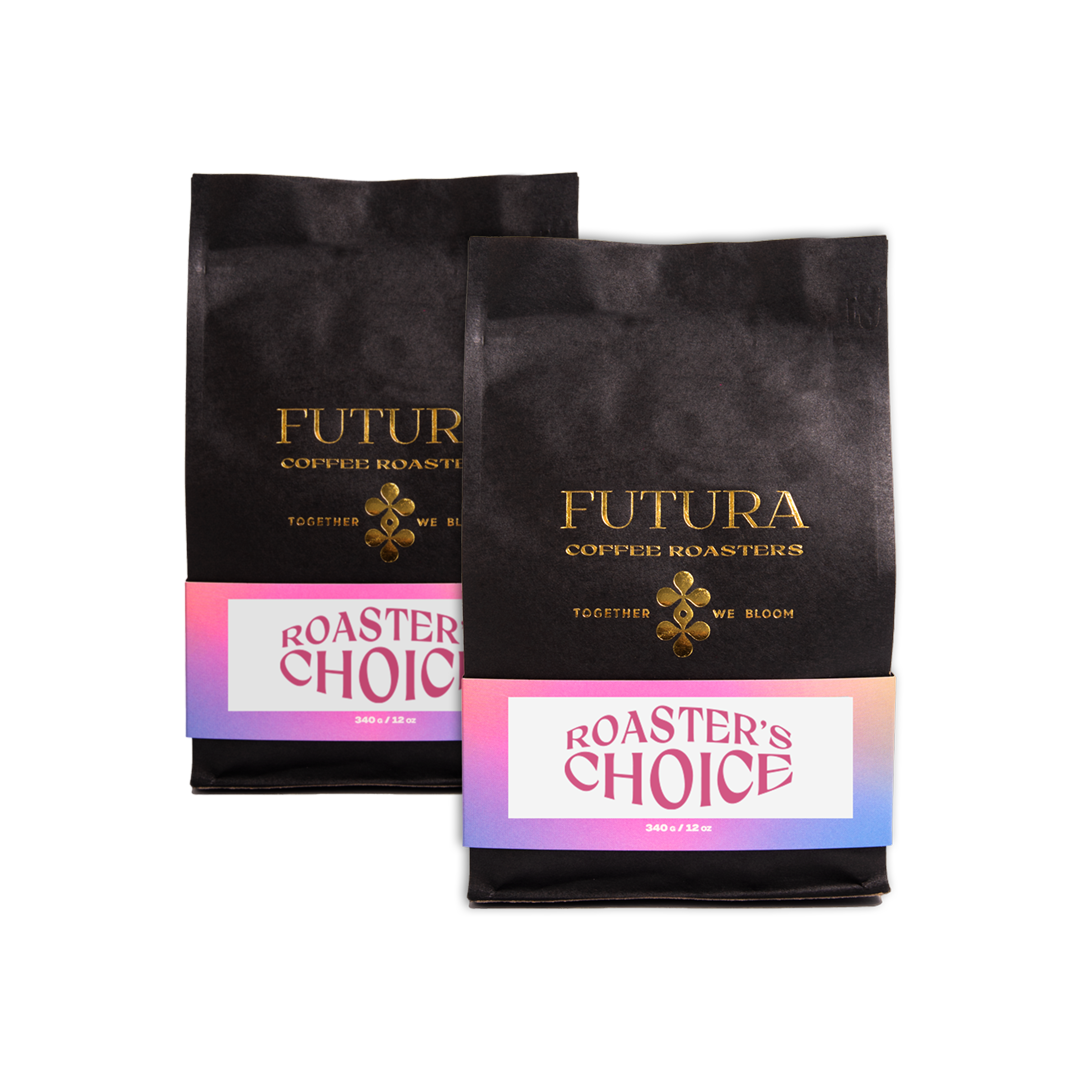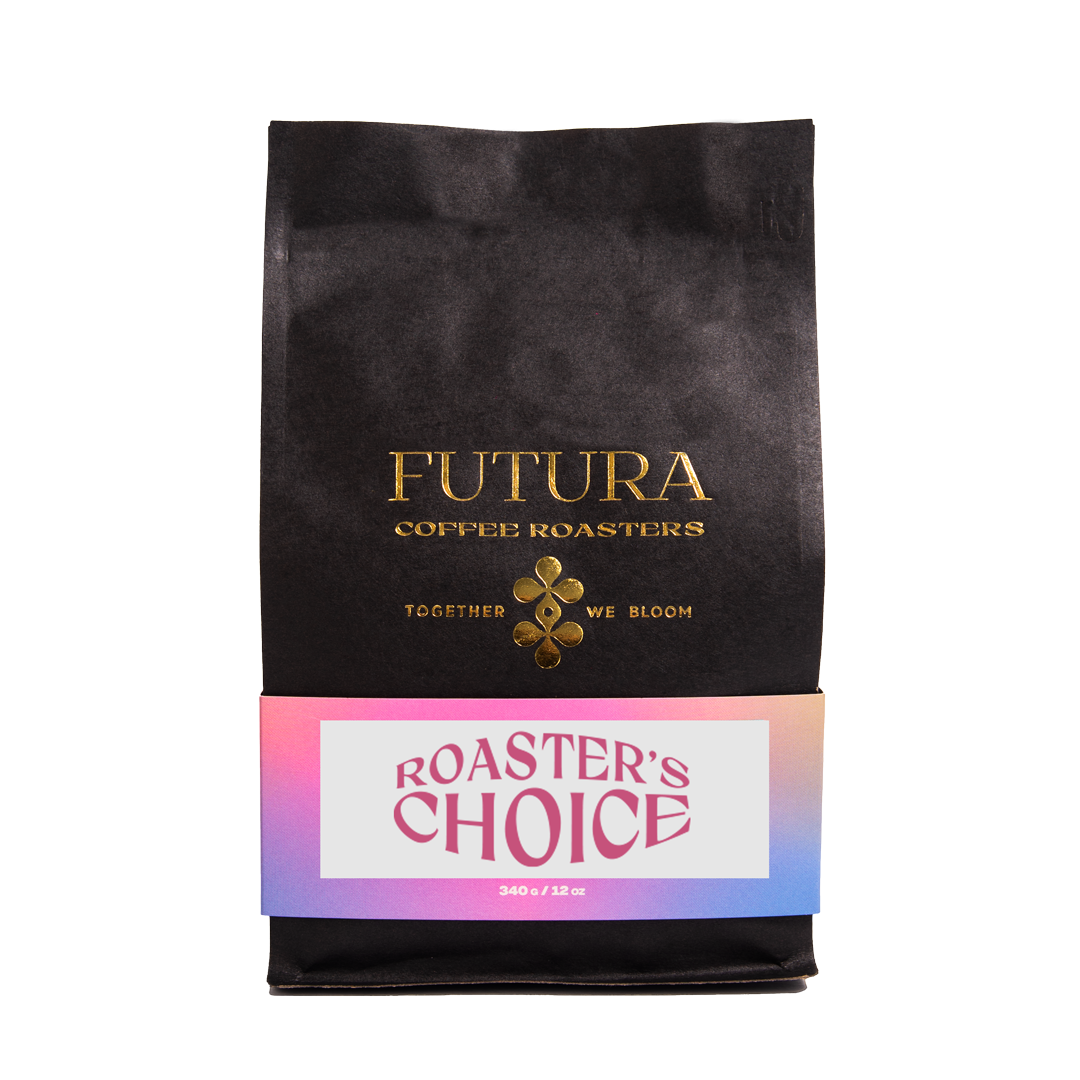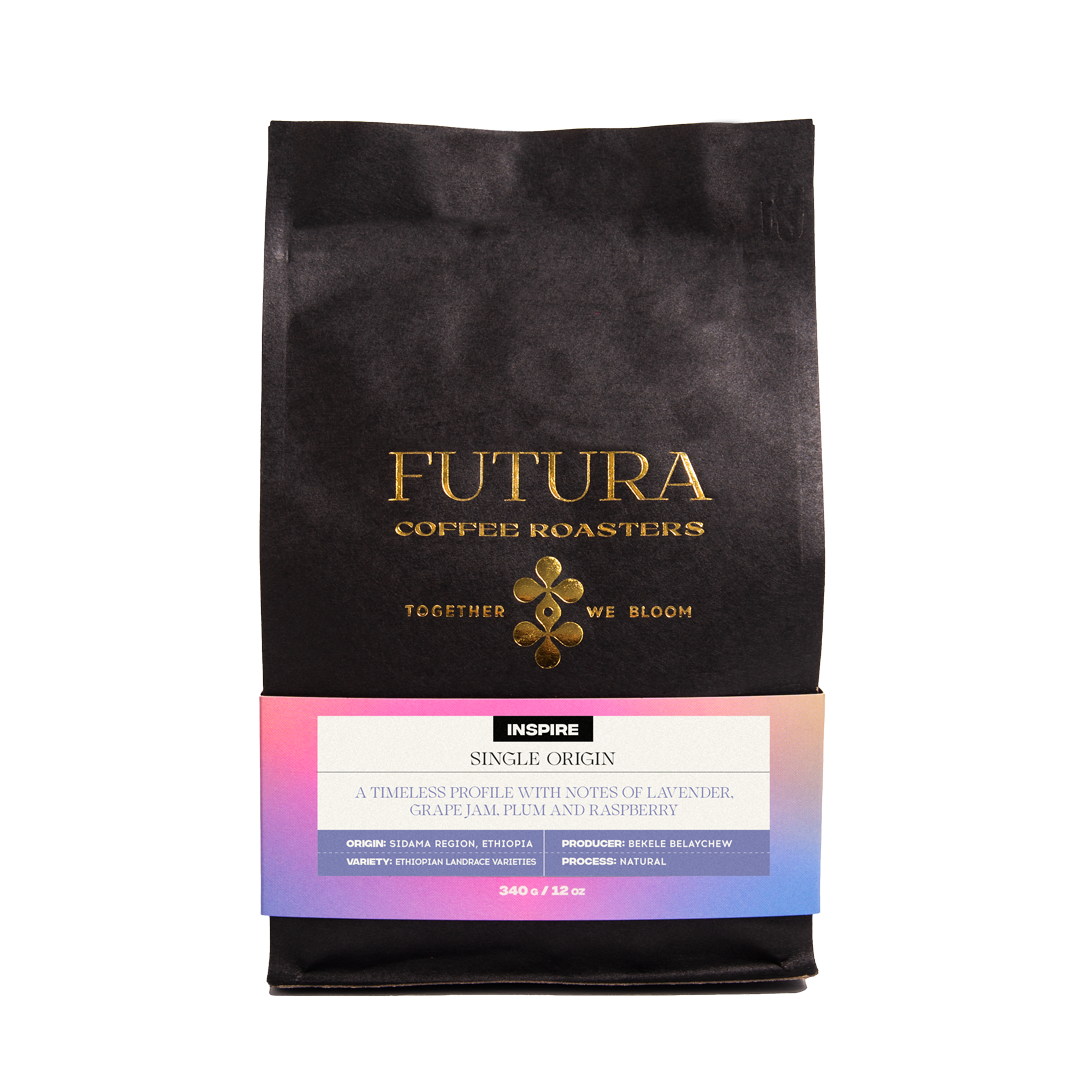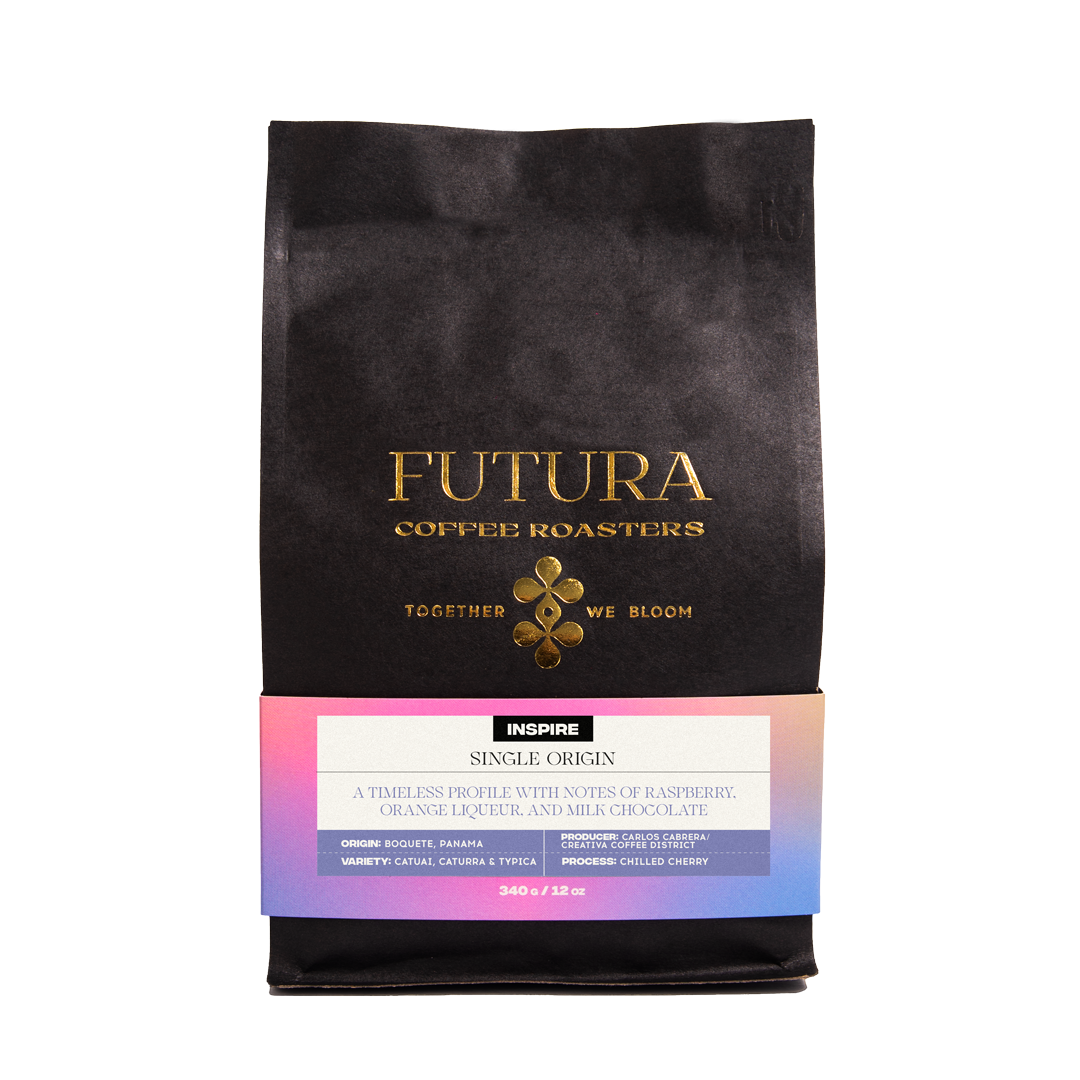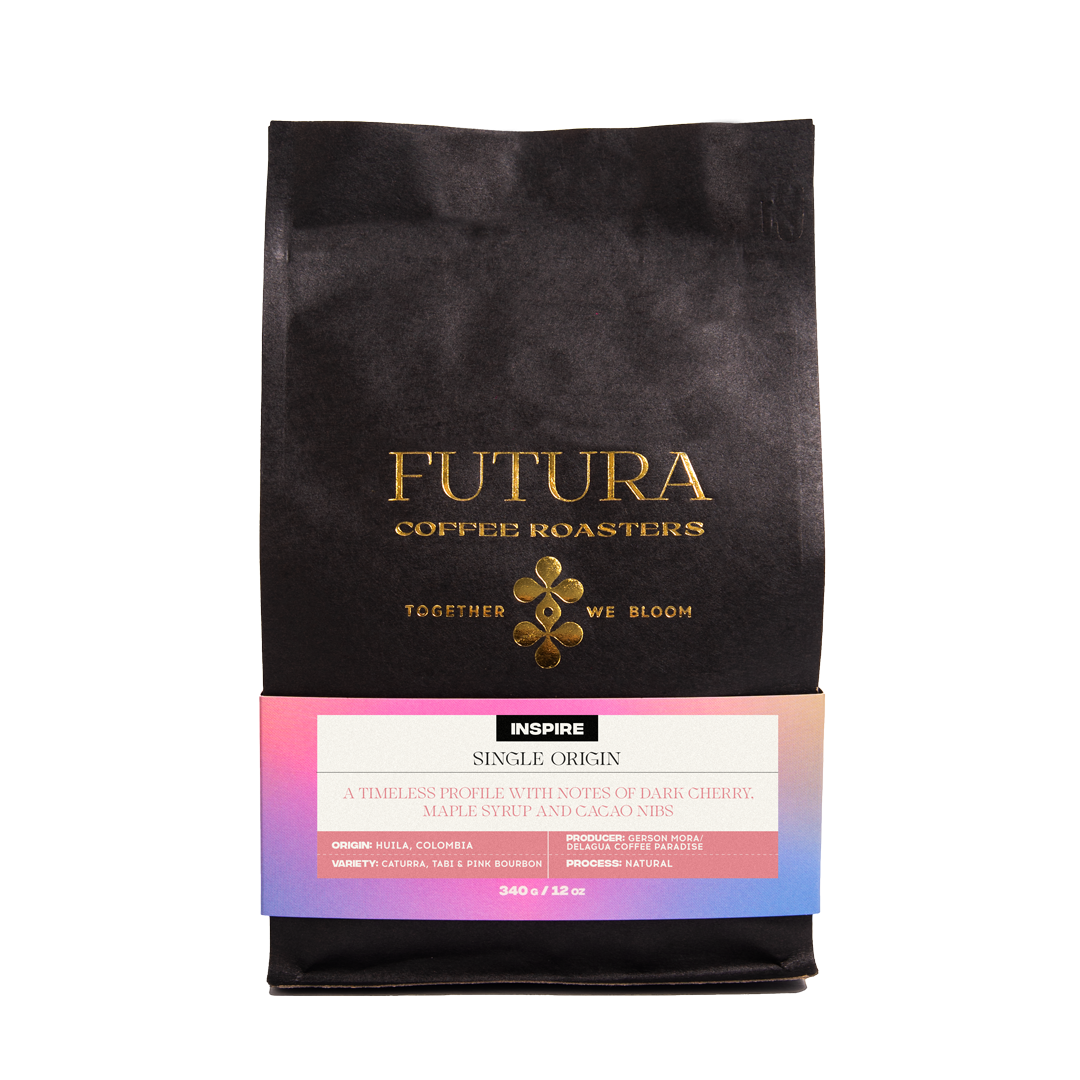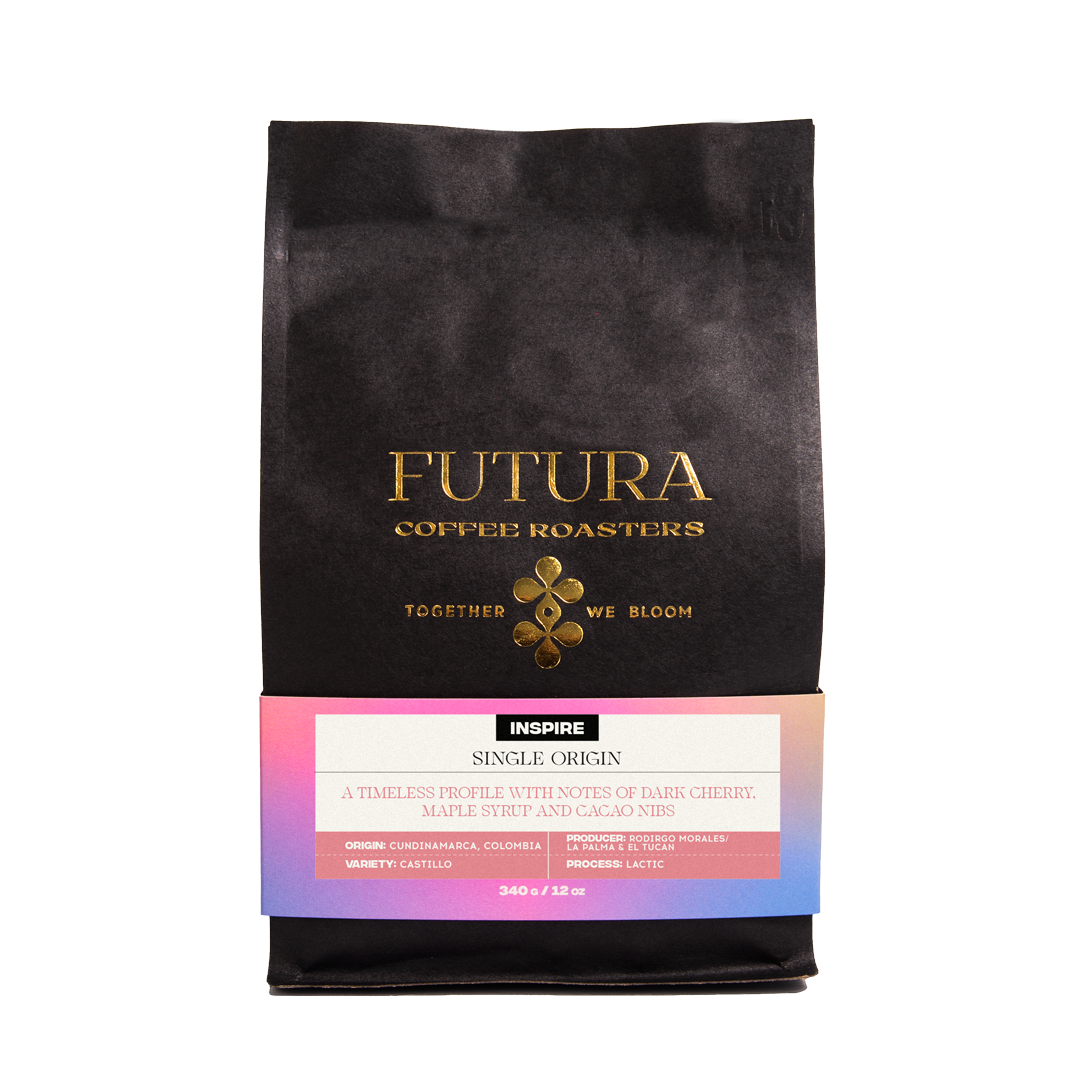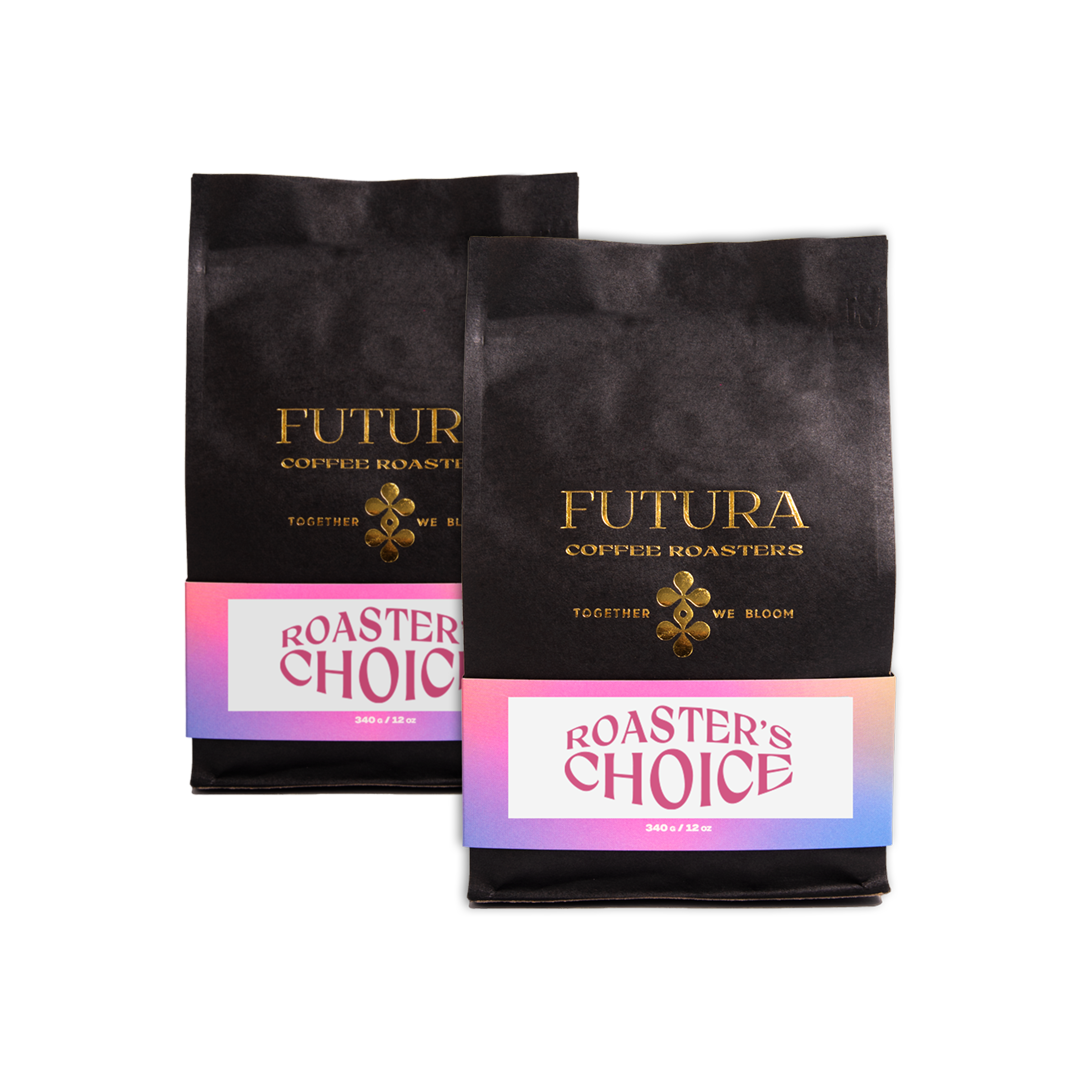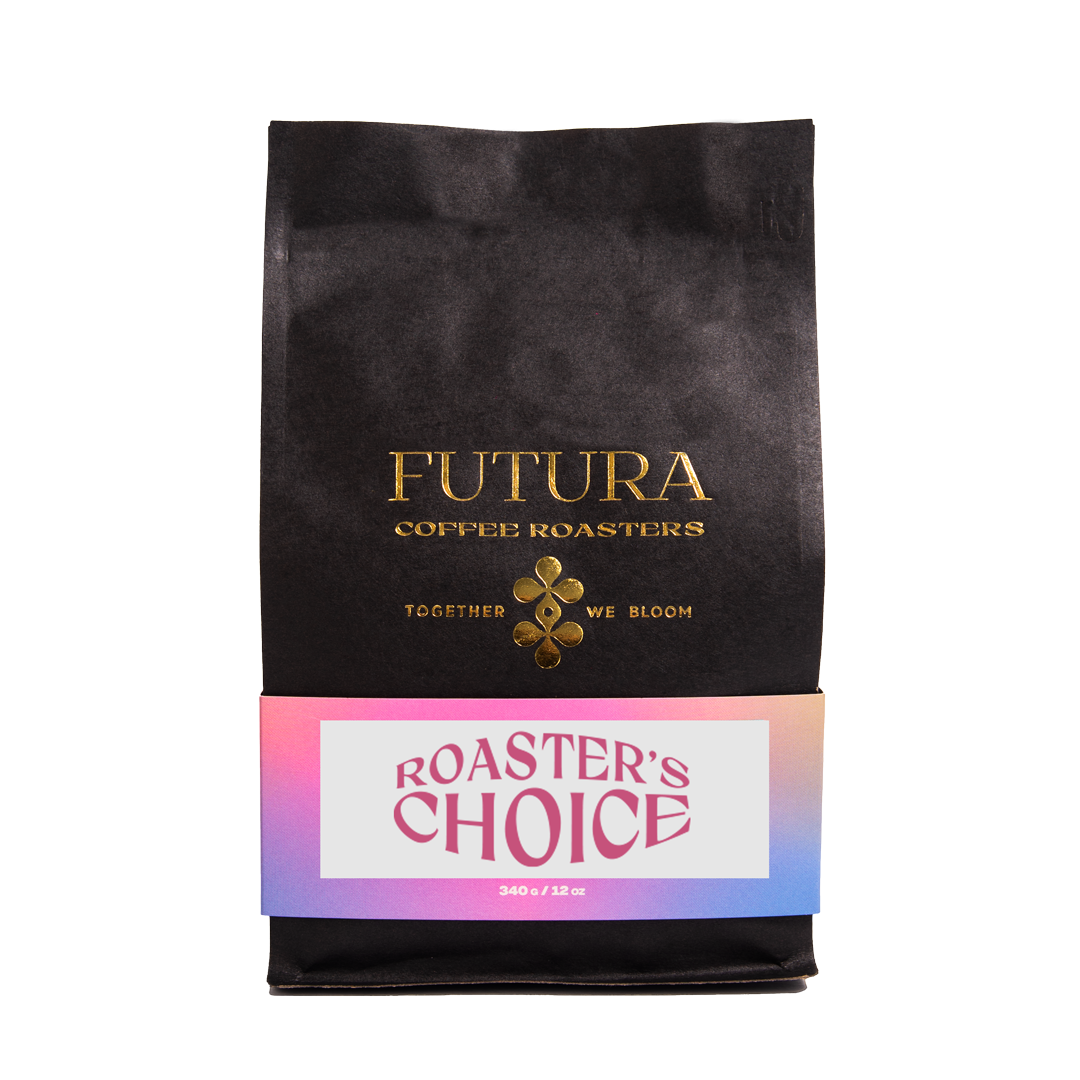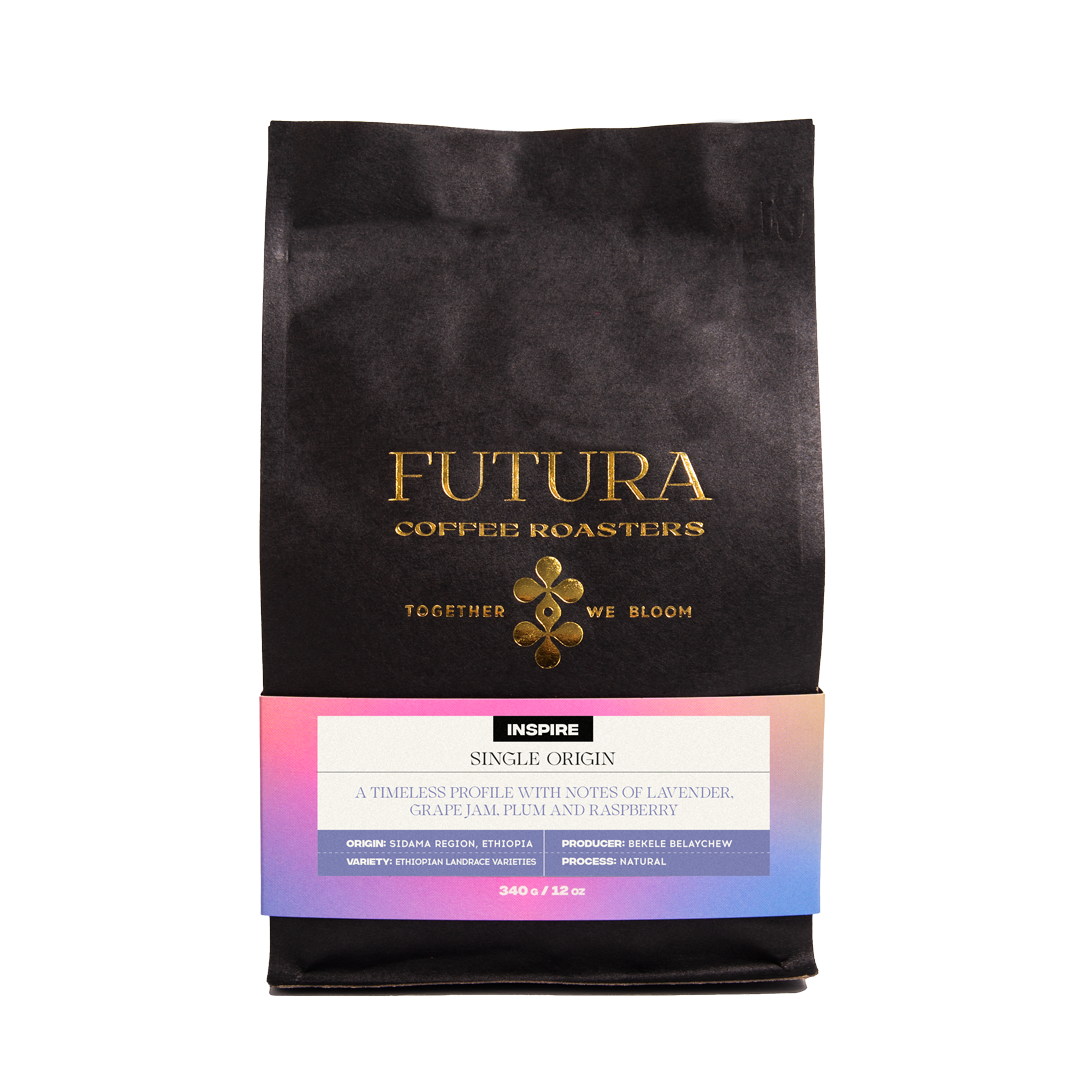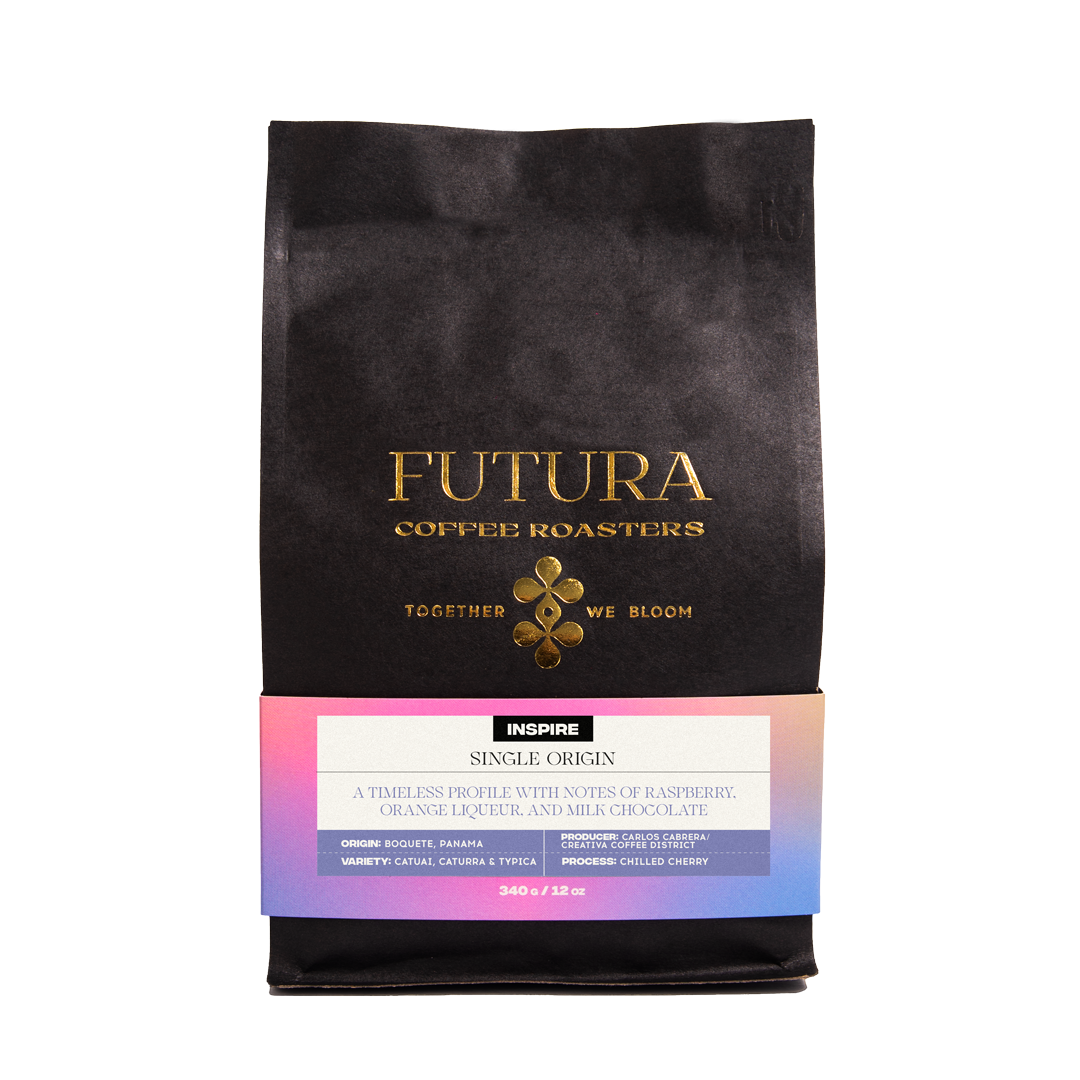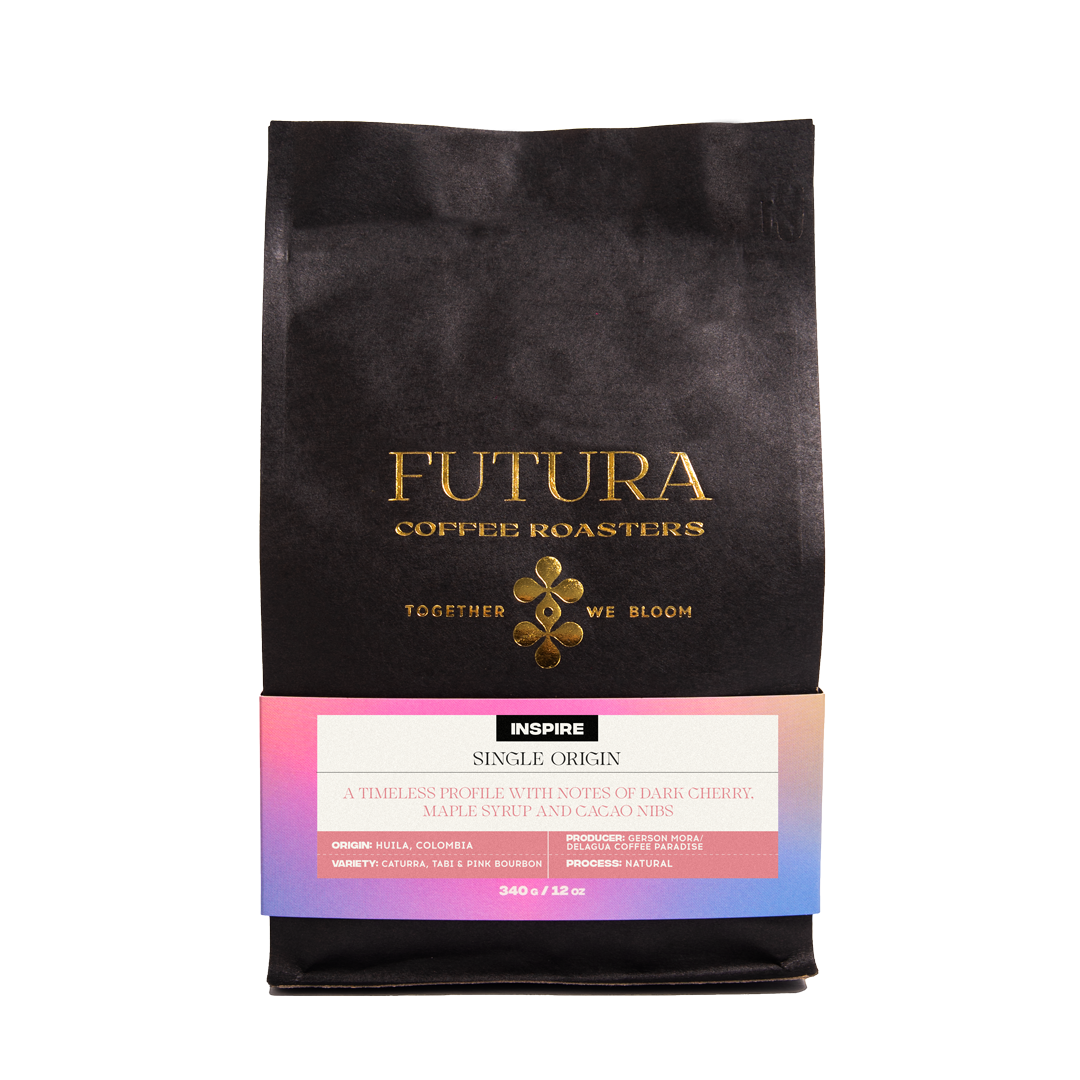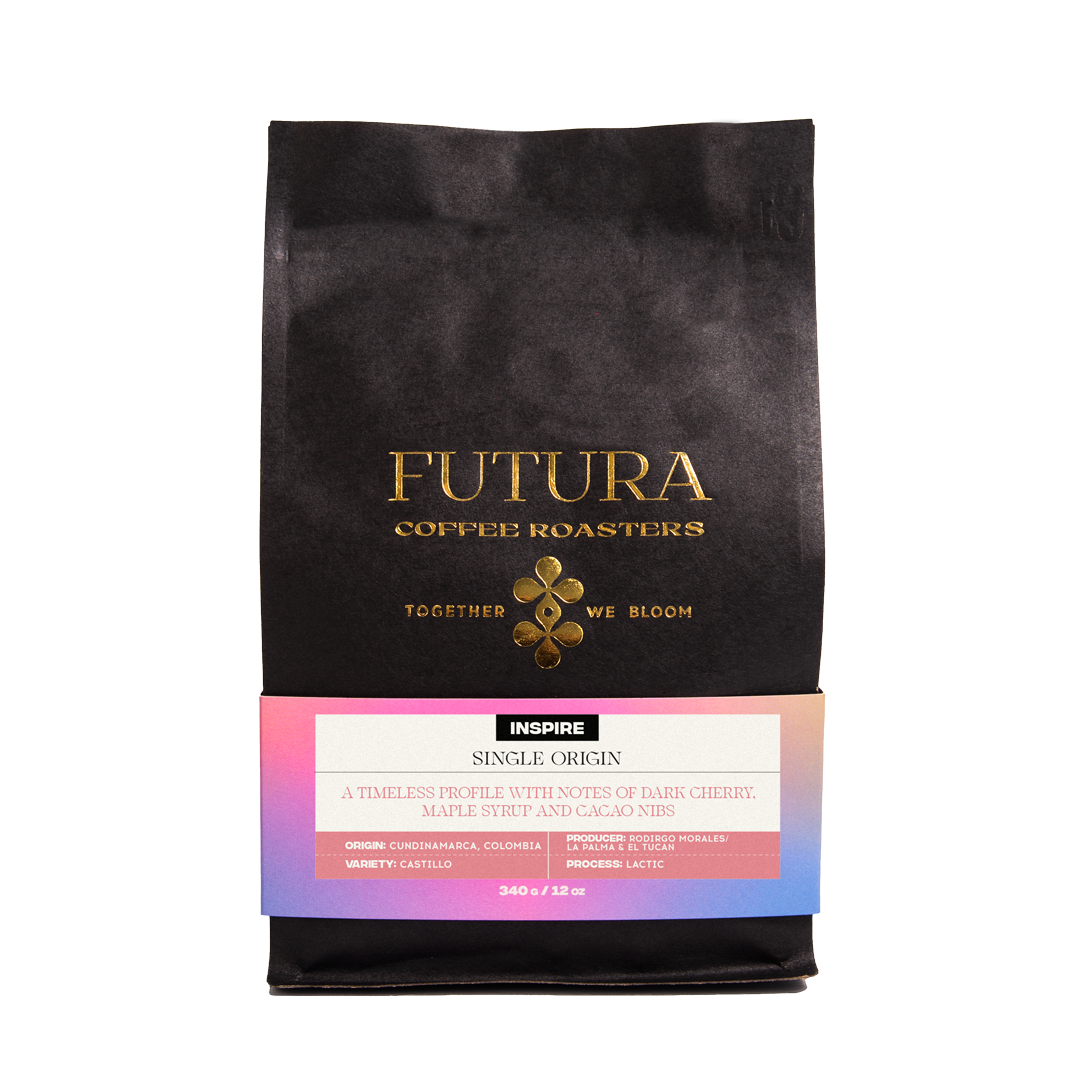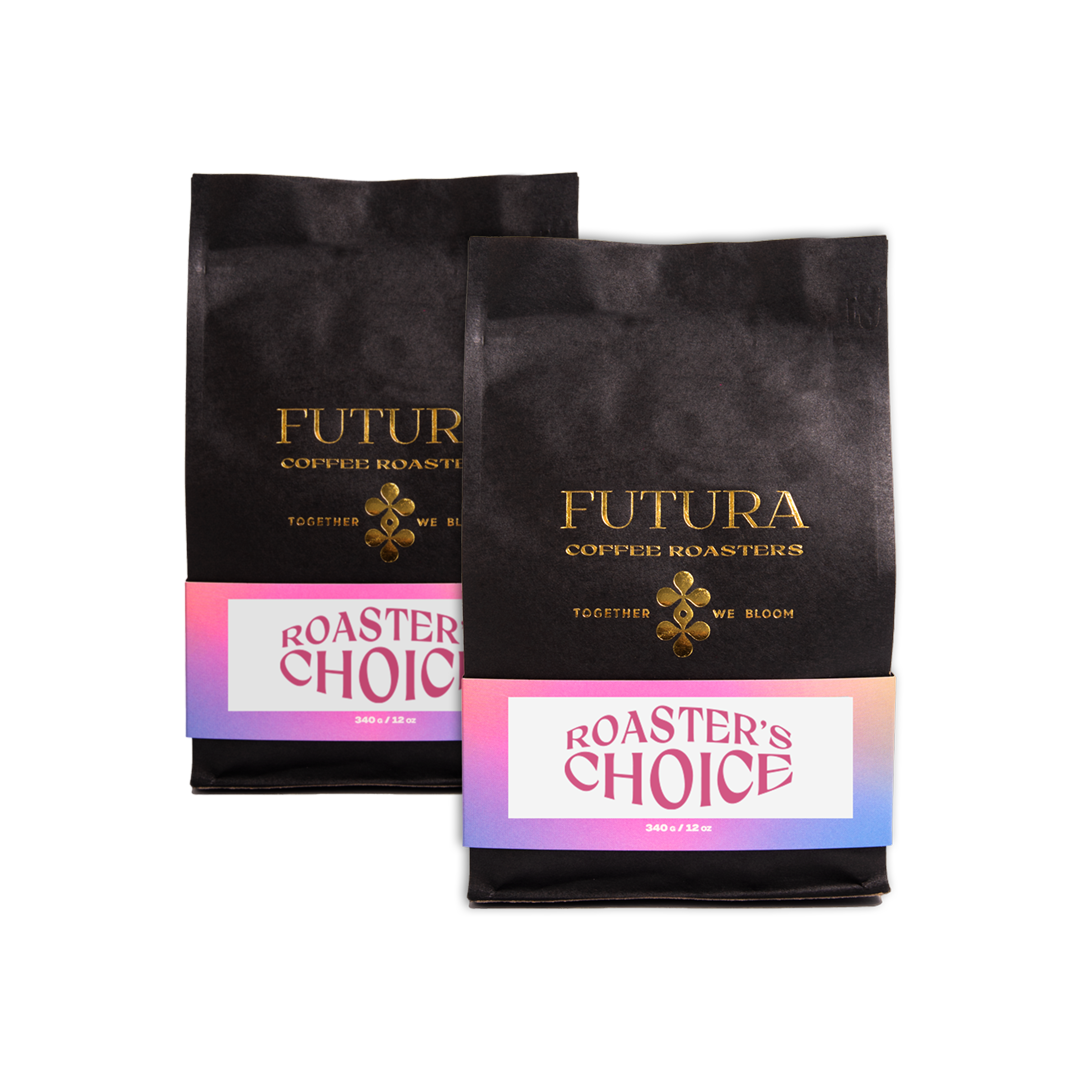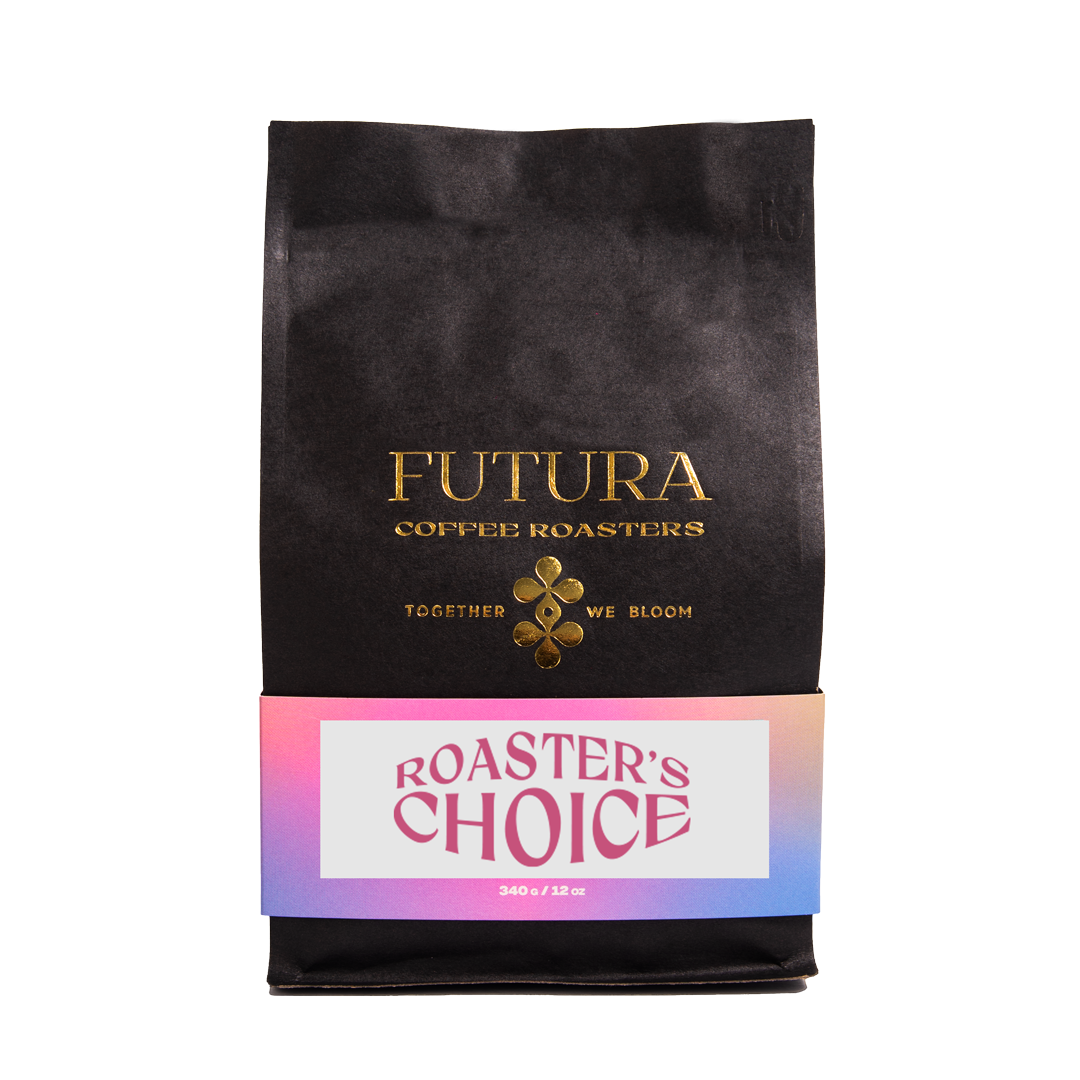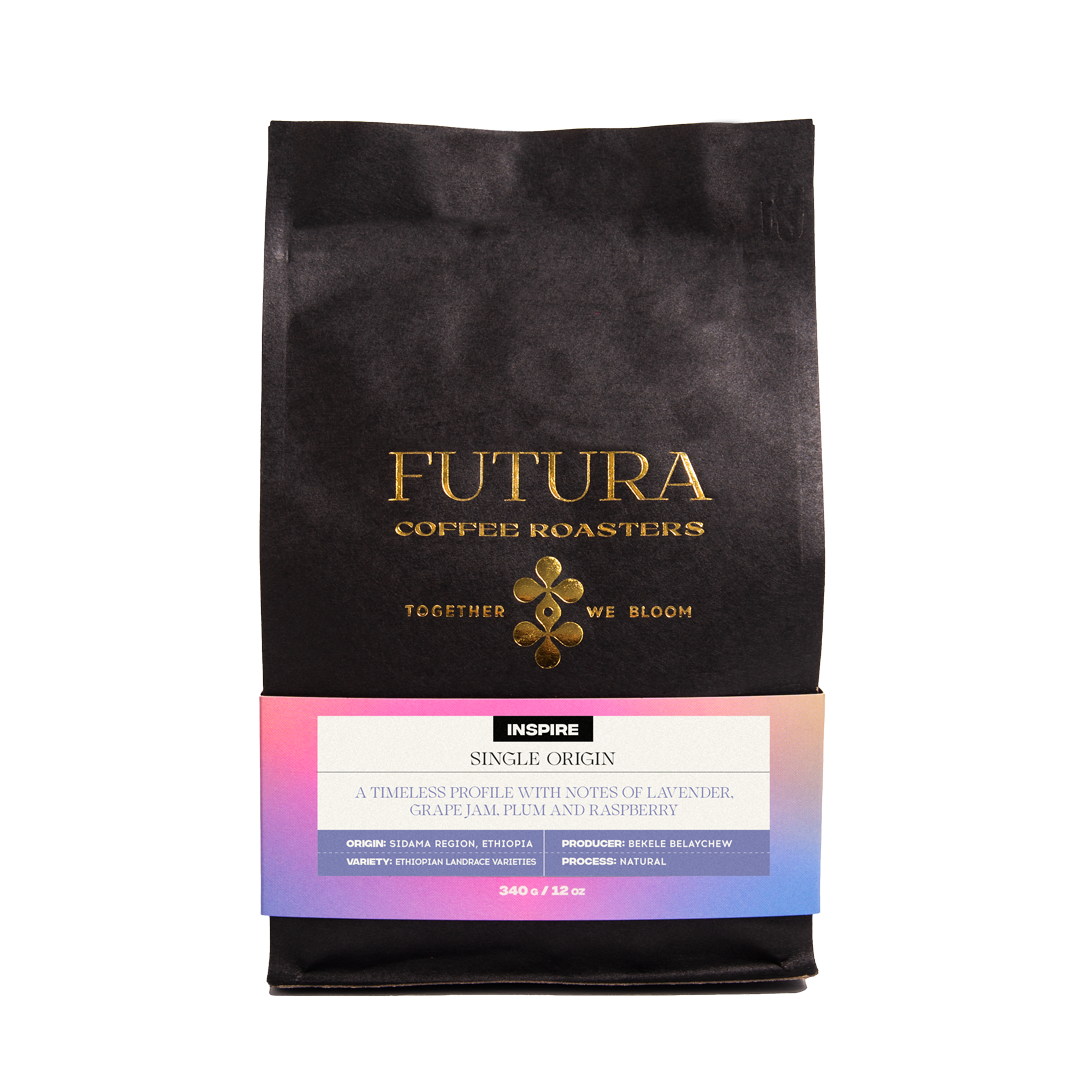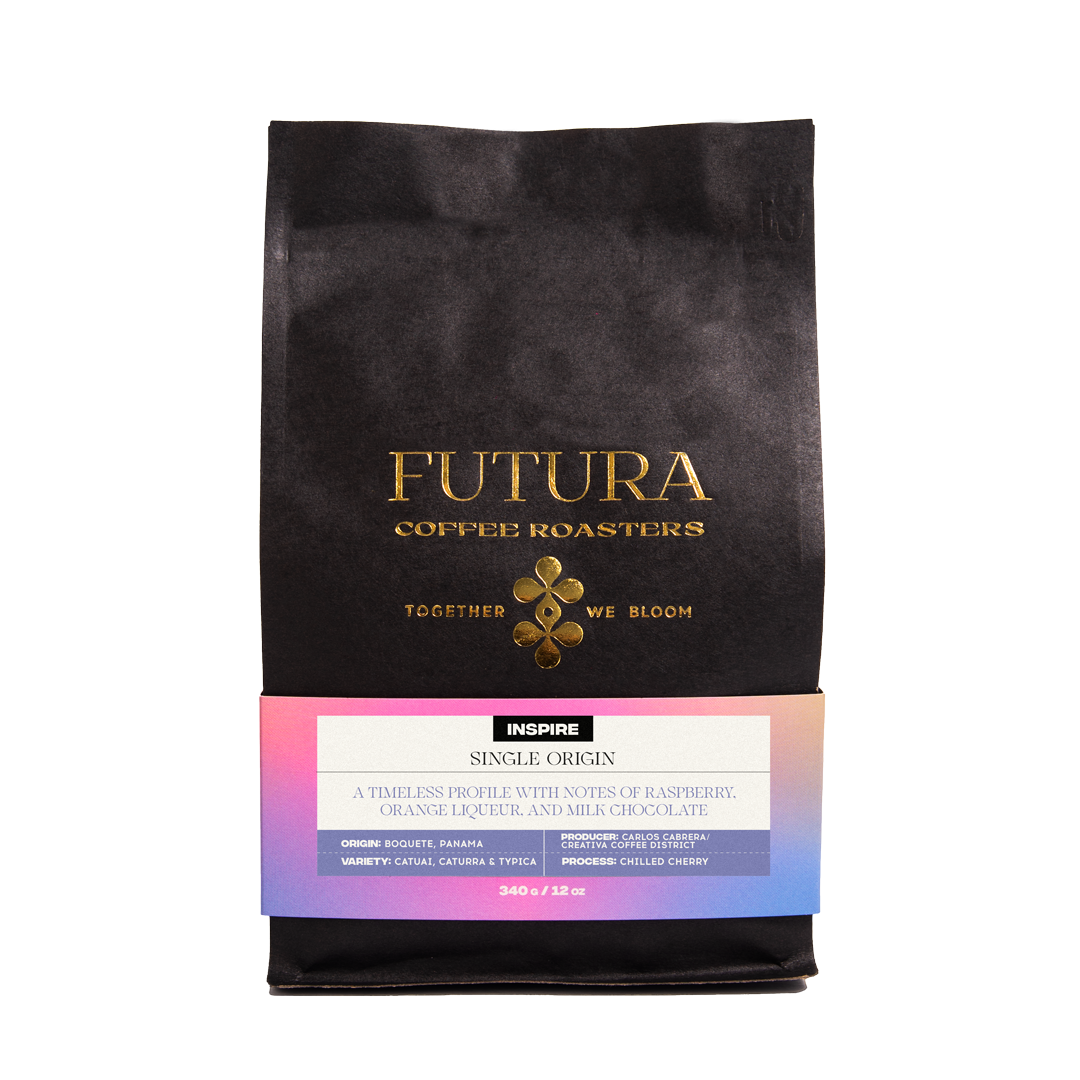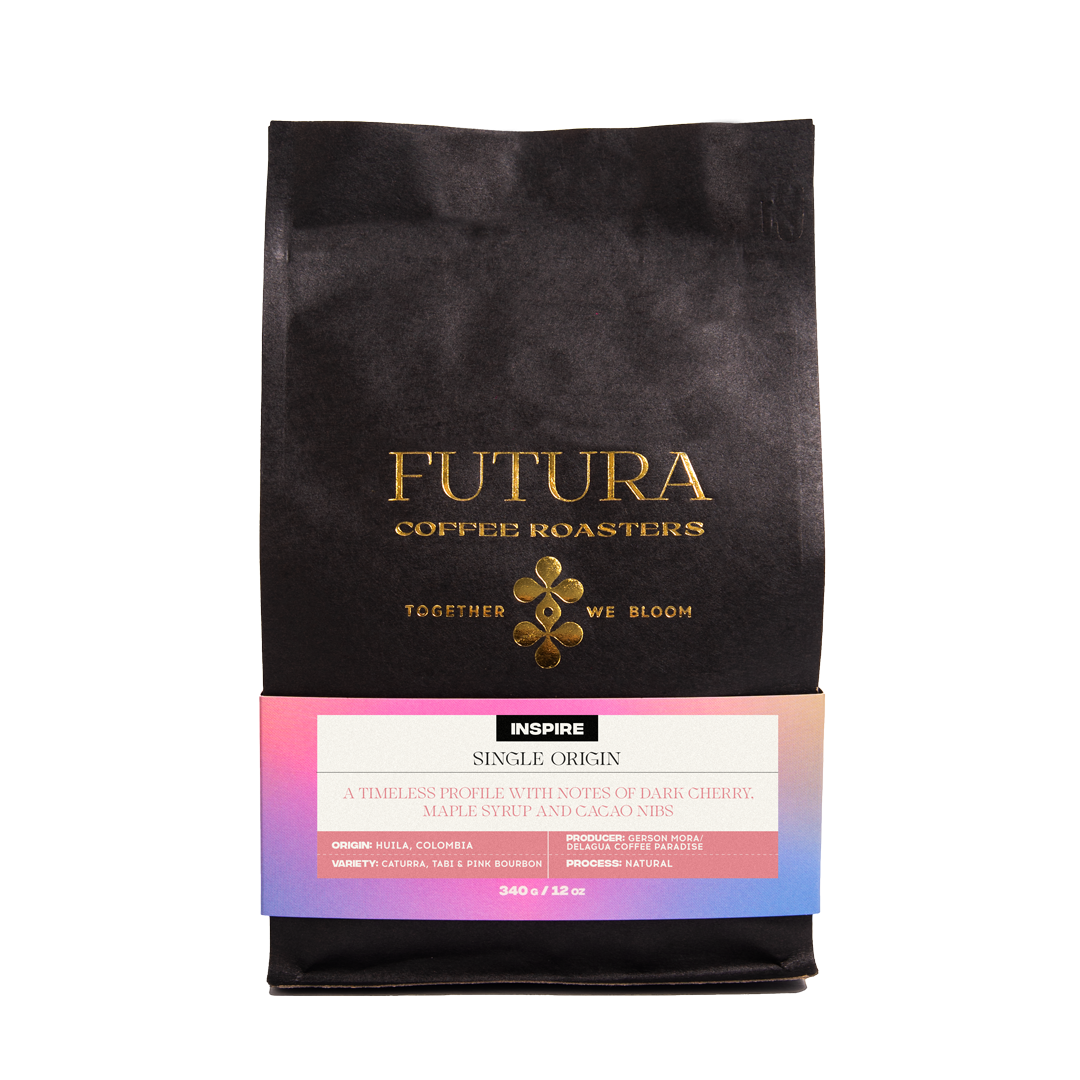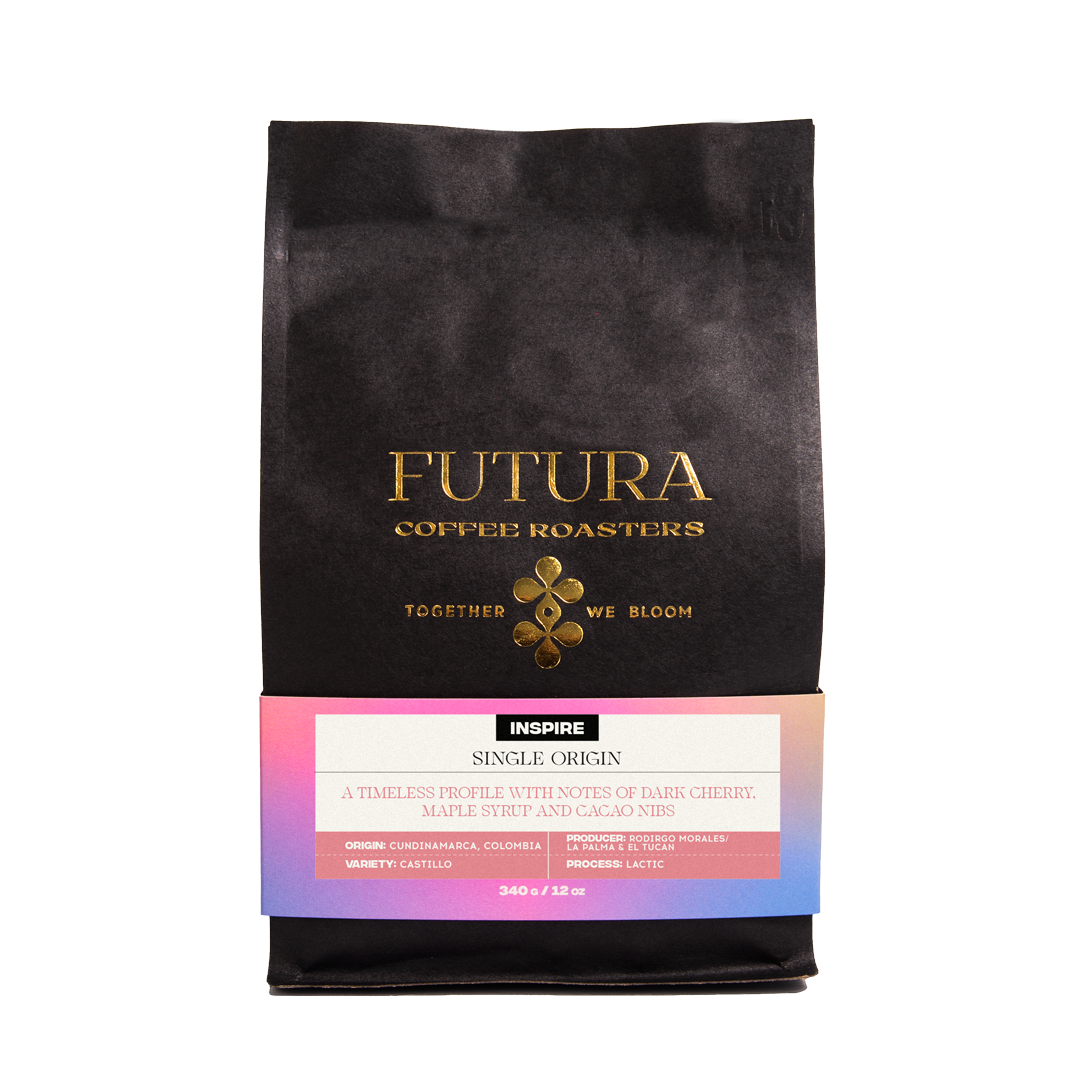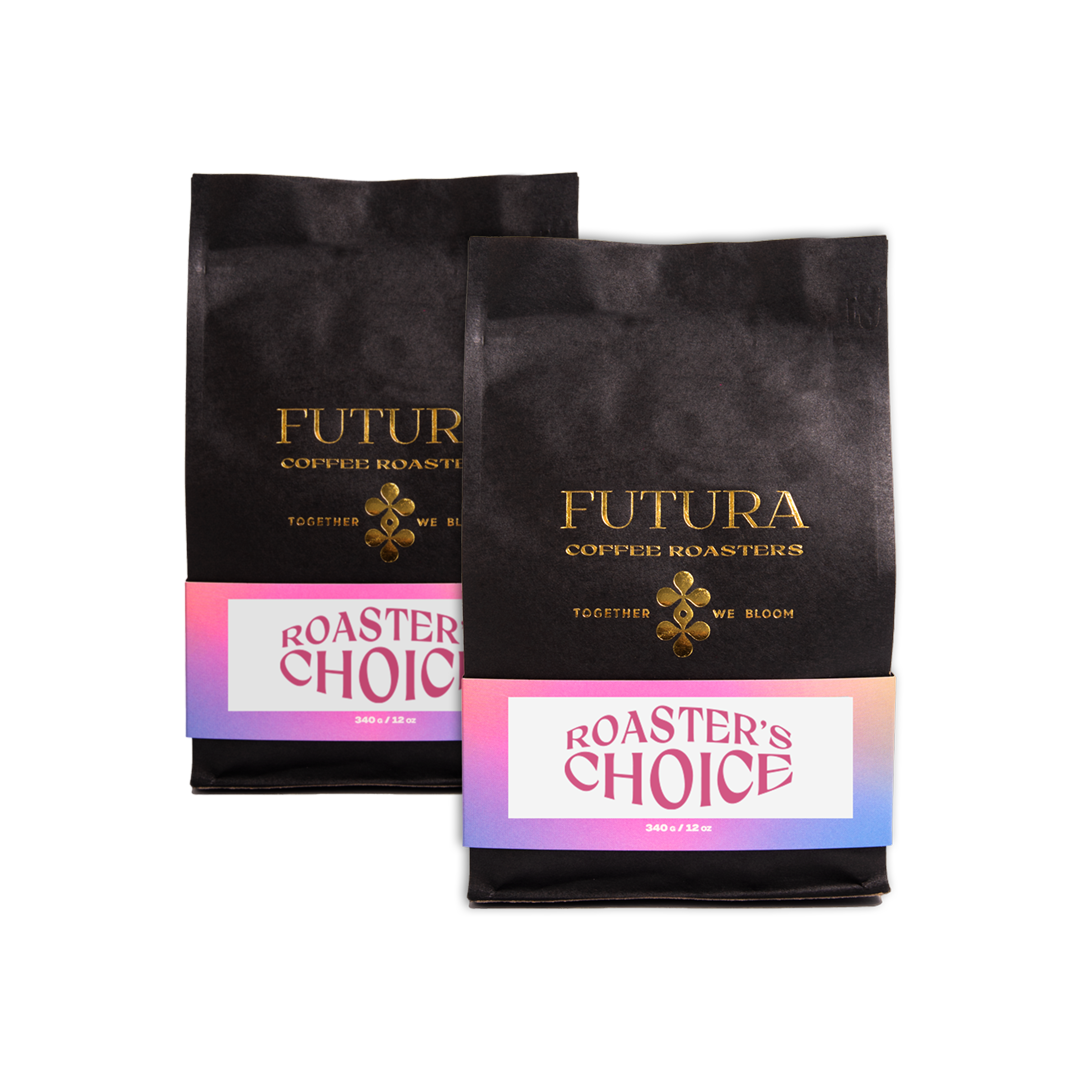 Roaster's Choice Single Origin - Gift Subscription
Surprise your loved ones with the perfect gift that keeps on giving – our Gift Coffee Subscription. Choose from 3, 6, or 12-month options to cater to their coffee cravings. With a one-time payment, you'll provide your chosen recipient with a delightful coffee experience, and Shipping is already included. It's the ideal present for coffee enthusiasts, ensuring they savor the taste of exceptional coffee with every brew. Share the love of coffee, one cup at a time!

Pay once today and your recipient will receive coffee deliveries every 3, 6 or 12 months. 
Subscription price includes shipping

Bag size is 340 g / 12 oz.

The recipient will receive a variety of amazing coffee throughout the subscription.
Enter the recipient's address as delivery address and we'll ship directly to them.
To cancel or change any details of your subscription please message us. 

The first order will ship the next Wednesday after the order is placed.