Thank you for being here!
ORIGINS
In this section, we embark on a journey to the far-flung corners of the world where the magic of coffee begins. Join us as we delve into the rich history, unique flavors, and captivating stories behind the coffee beans we cherish.
At Futura Coffee Roasters, we are not just passionate about coffee; we are grateful for the wonde...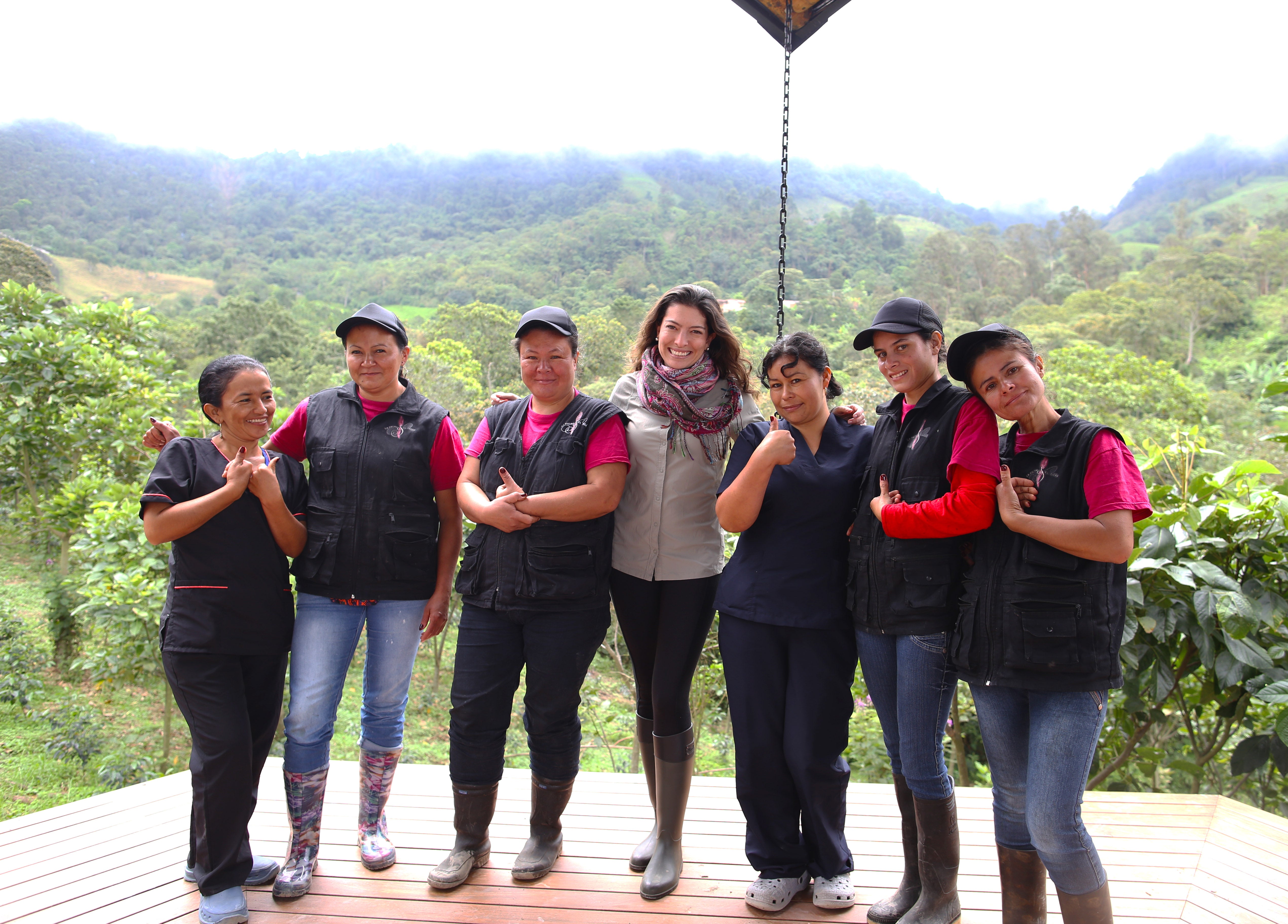 Currently, La Palma y El Tucan is at the center of a multitude of projects that are focused on increasing the viability of the regenerative agriculture movement across the Americas and beyond. "Biodiversal", a project that Felipe and his team started, has taken the compost facilities program to the next level and works extremely closely with the small coffee producers surrounding the area to educate and assist them with transitioning to regenerative practices.