Join our mission
Souls on a mission for soil regeneration
Our dedicated team of experts works closely with farmers, providing comprehensive training and ongoing support to implement regenerative practices effectively. We understand that each farm is unique, which is why we tailor our approach to meet the specific needs of individual landscapes, crops, and farming systems.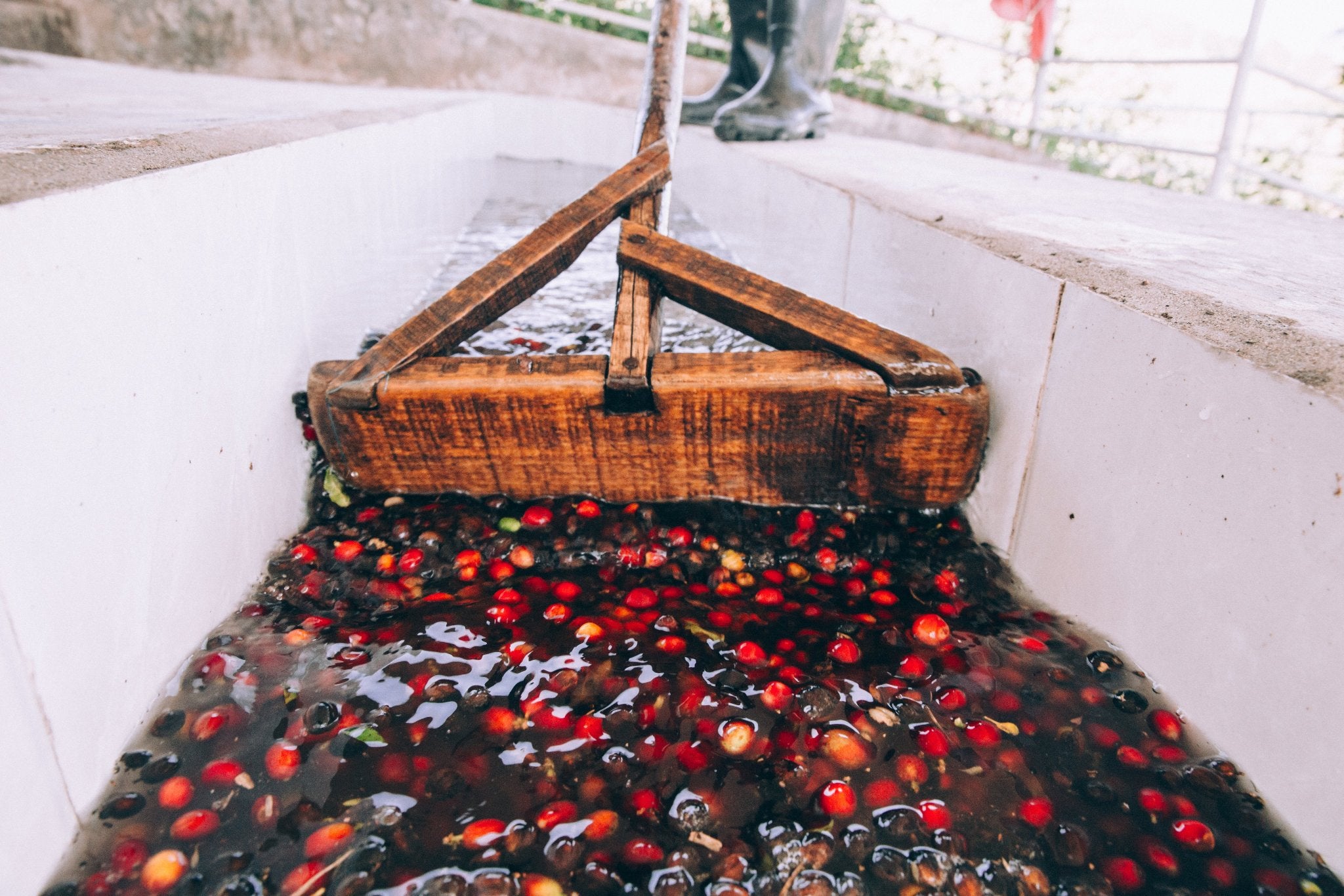 Humans of Futura
It's in our nature and it's for nature to do our best every day. Today is the real power of Futura.
At Futura, we take great pride in our exceptional team that consistently goes above and beyond to deliver extraordinary experiences. Our dedicated group of coffee enthusiasts and experts is the backbone of our success, fueling our passion for crafting the finest coffees and creating memorable moments for our valued customers.