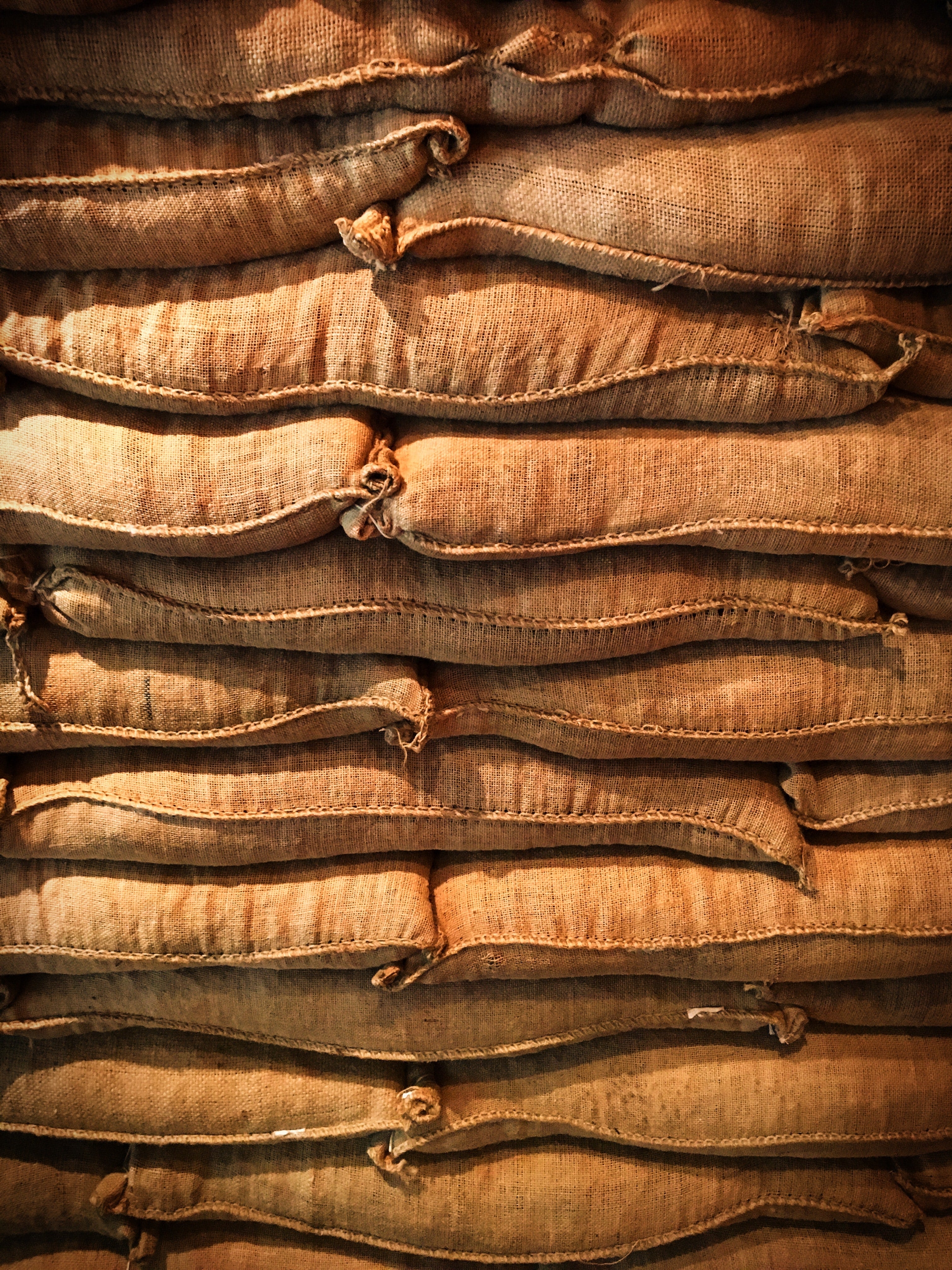 serve futura coffee
If you are interested in supporting regenerative practices and drinking delicious coffee
At Futura we're proud to share our coffee with you.
Although there are endless possibilities for the future, we believe the destiny of tomorrow is decided by our actions today.
What we offer
Impact and quality
Our sourcing is done with the complete value stream in mind, placing heightened value on producers and the soil that makes it all possible.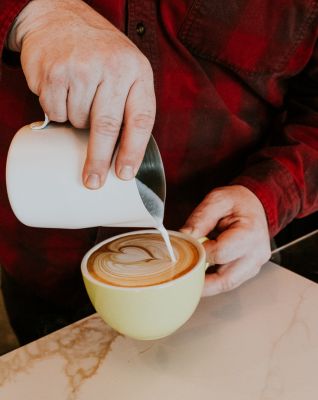 Education and training
Our knowledge and experience extends from the farm to the cup, literally. Work with us to get the most out of the best.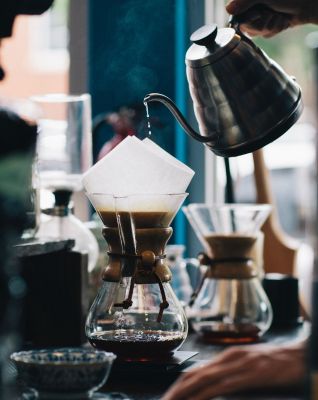 Consulting and business
As industry professionals, we know scaling can be difficult, to say the least. We are here to help with any growing pains your company has.