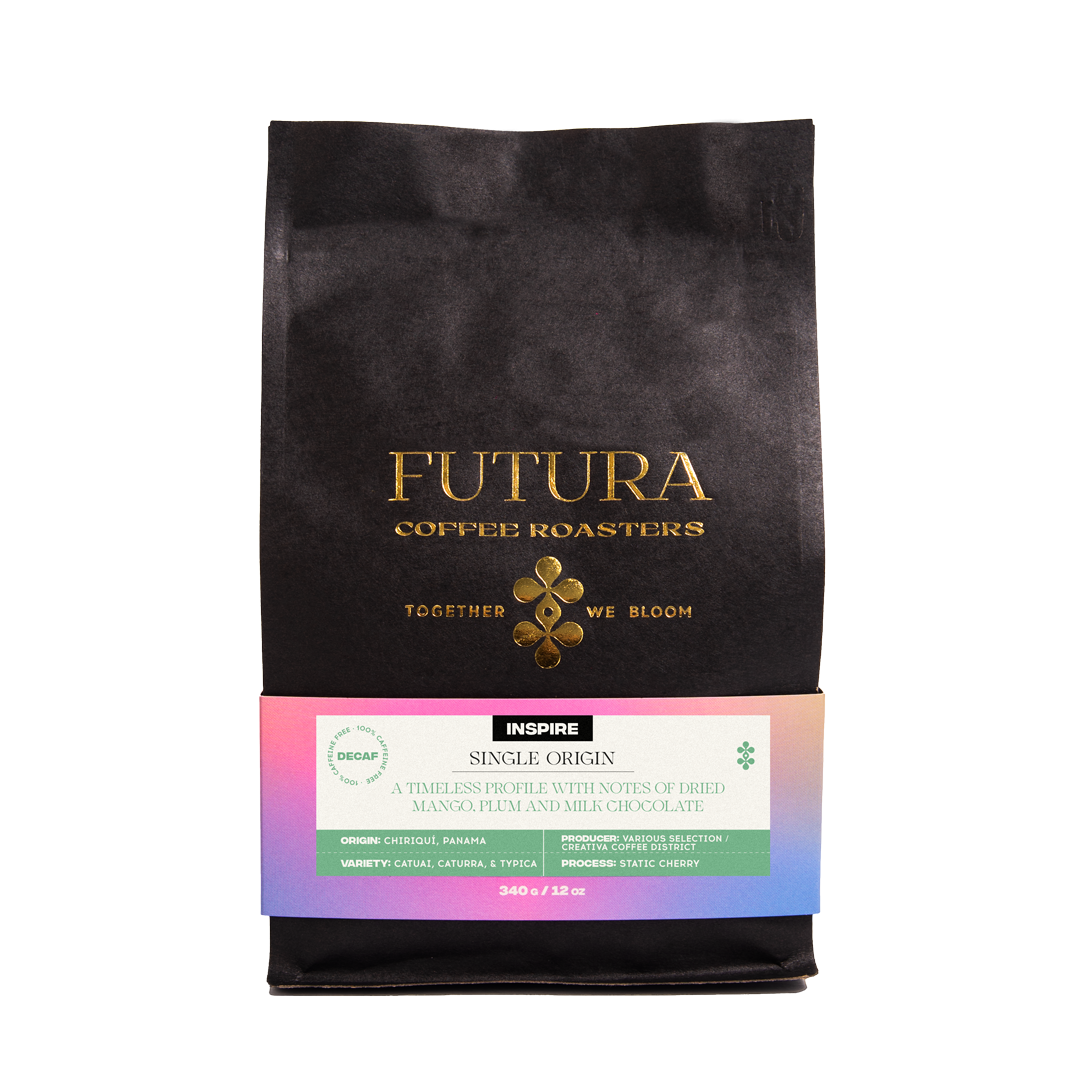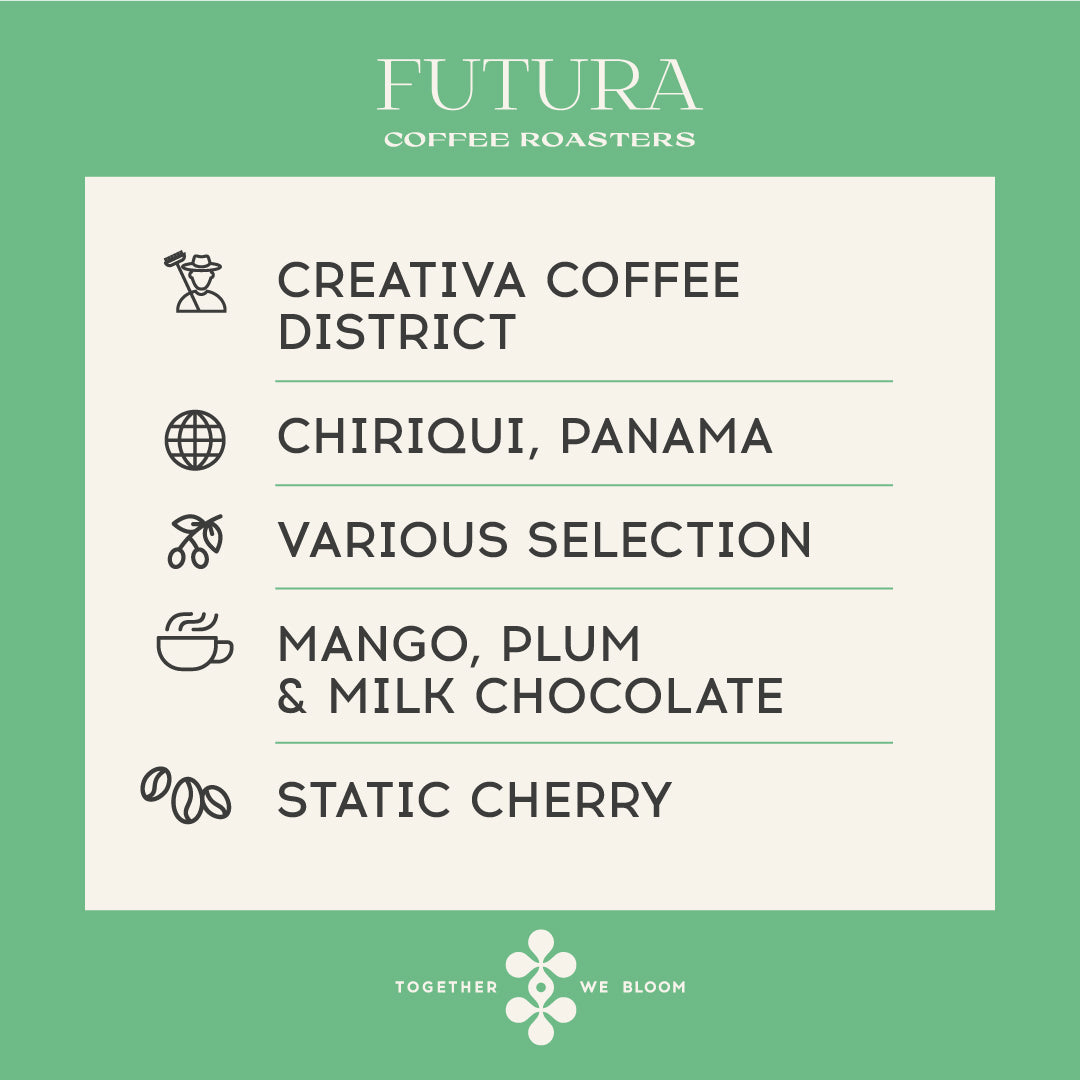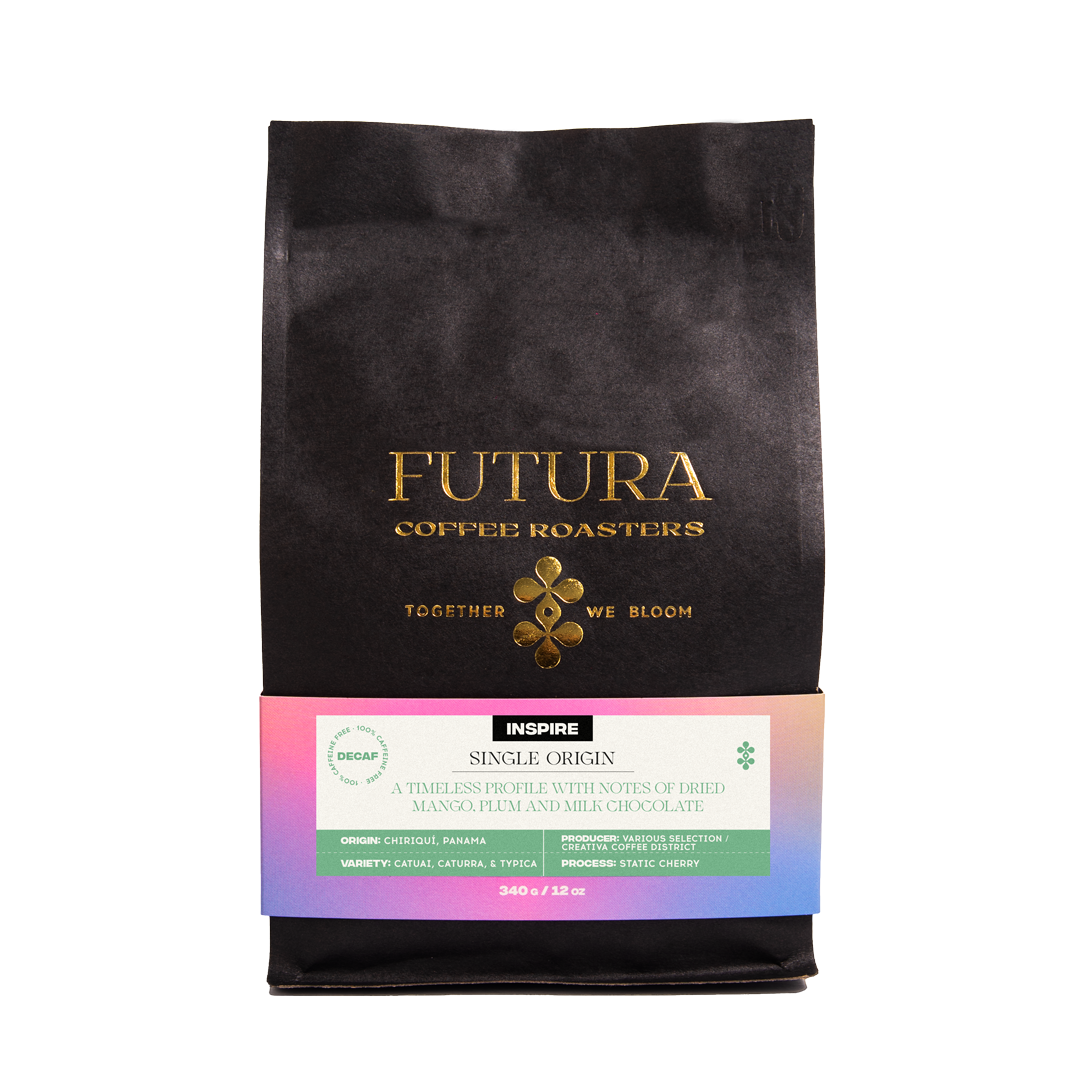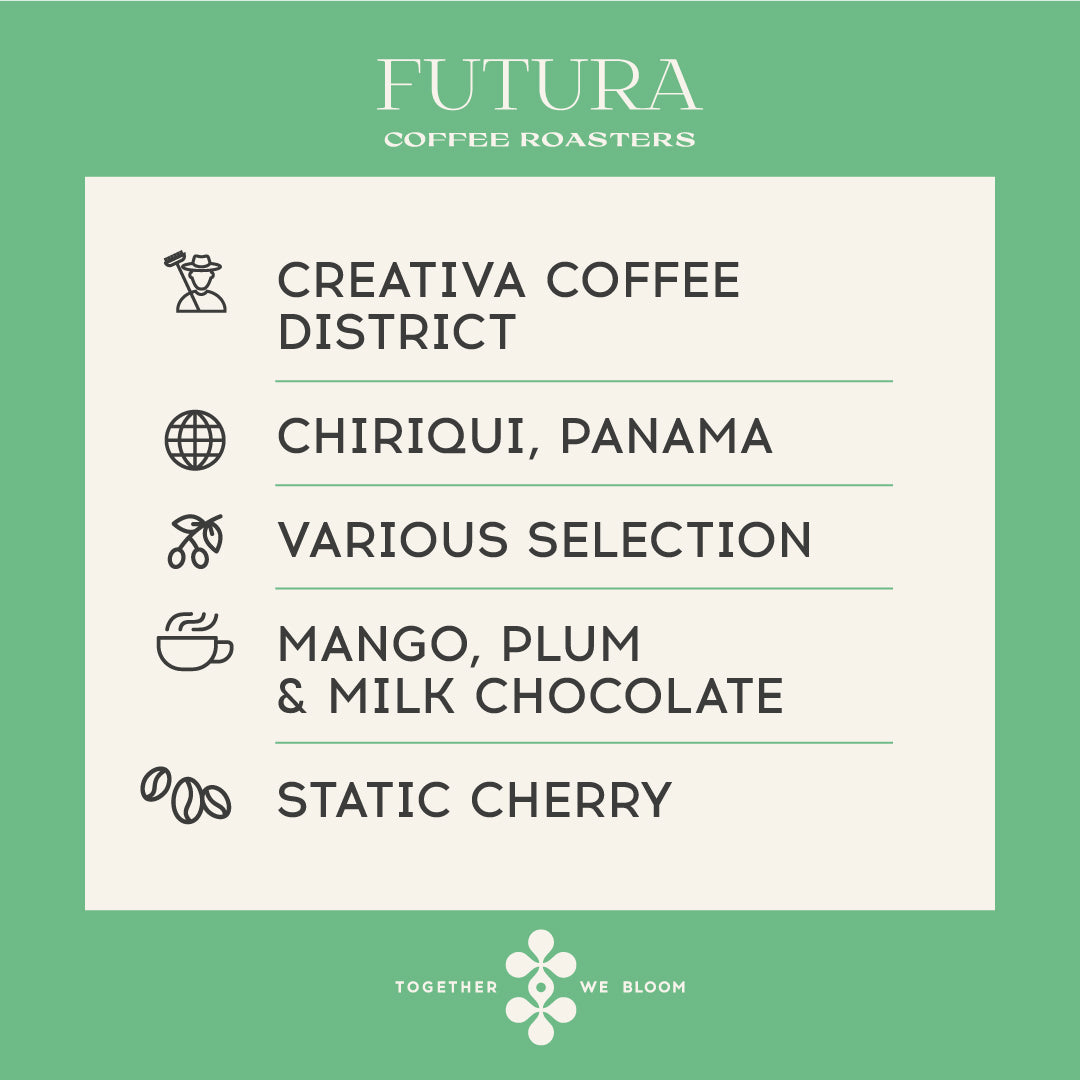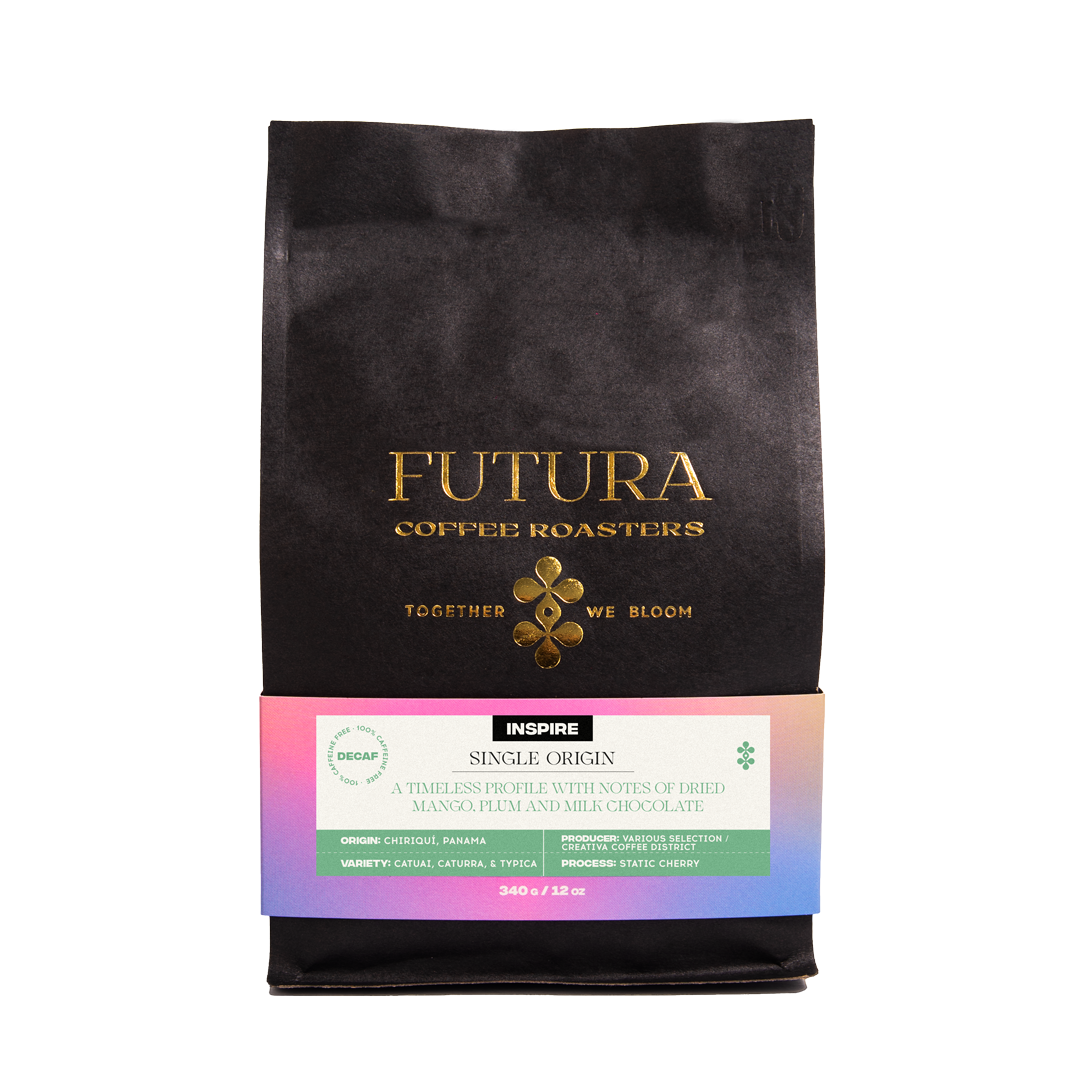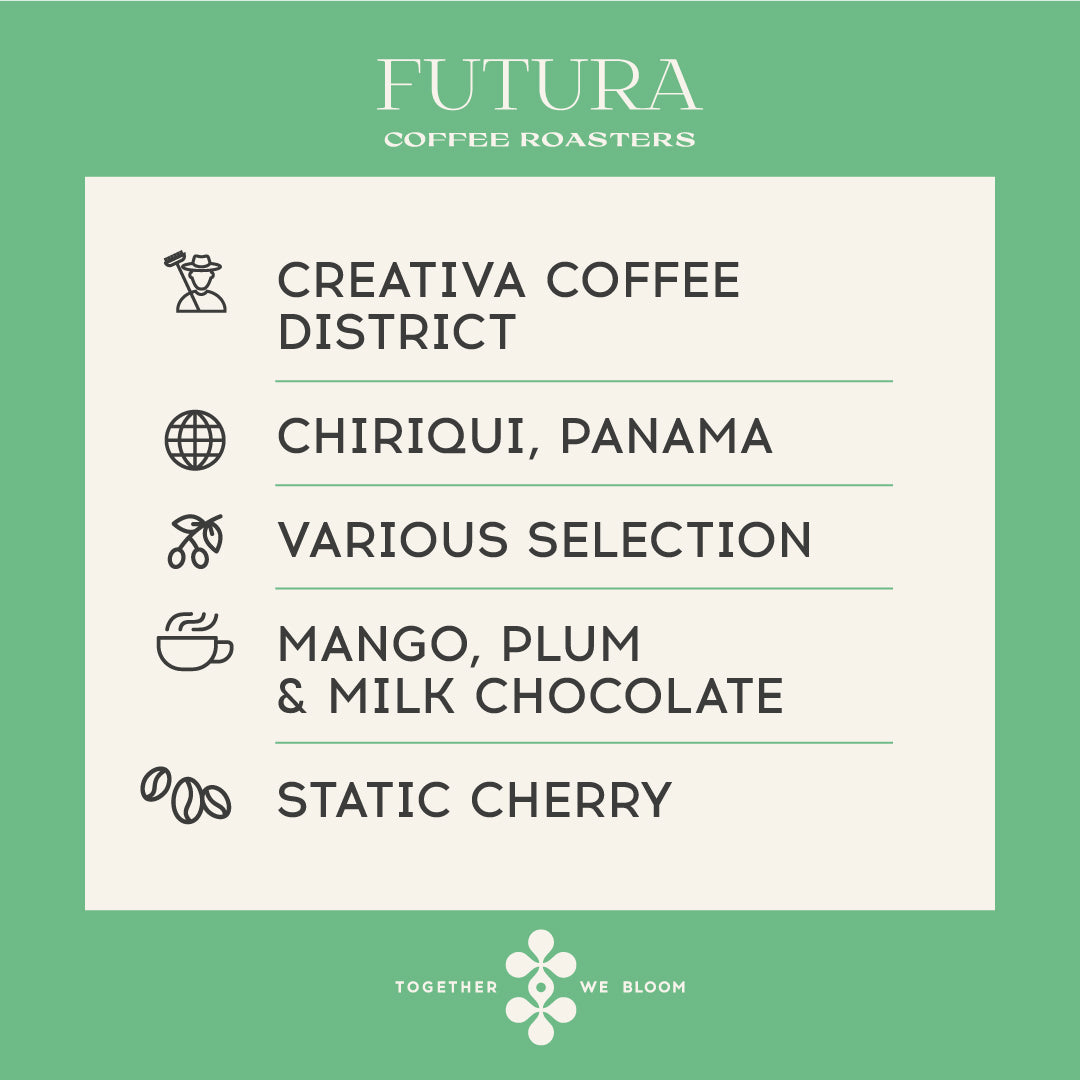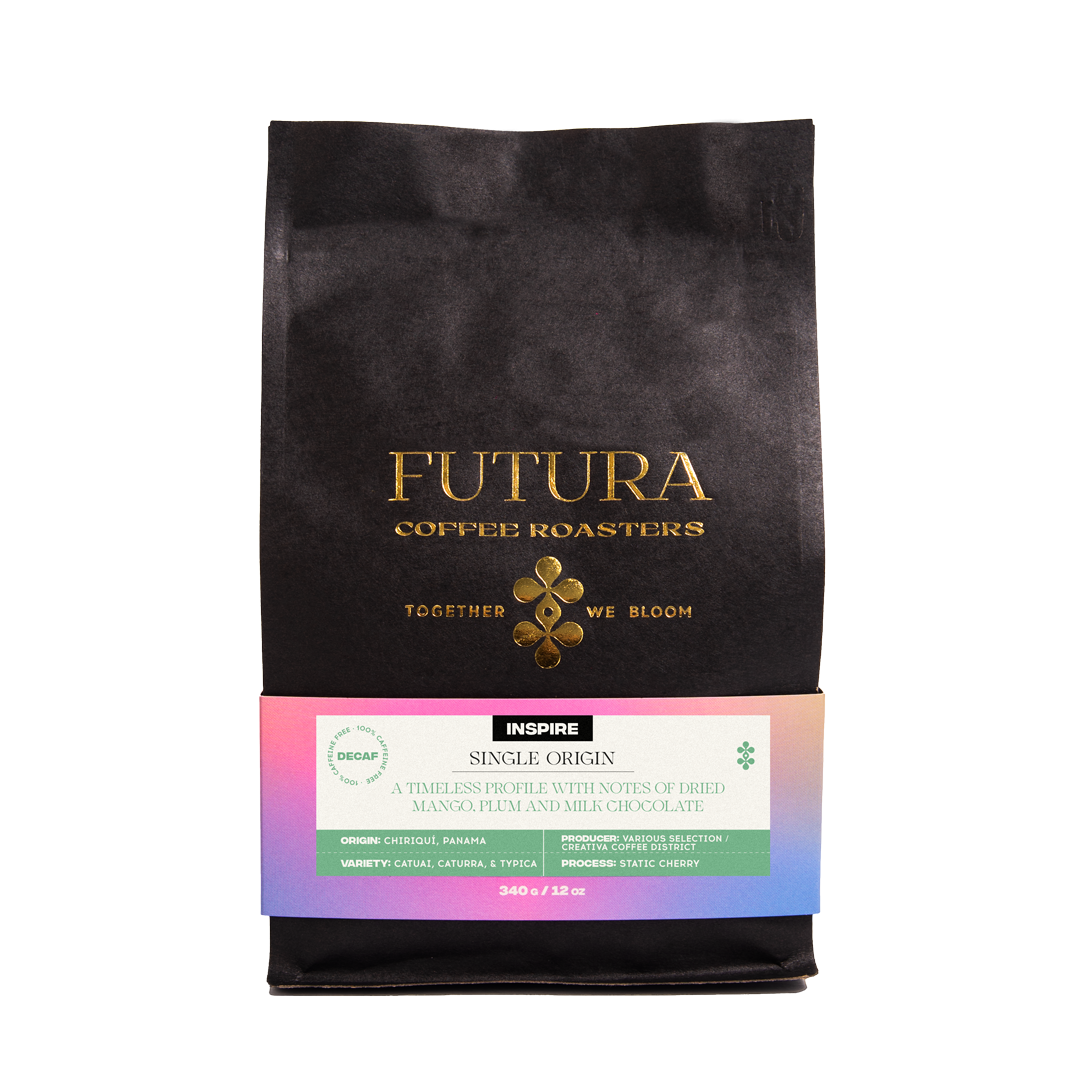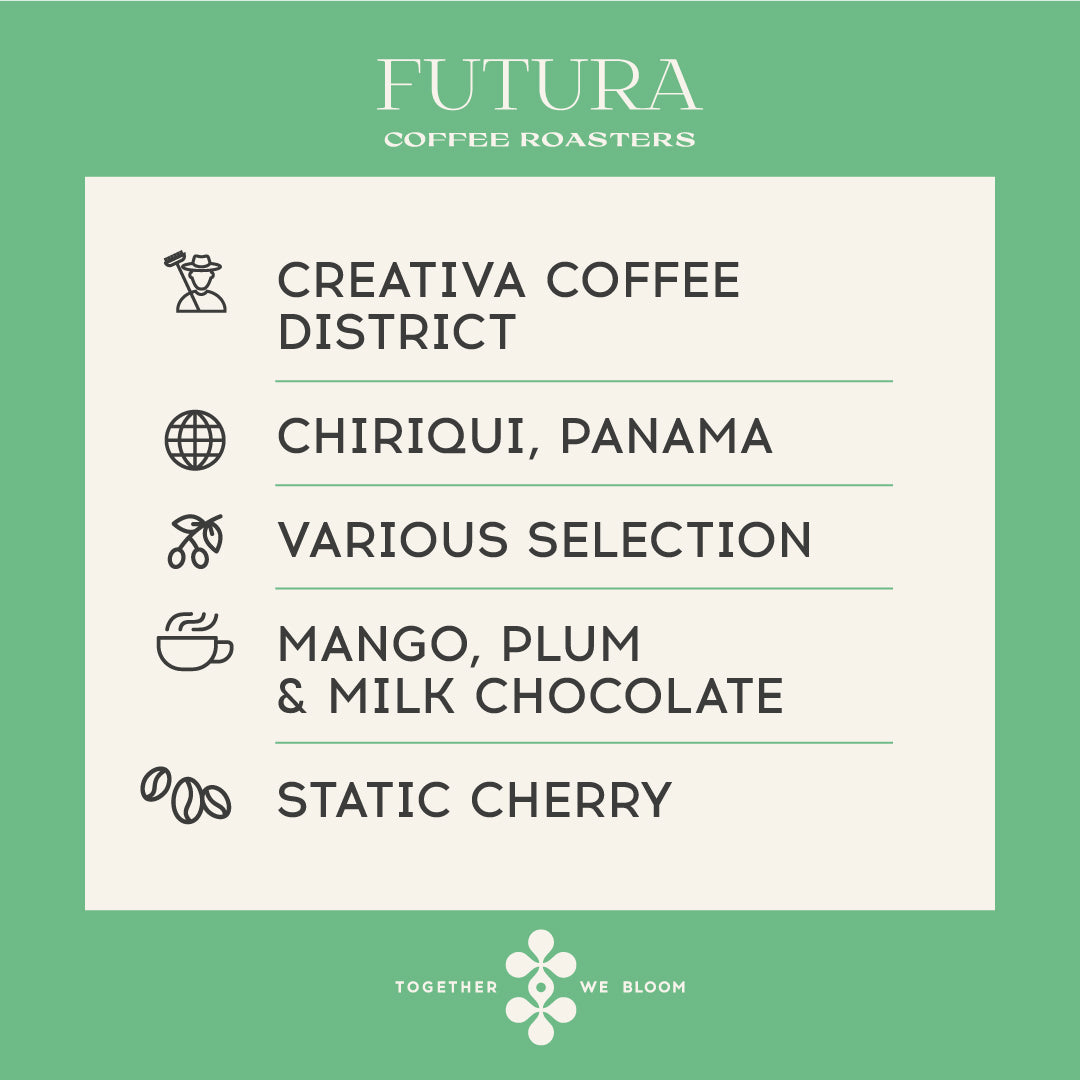 Decaf - Gift Subscription
Give the gift of coffee flavor with our Panama Decaf Coffee Subscription. Crafted with care, this subscription allows your loved ones to enjoy the soothing allure of decaffeinated coffee, sourced from the heart of Panama.
Pay once today and your recipient will receive coffee deliveries every 3,6 or 12 months. 
Subscription price includes shipping

Bag size is 340 g / 12 oz.

The recipient will receive a variety of amazing coffee throughout the subscription.
Enter the recipient's address as delivery address and we'll ship directly to them.
To cancel or change any details of your subscription please message us. 

The first order will ship the next Wednesday after the order is placed.