HUMANS OF FUTURA
Discover the passionate faces behind Futura. We're a dedicated team from Colombia and the US crafting exceptional coffee and fostering positive change.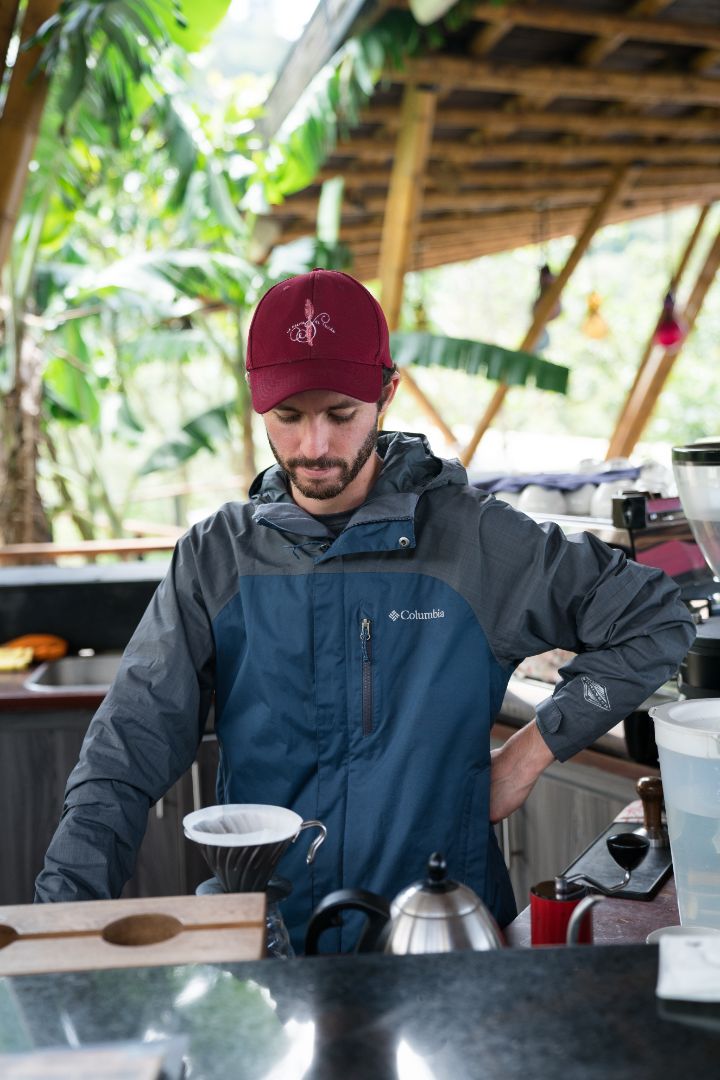 Sebastian Villamizar
Co-Founder
Sebastian, hailing from Colombia, is a dedicated advocate for specialty coffee and sustainability. Through Futura, he creates a conscious space where each sip narrates a story and supports soil regeneration.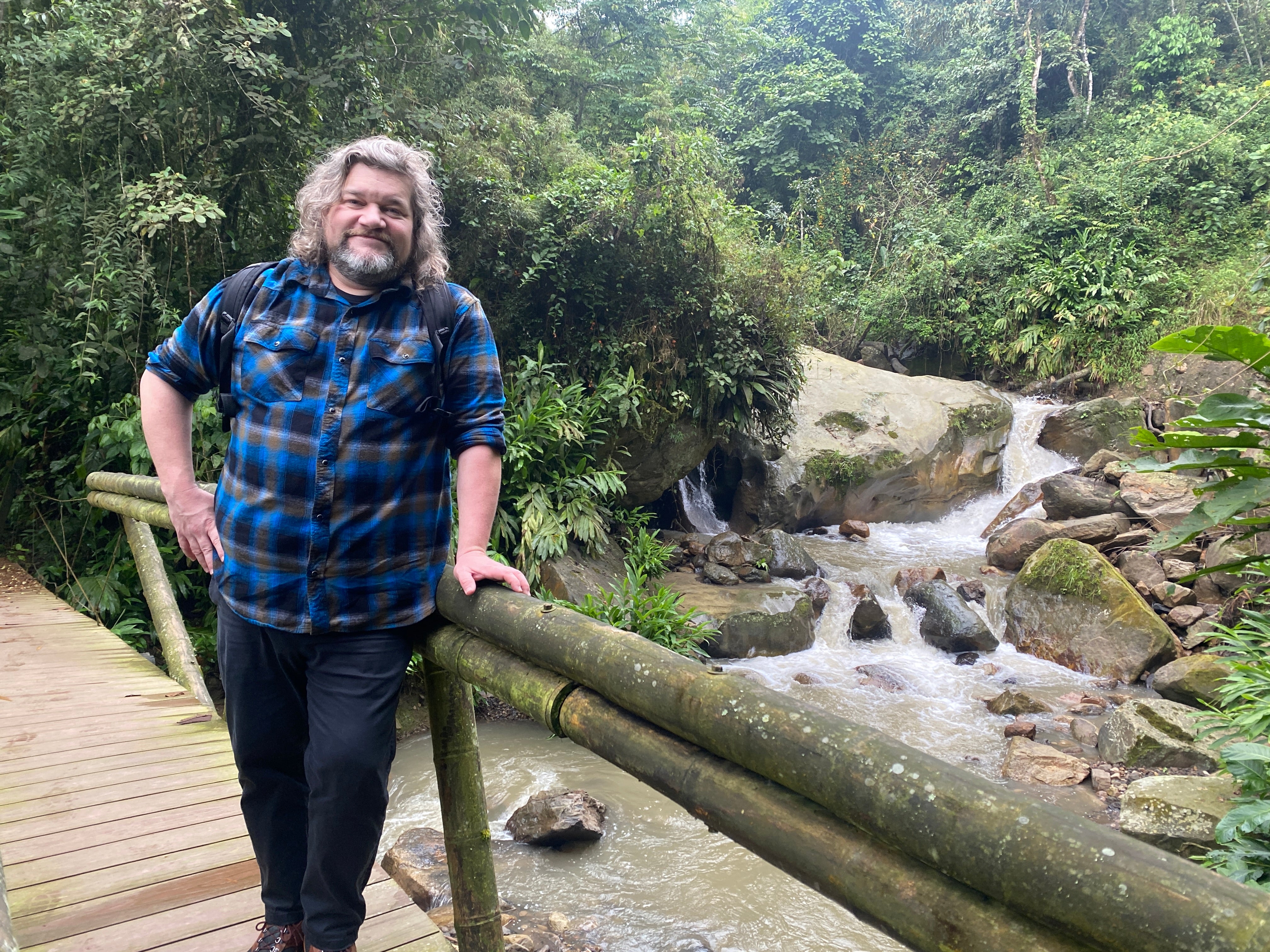 Charles Speelman (CJ)
Co-Founder / Production Manager
CJ's coffee journey began as a Barista in 2011 and evolved into the establishment of Tanager Coffee Roasters, emphasizing quality and producer relationships. CJ's expertise elevated Futura Coffee Roasters, where he passionately advocates for regenerative agriculture to combat climate change.
Kate van peten
MARKETING TEAM
Kate is a writer, musician, and coffee professional! Based in Seattle, Kate brings years of experience in the specialty-coffee industry, focusing on creative storytelling through marketing. Their arrival has been nothing short of amazing, perfectly aligning with our brand's essence.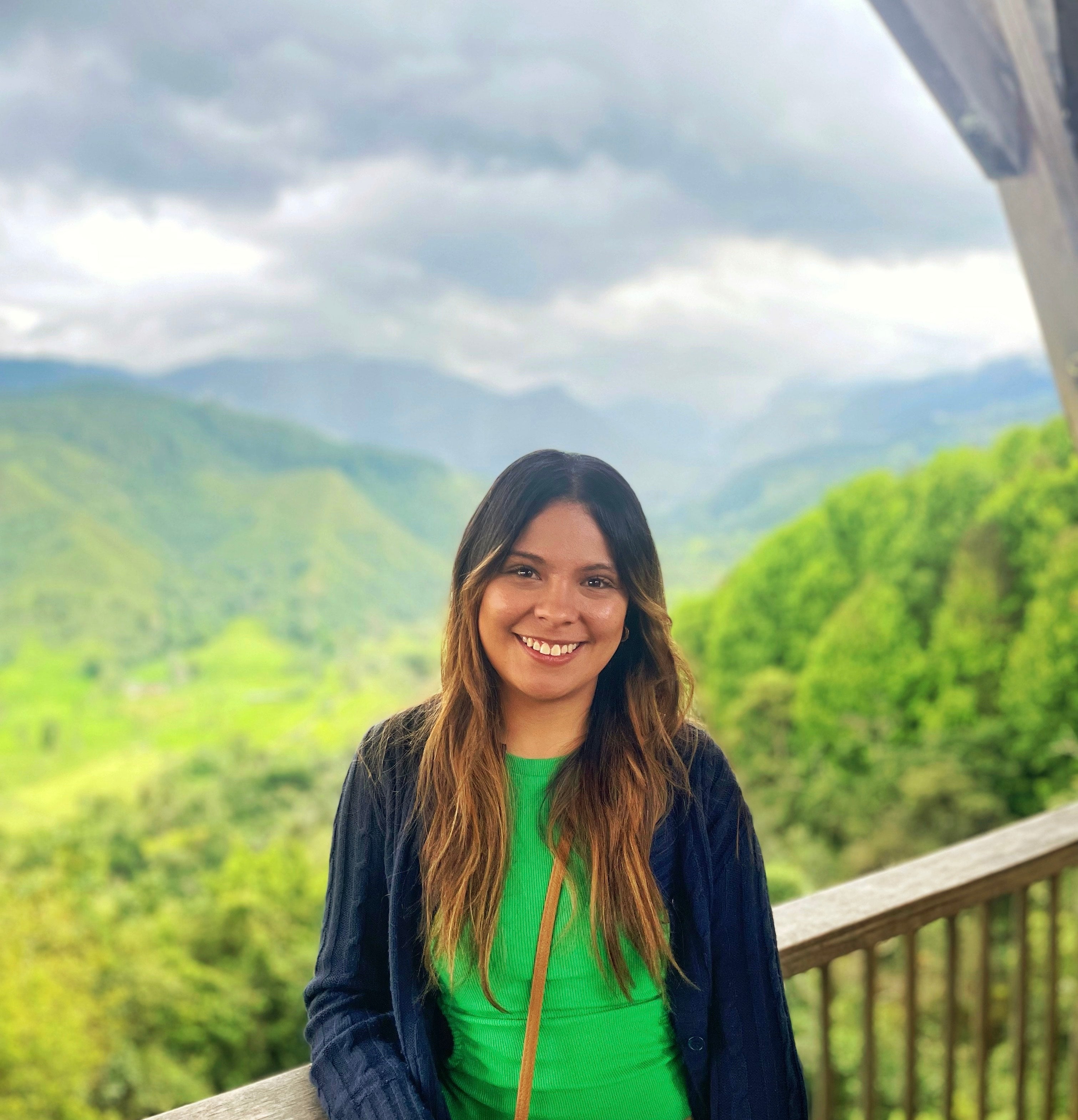 Daniela Cruz
Marketing Coordinator
With a passion for international business management, Daniela cherishes her role at Futura and the coffee industry for its ability to foster deep, global connections. She is always trying to provide innovative ideas , ensuring our brand thrives in the diverse world of specialty coffee.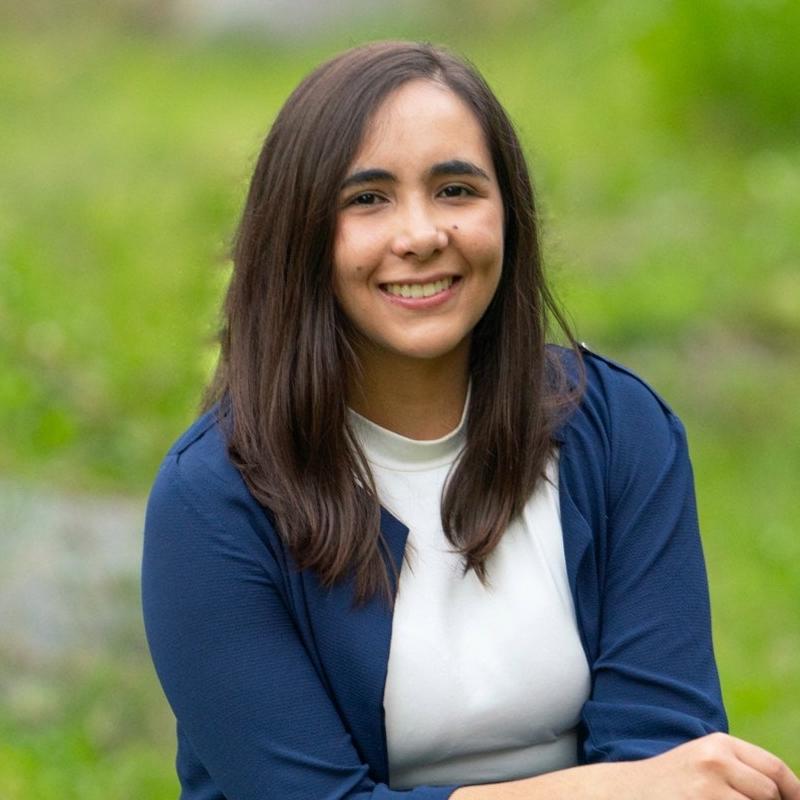 Maria Isabel Montoya
Financial Leader
María Isabel has immersed herself in the rich and diverse world of coffee, gaining extensive knowledge and developing a genuine appreciation for the industry. She finds inspiration in the vastness of the coffee world and is particularly enamored with the way Futura seamlessly integrates its mission into every high-quality coffee cup we serve.
David Tosse
Chief Technology Officer
Our adept electronic engineer at Futura is passionately dedicated to our mission, emphasizing his admiration for the brand's commitment to coffee origin and farmers. Grateful for the opportunity to delve into the coffee industry through this role, he brings not only technical expertise but also actively involves the entire team in creating effective action plans.