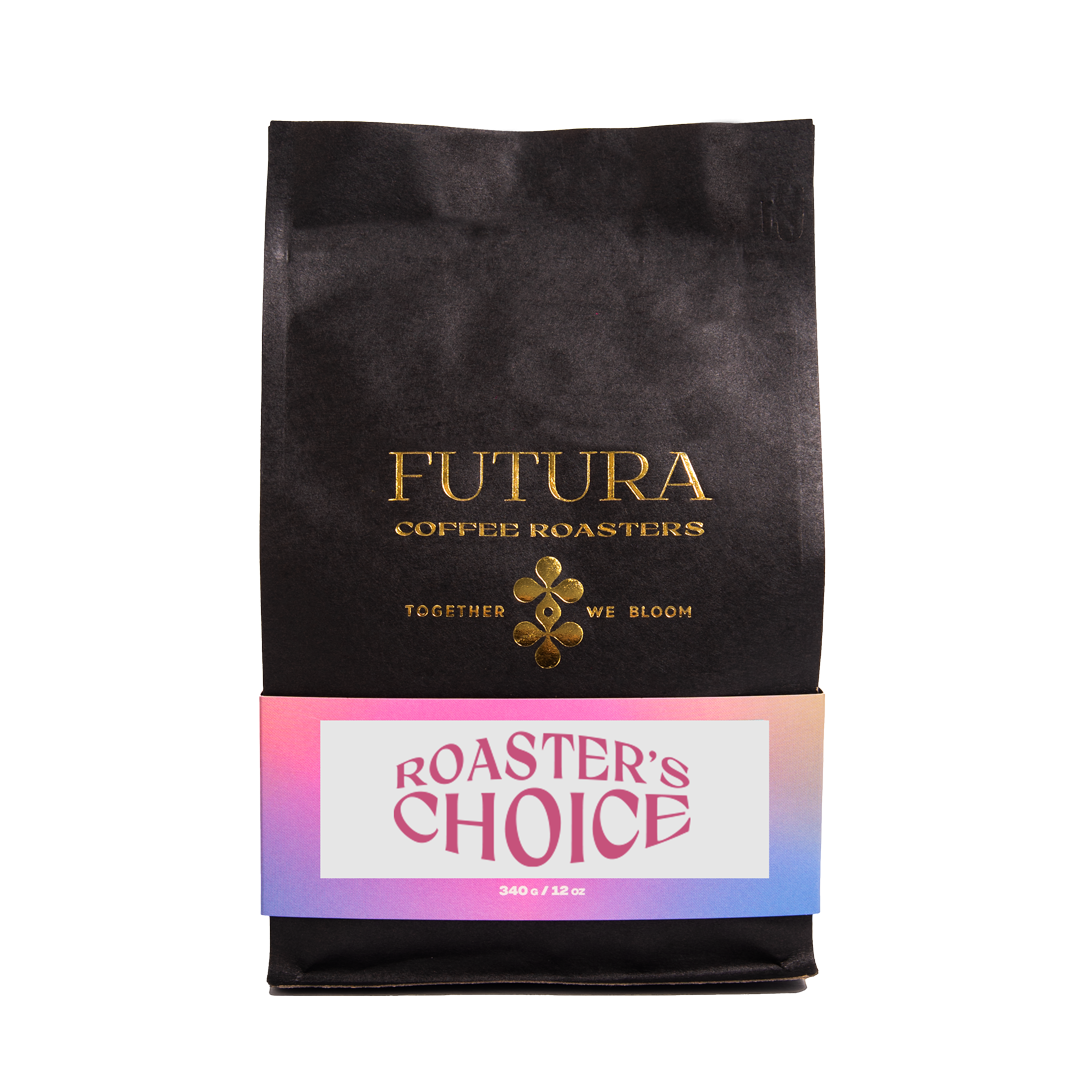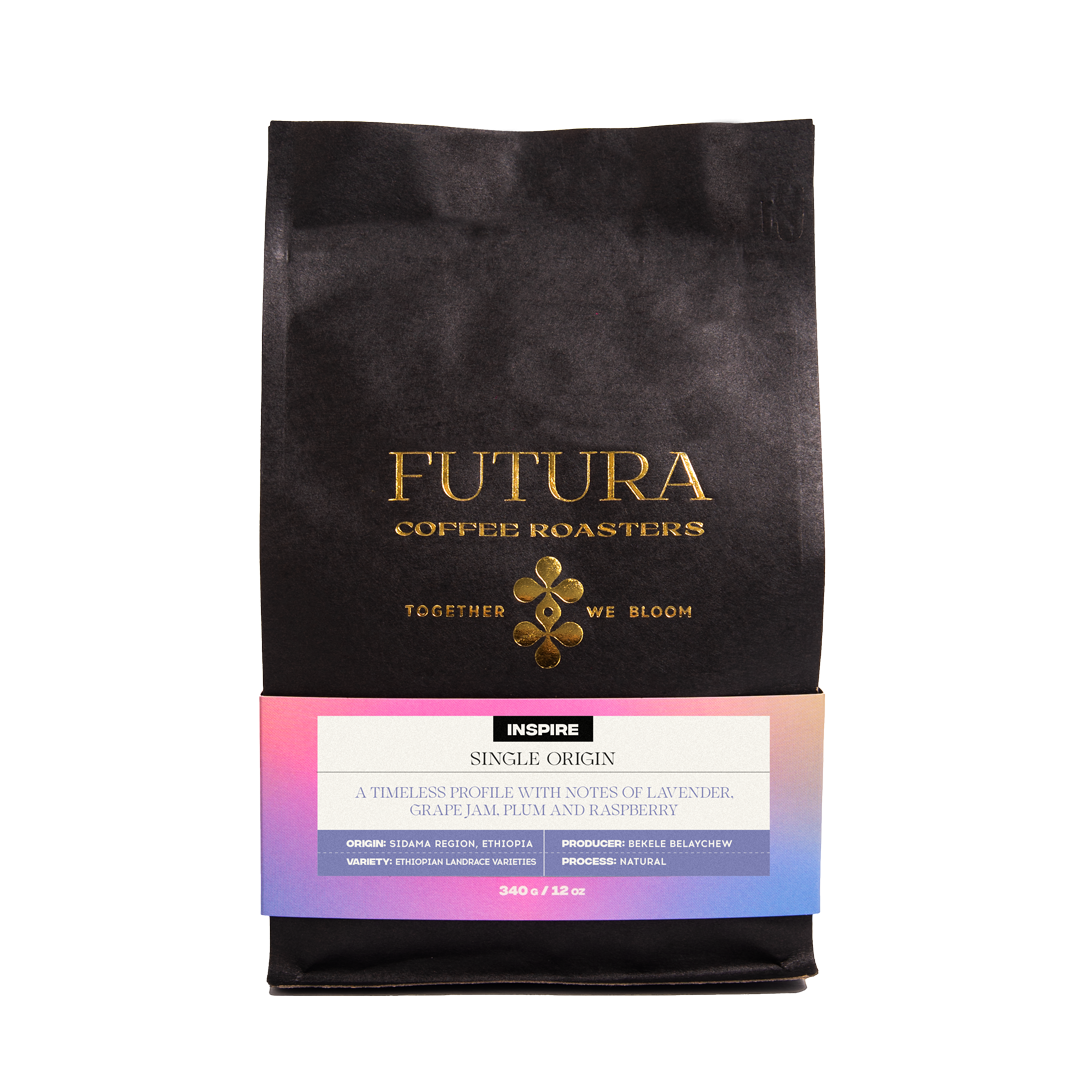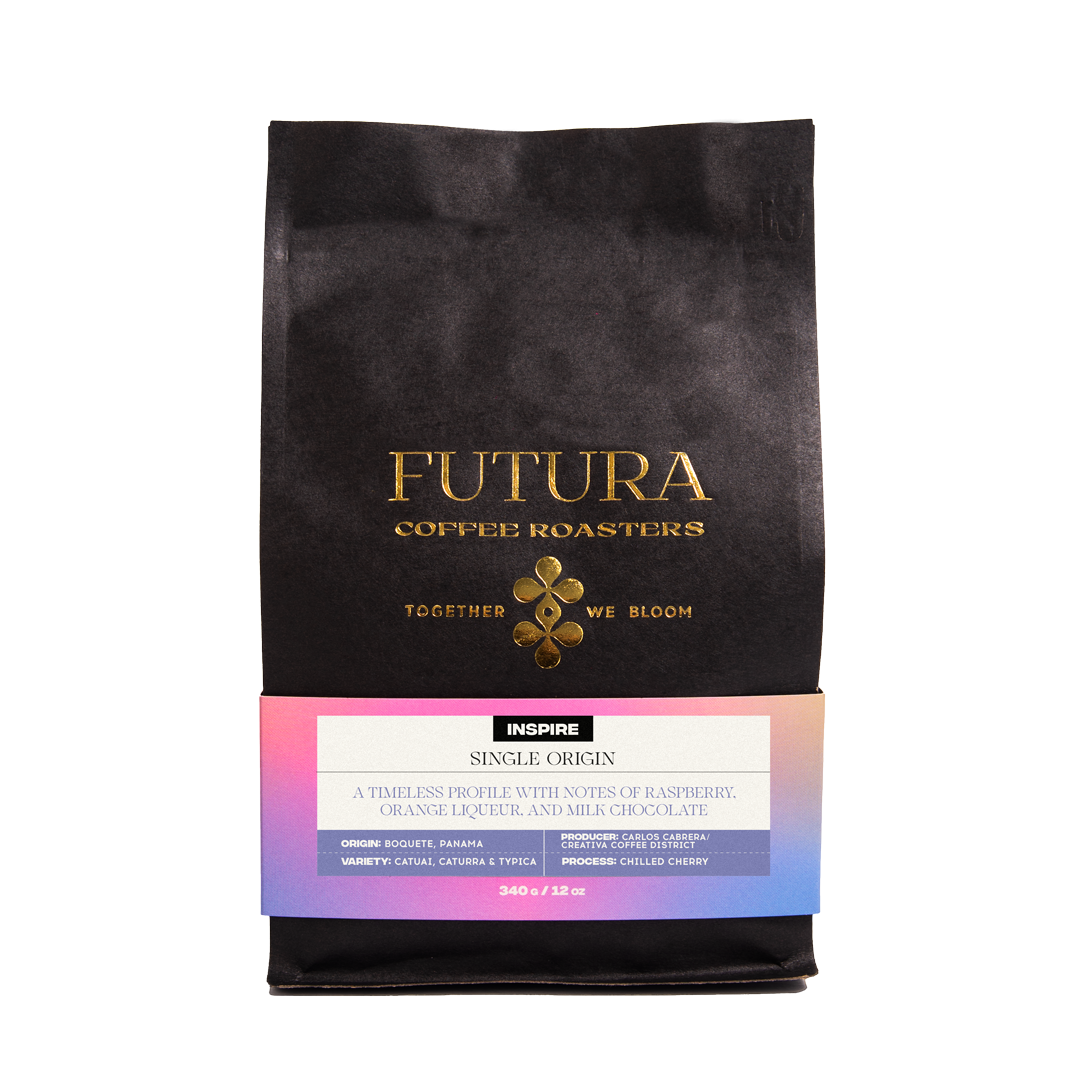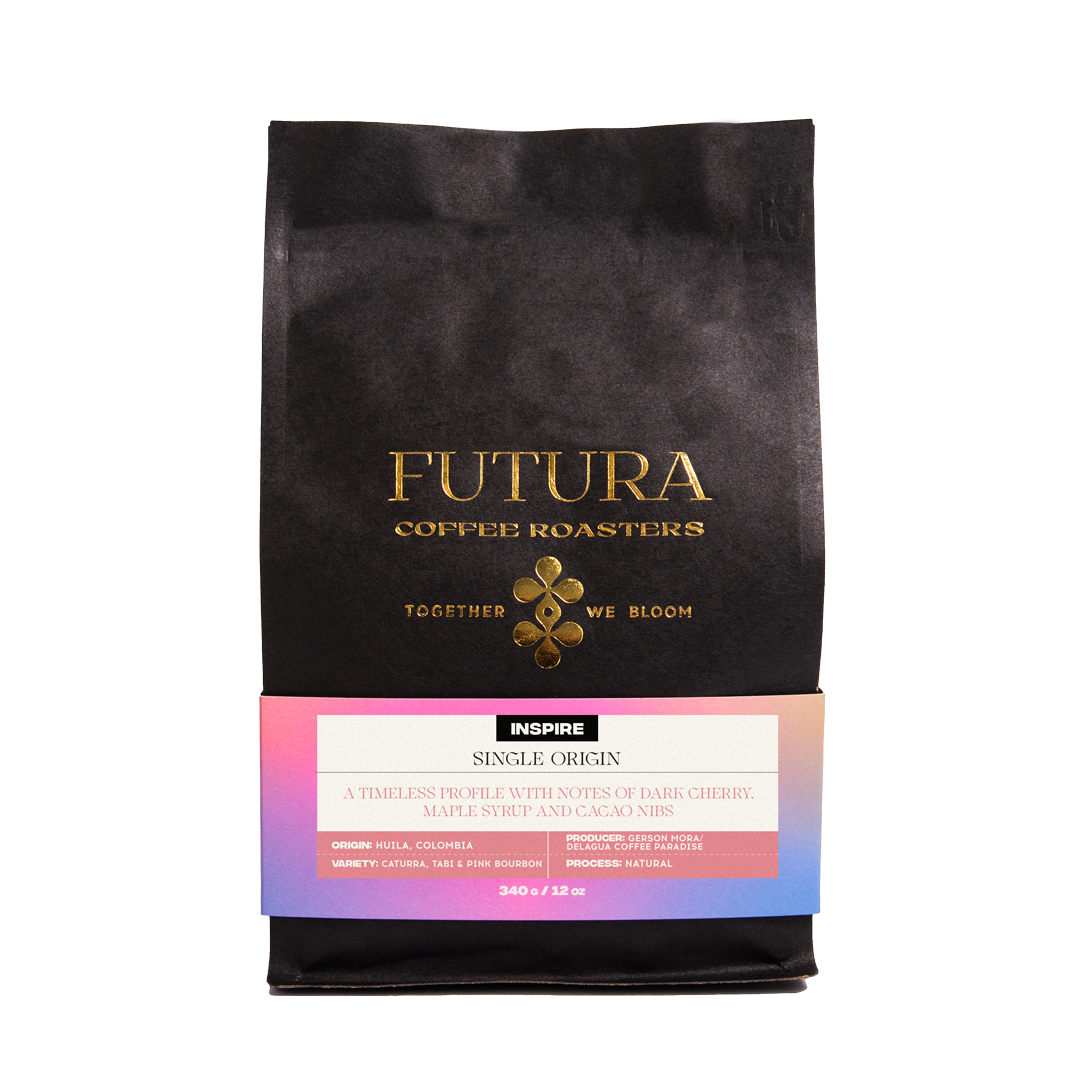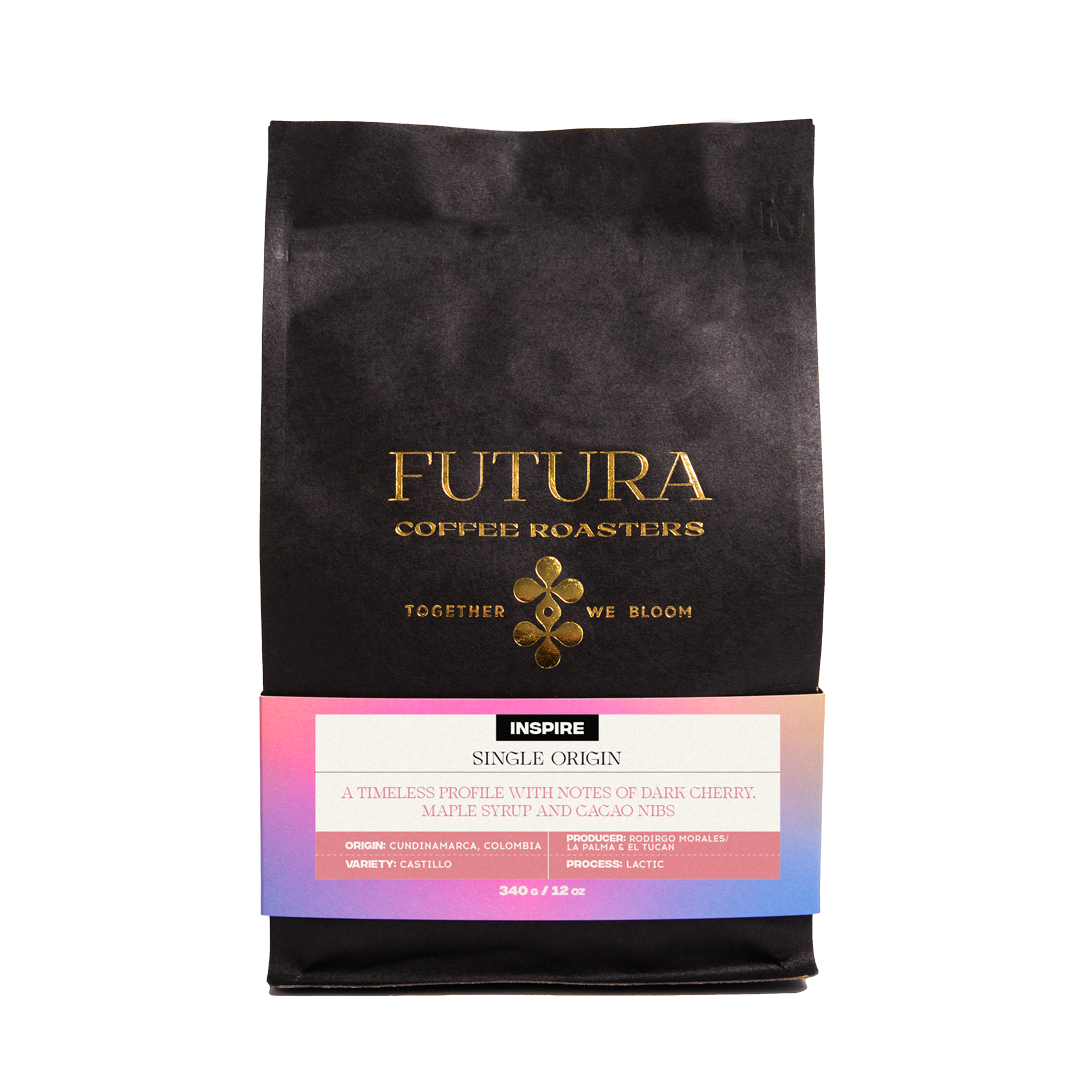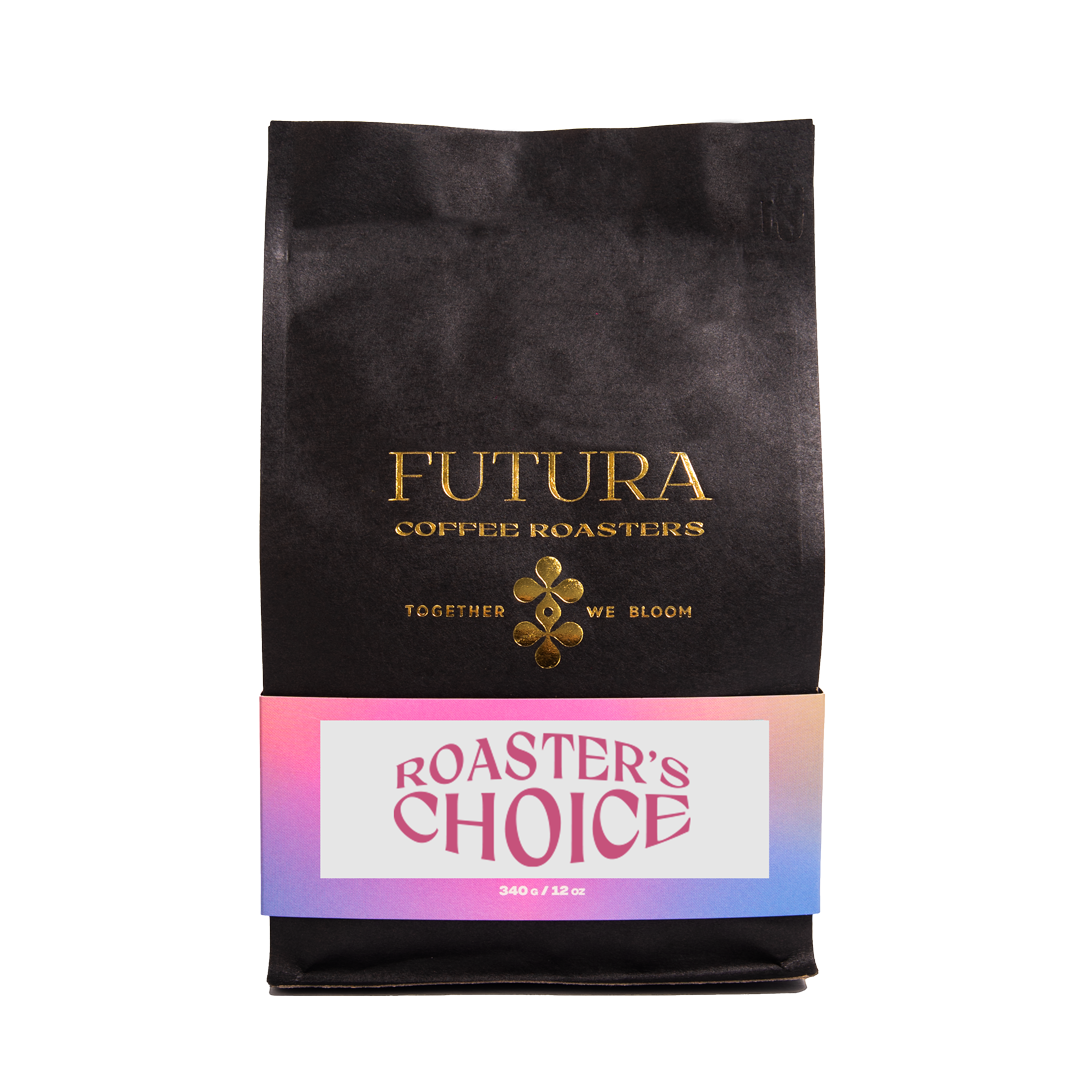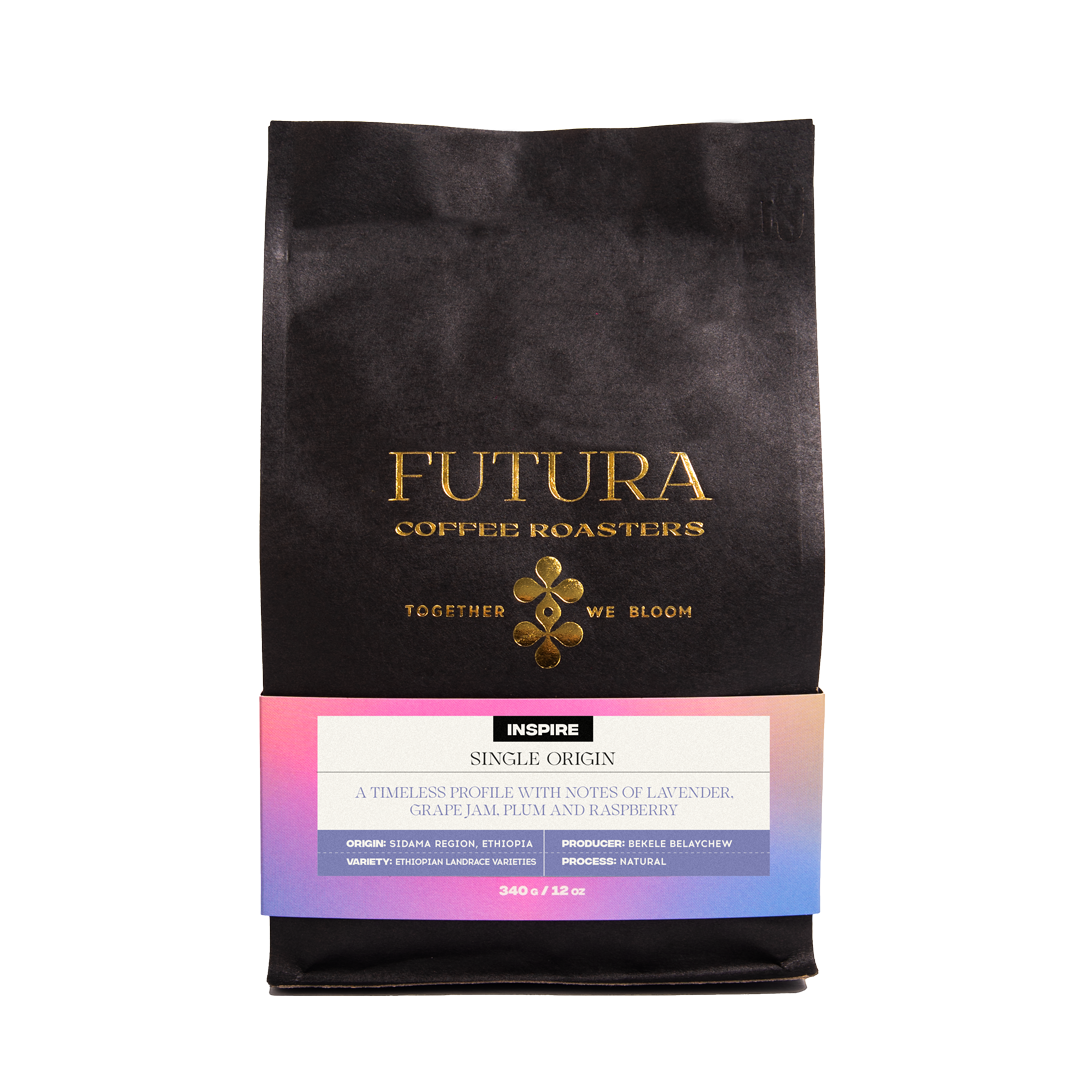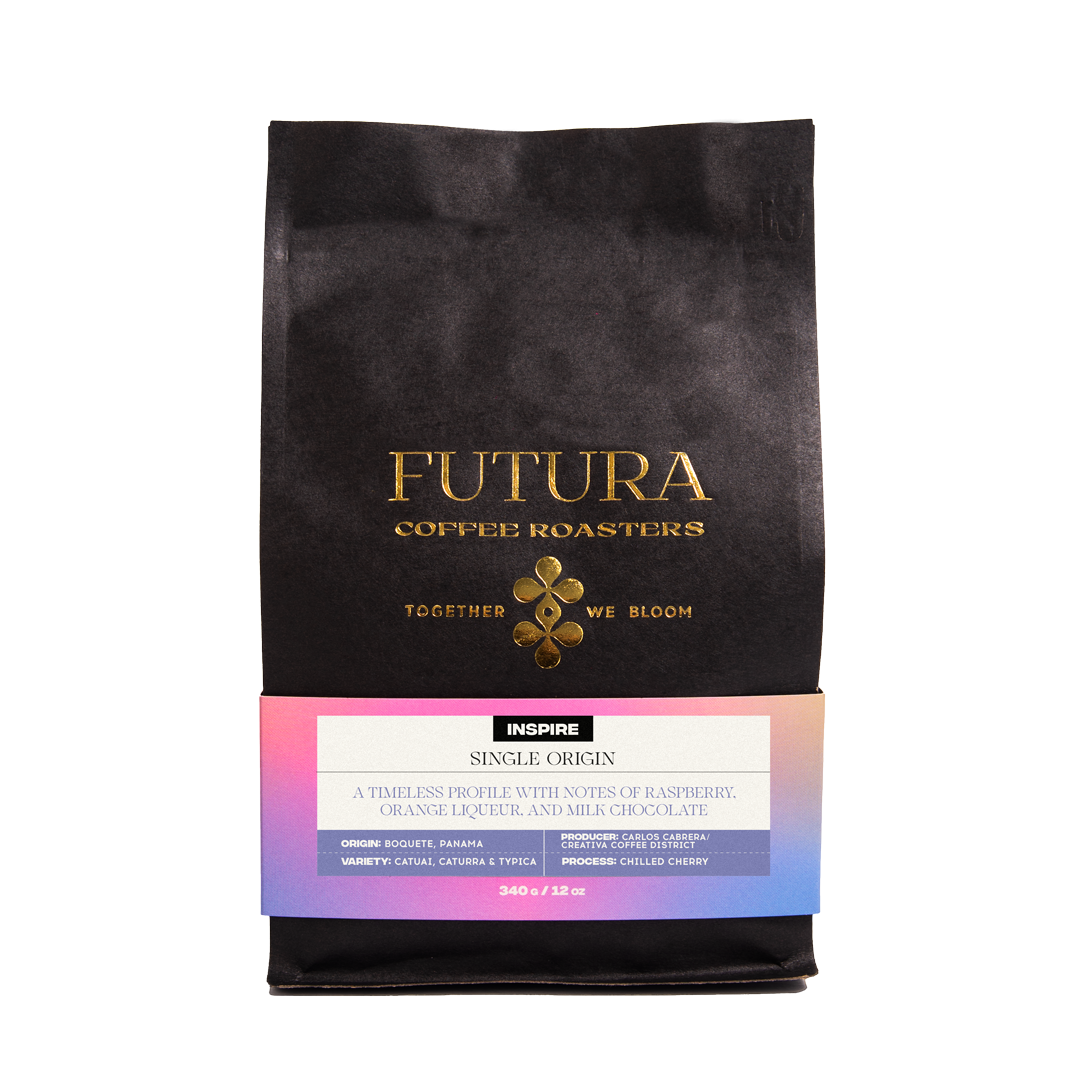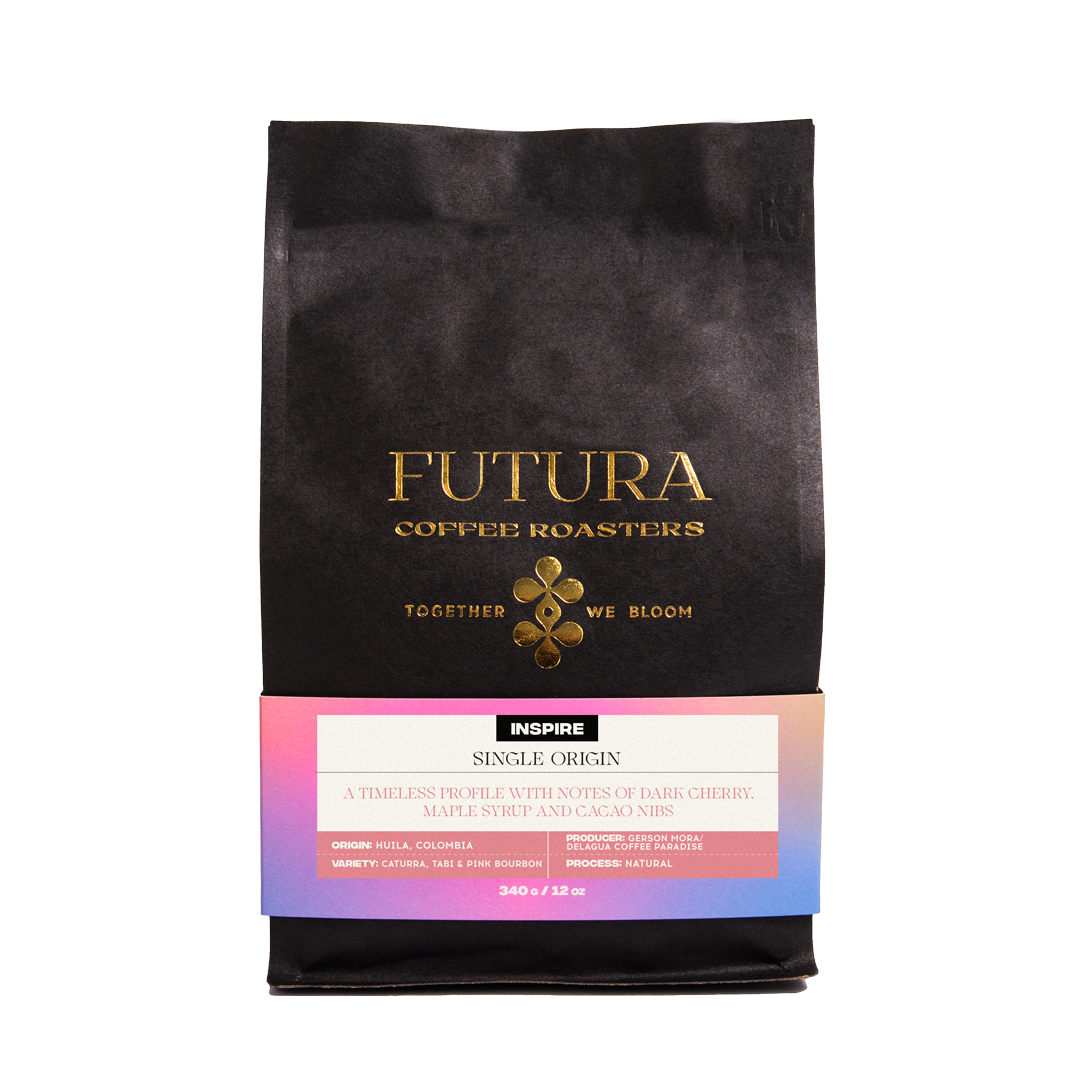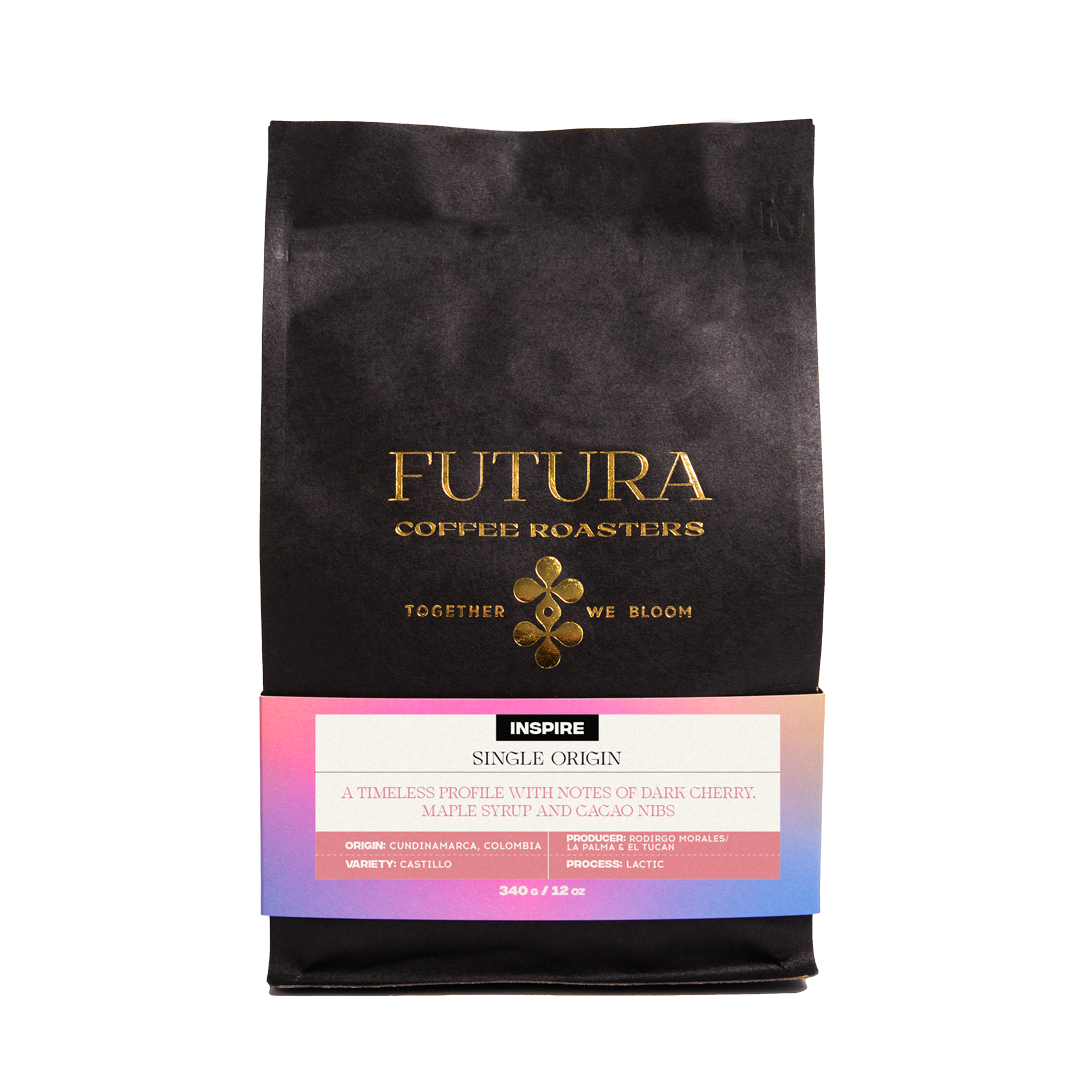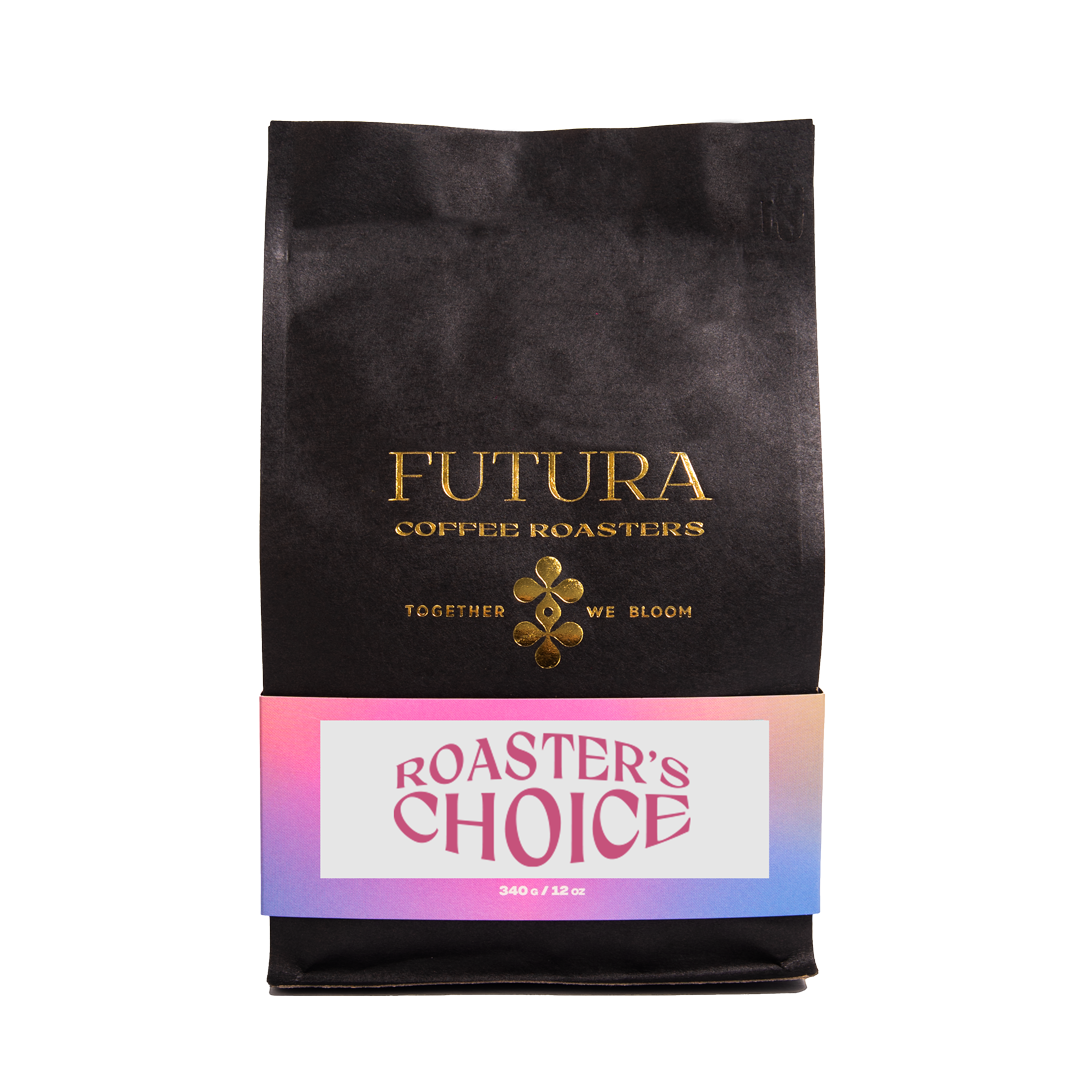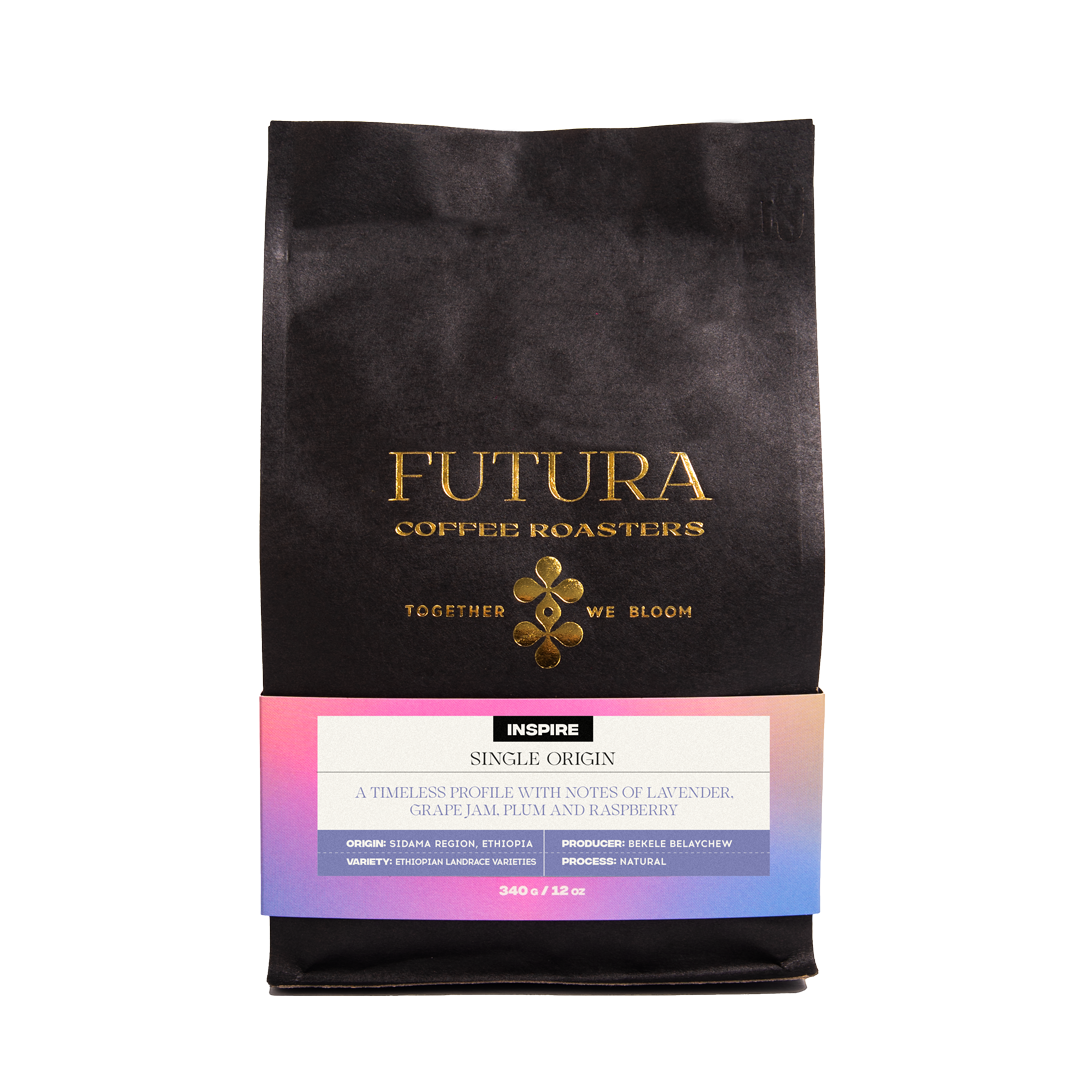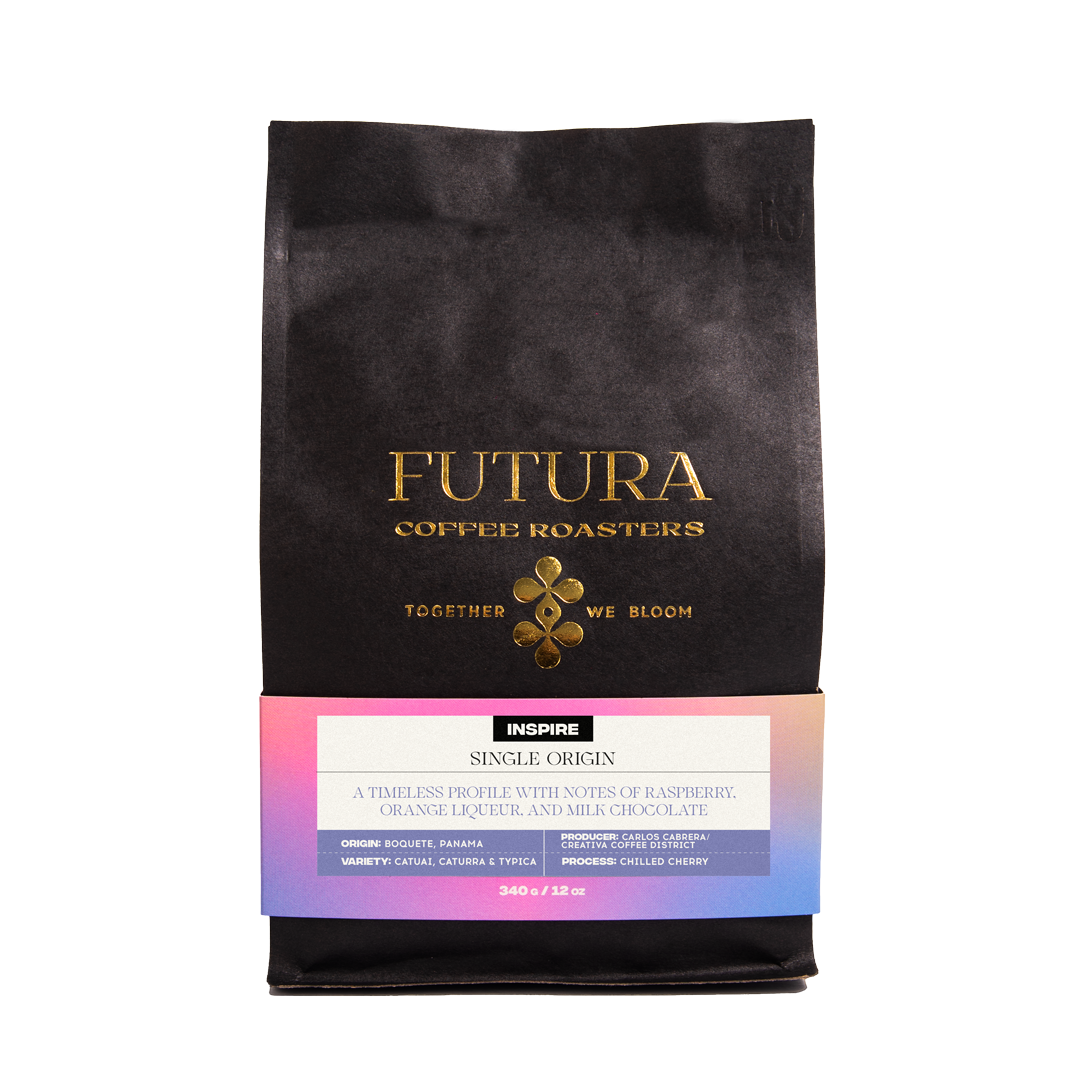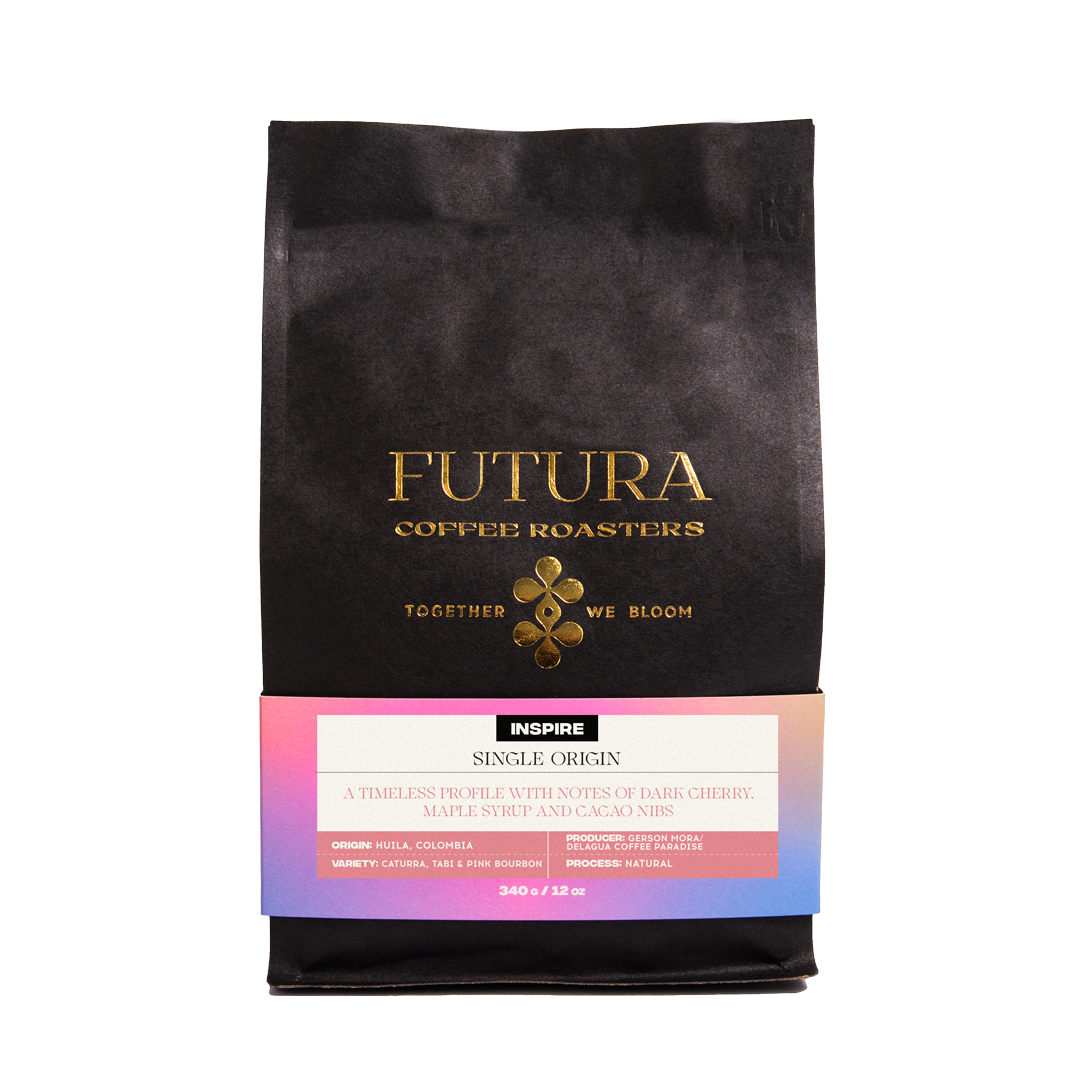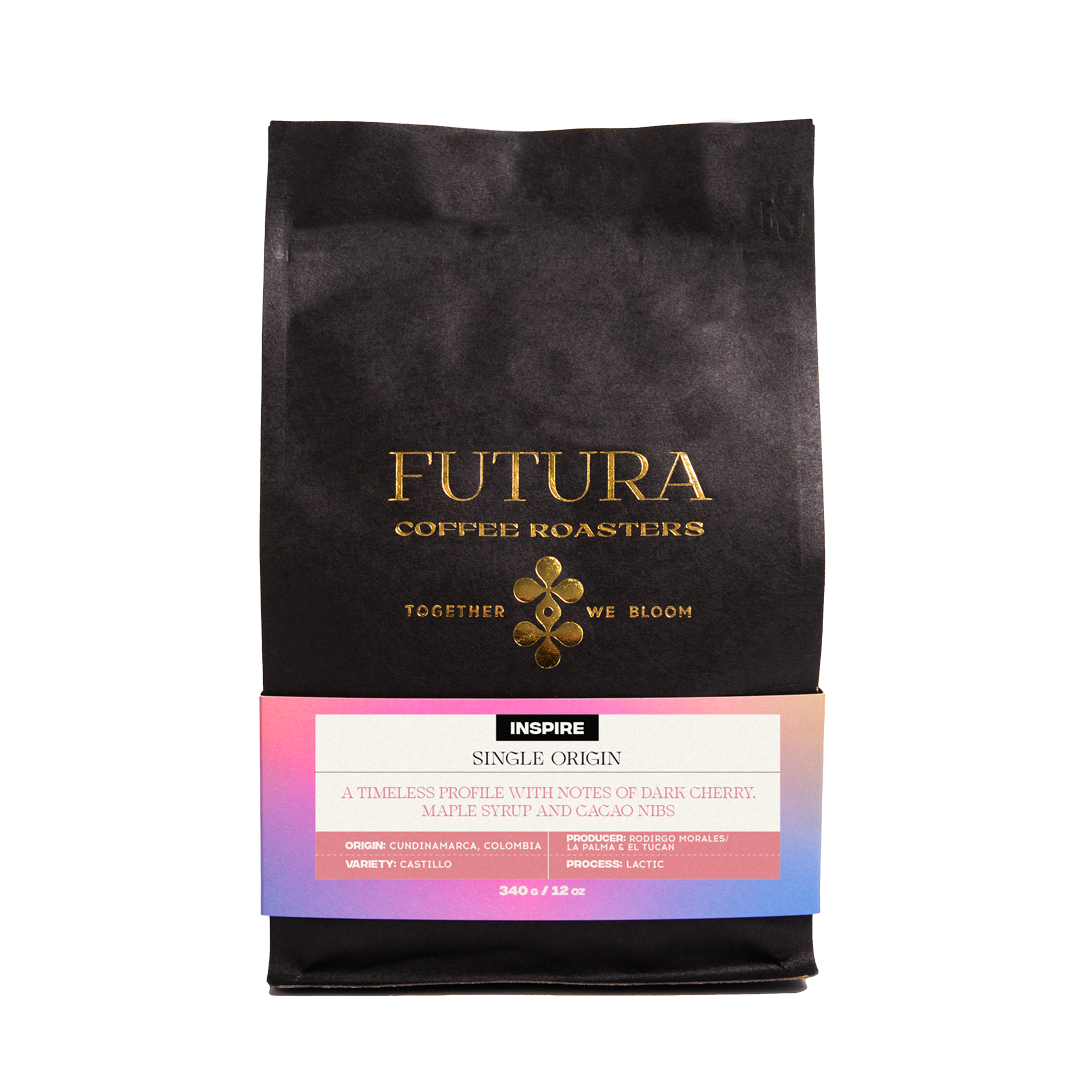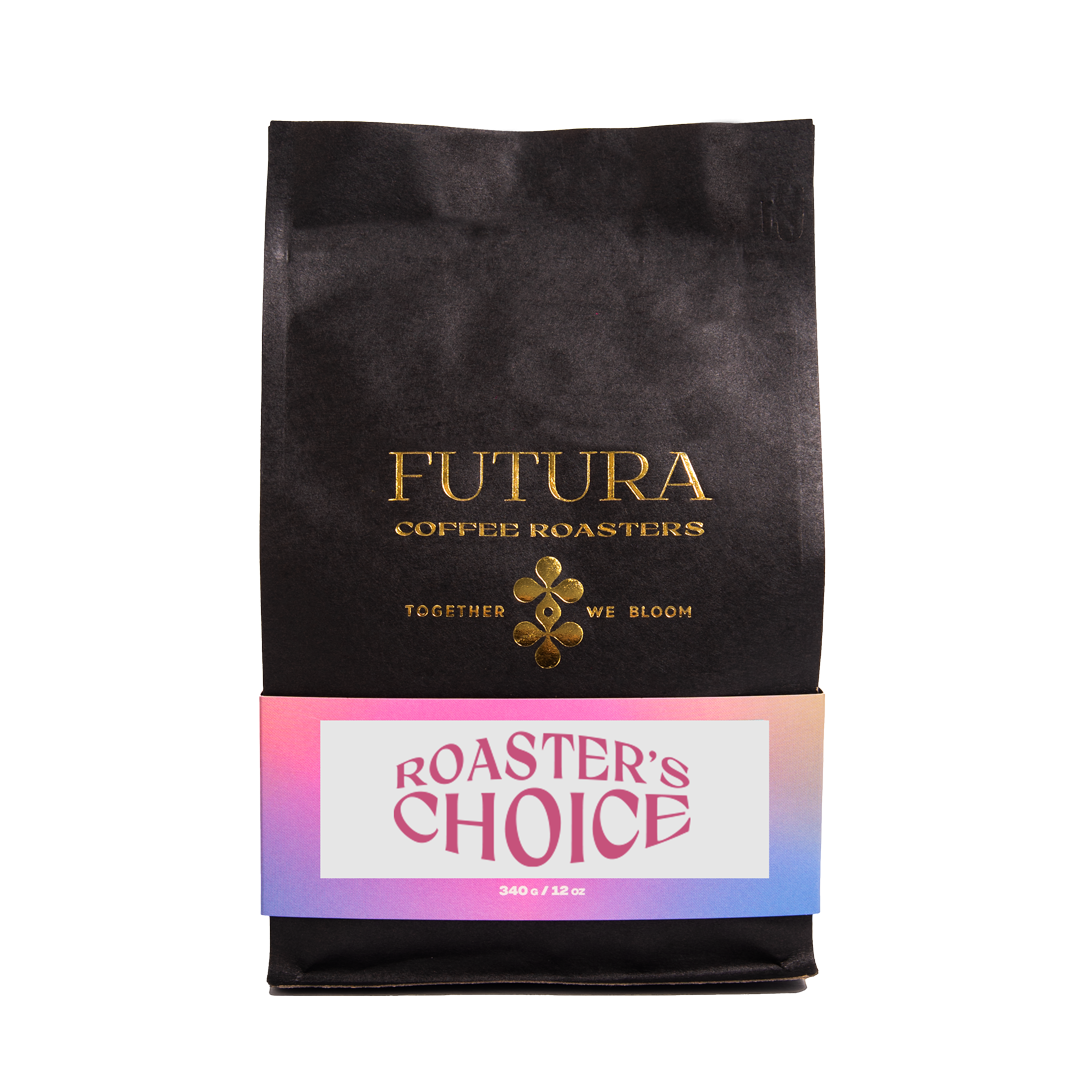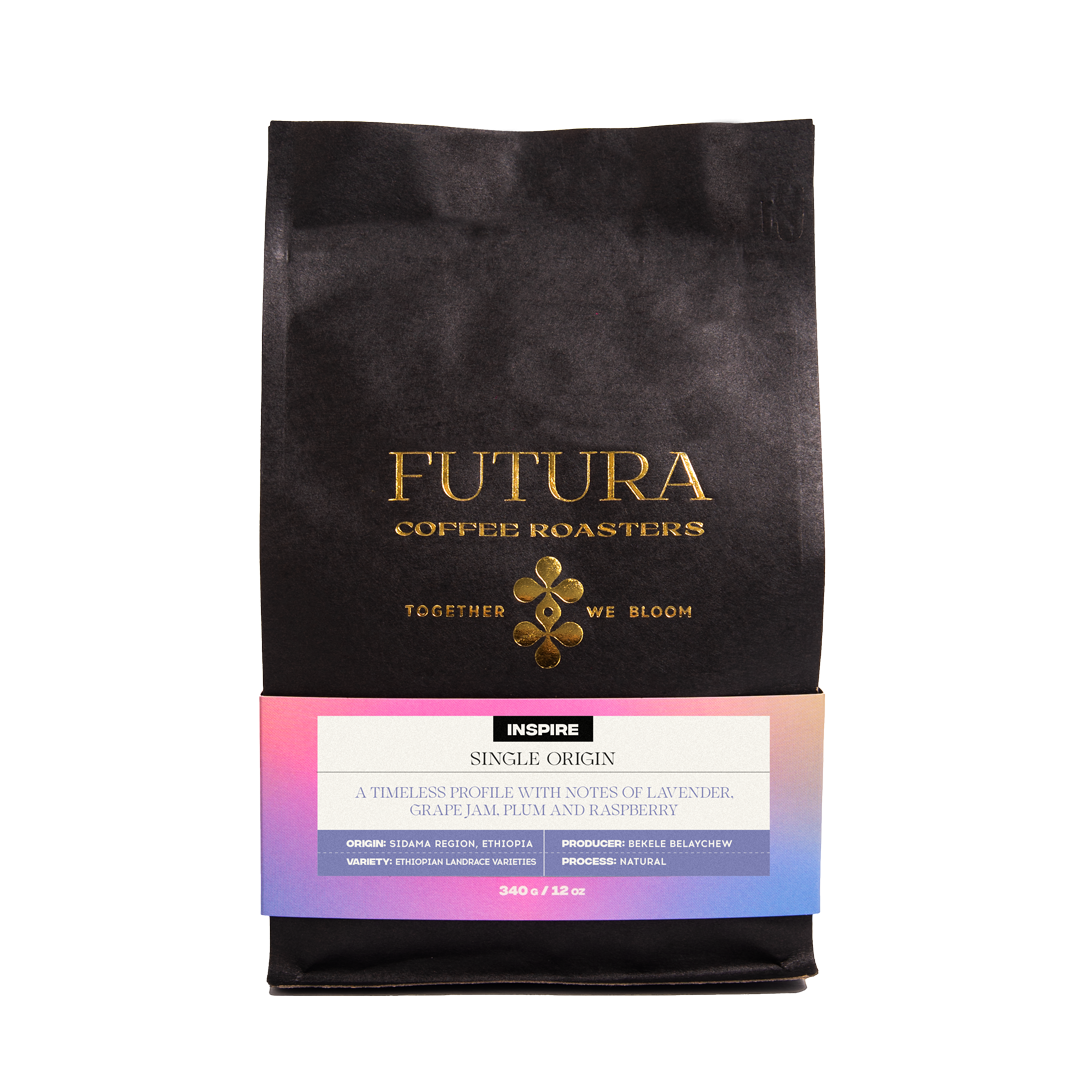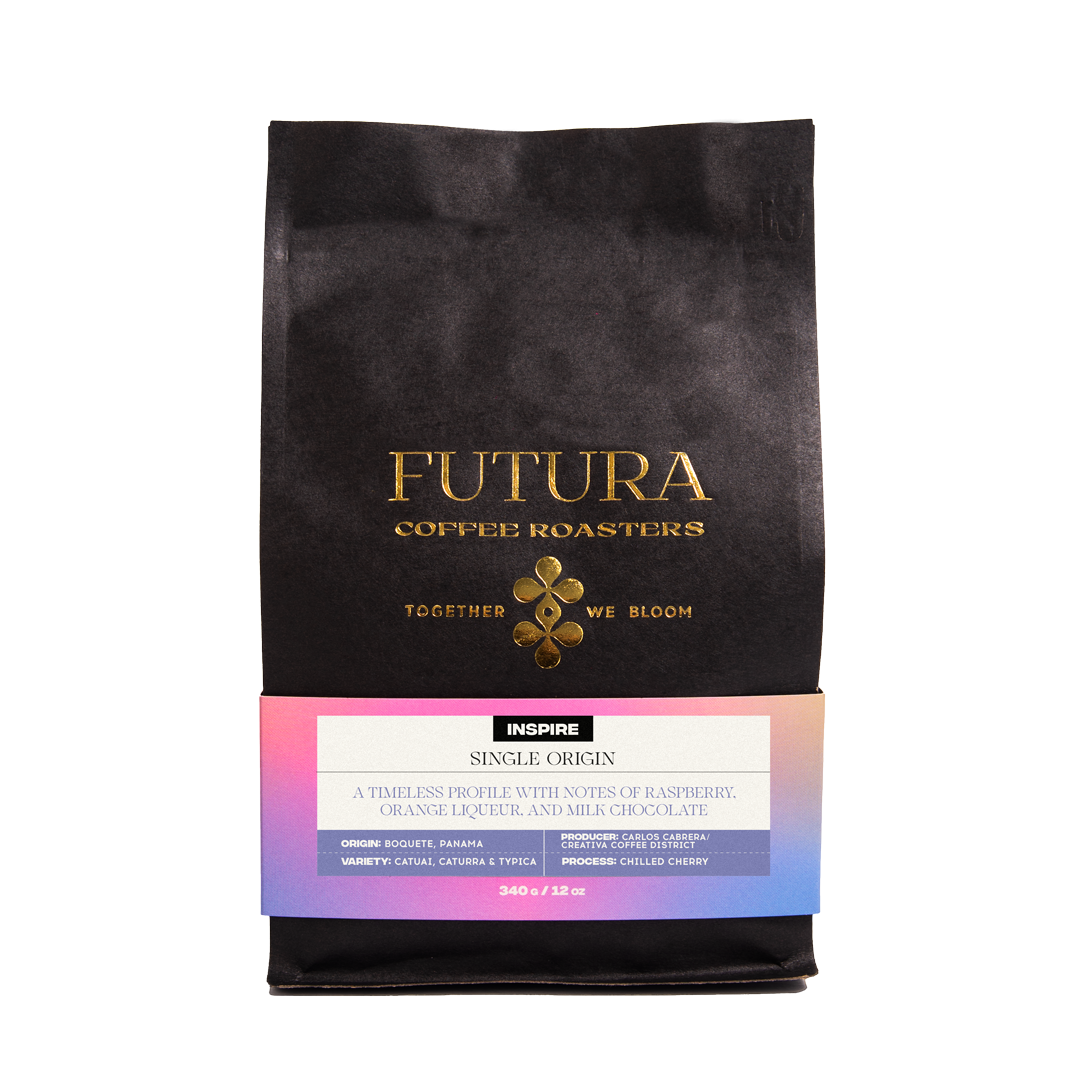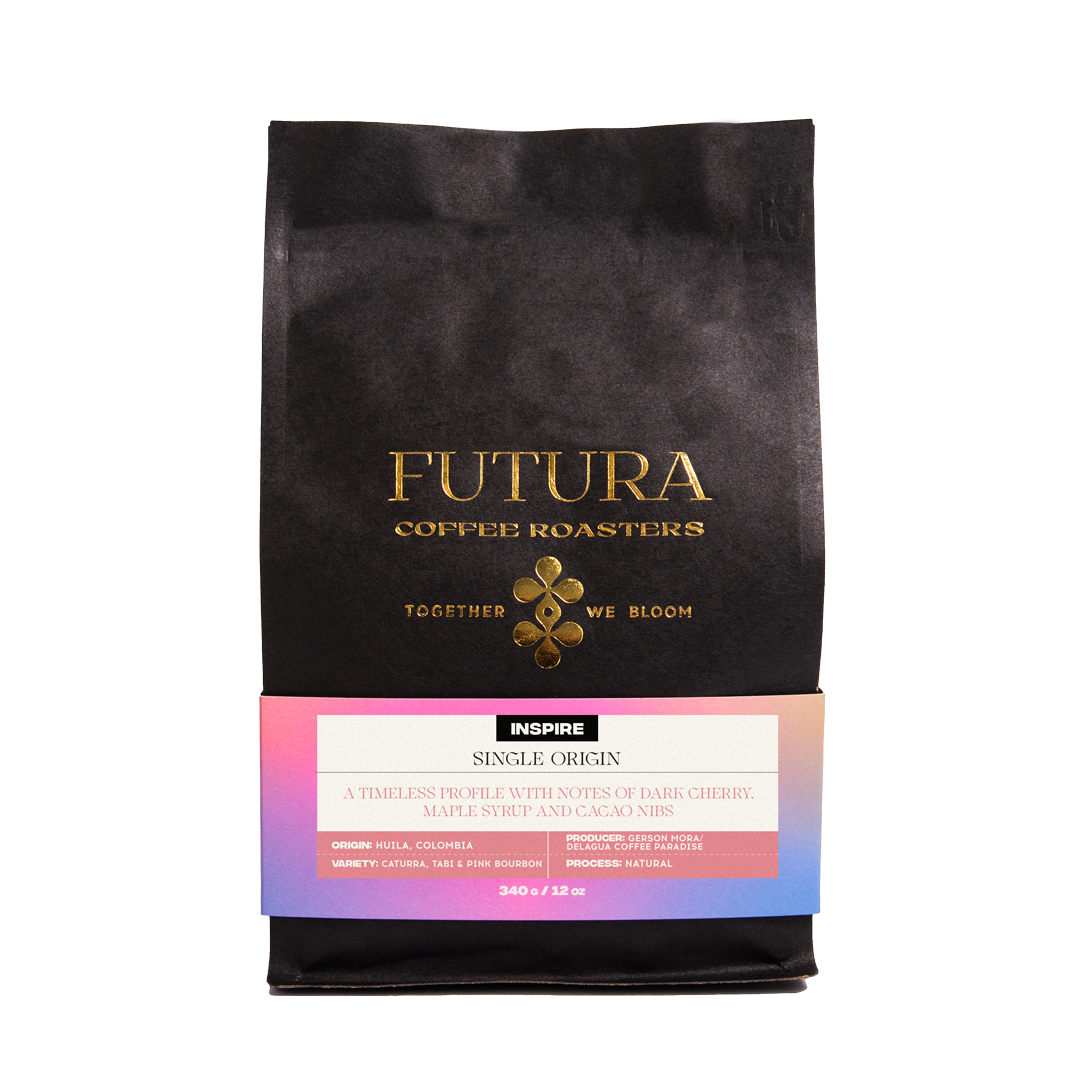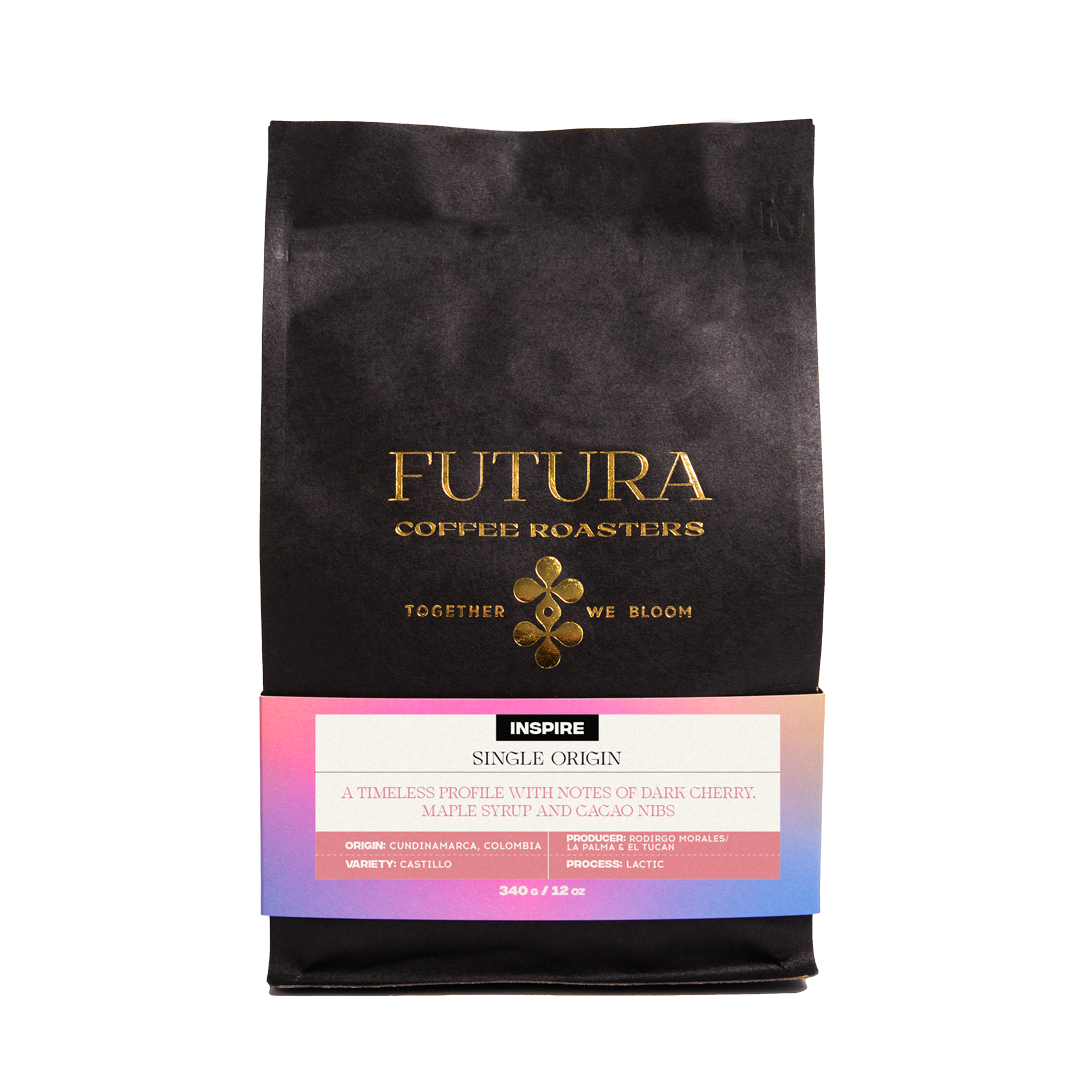 Roaster's Choice Single Origin Subscription
Our expert roaster handpicks from an exquisite selection of single-origin coffees sourced from Ethiopia, Colombia, Panama, and Mexico. You'll receive a carefully curated surprise coffee that embodies the unique terroir and flavors of these diverse regions.
Bag size is 340 g / 12 oz.

You will receive a variety of amazing coffee throughout the subscription.
By selecting 2 coffee bags, you will receive 2 different single origin coffees.
To cancel or change any details of your subscription please message us. 

The first order will ship the next Wednesday after the order is placed.