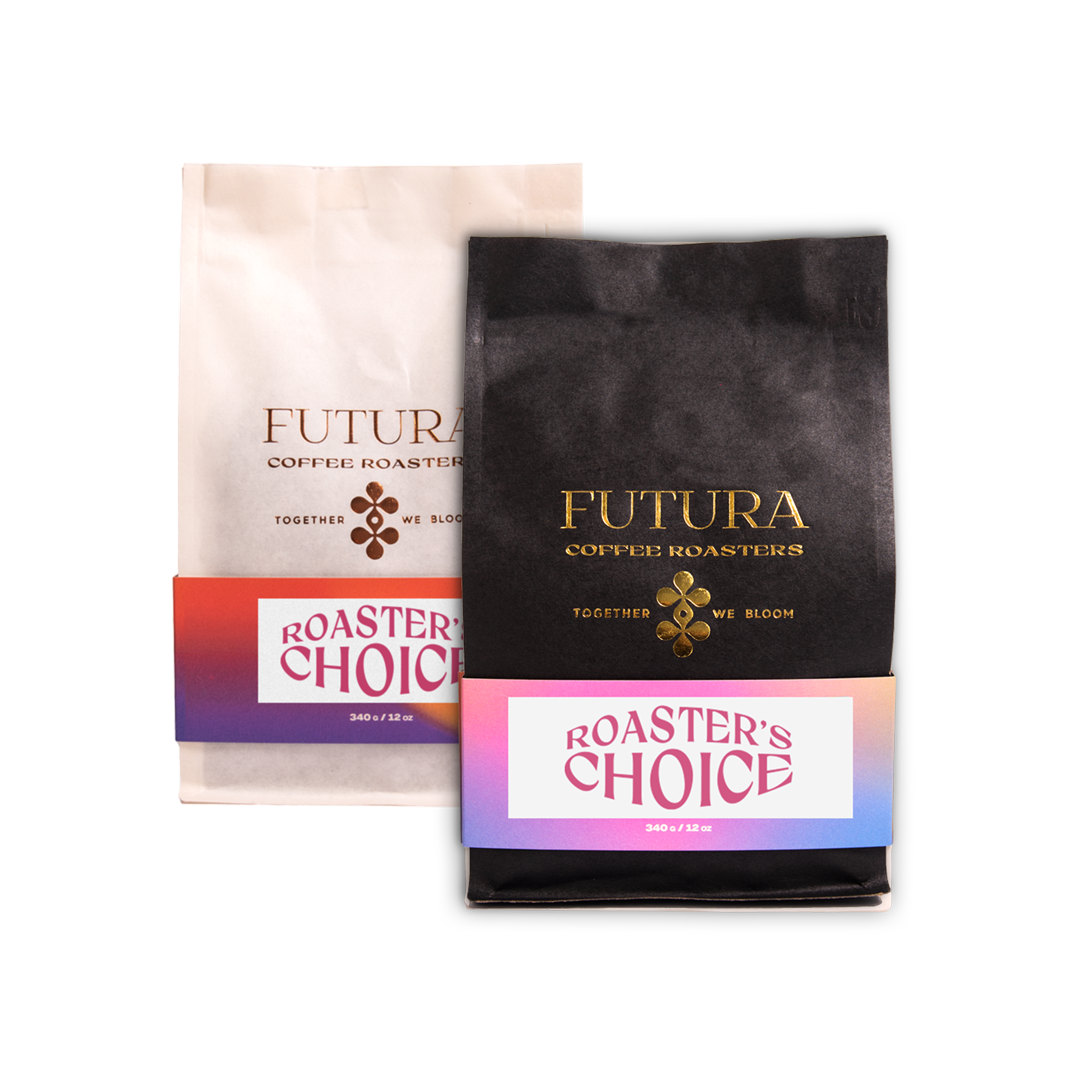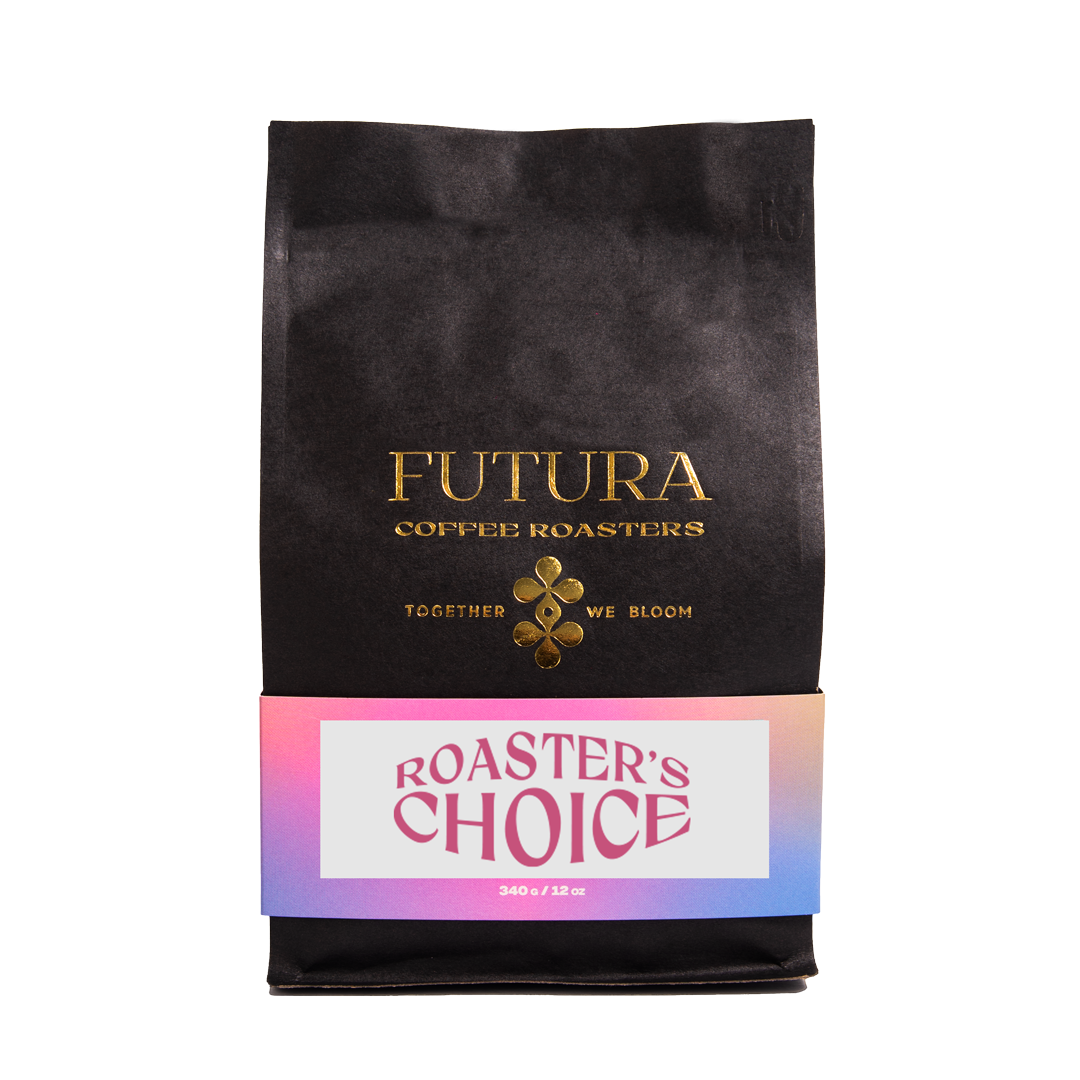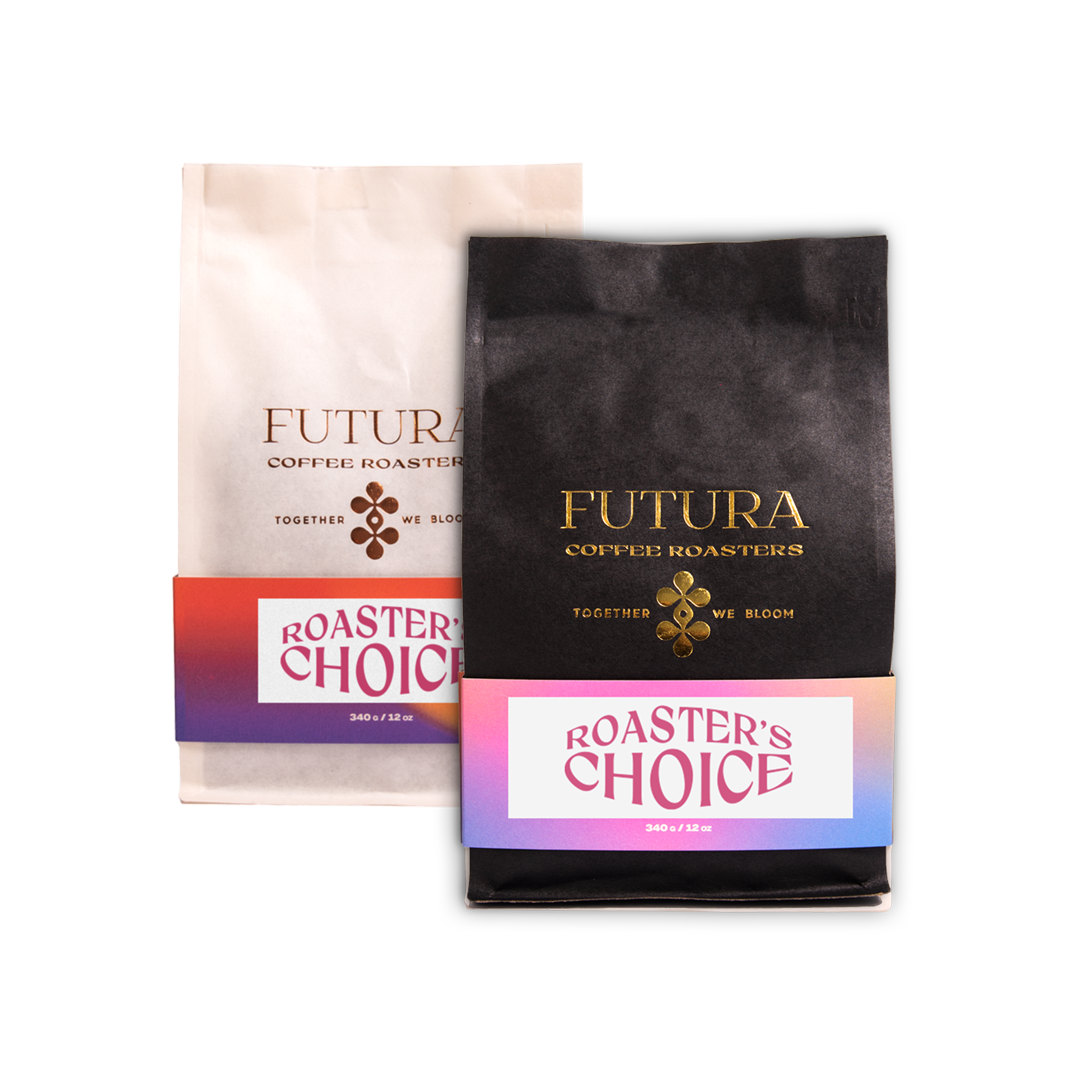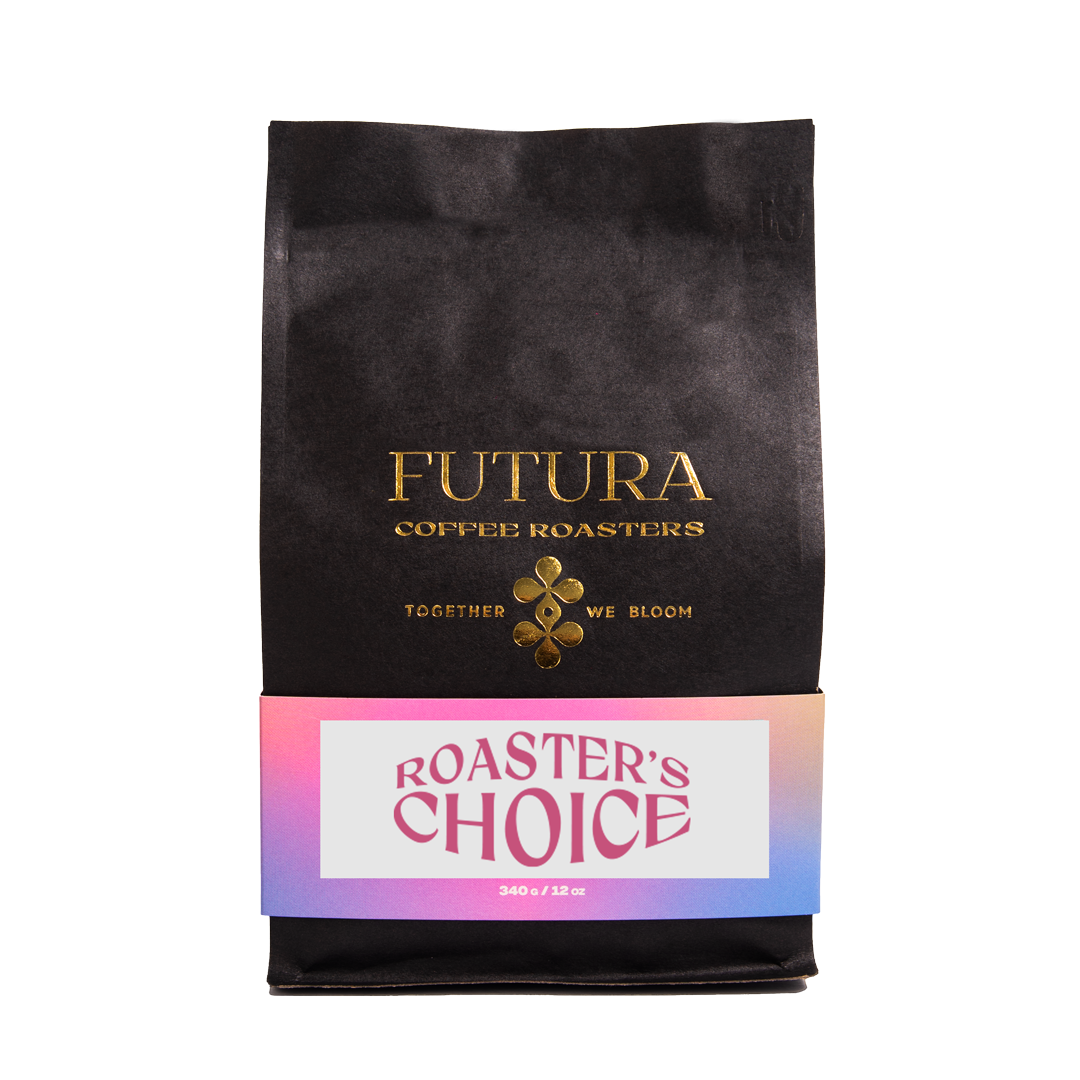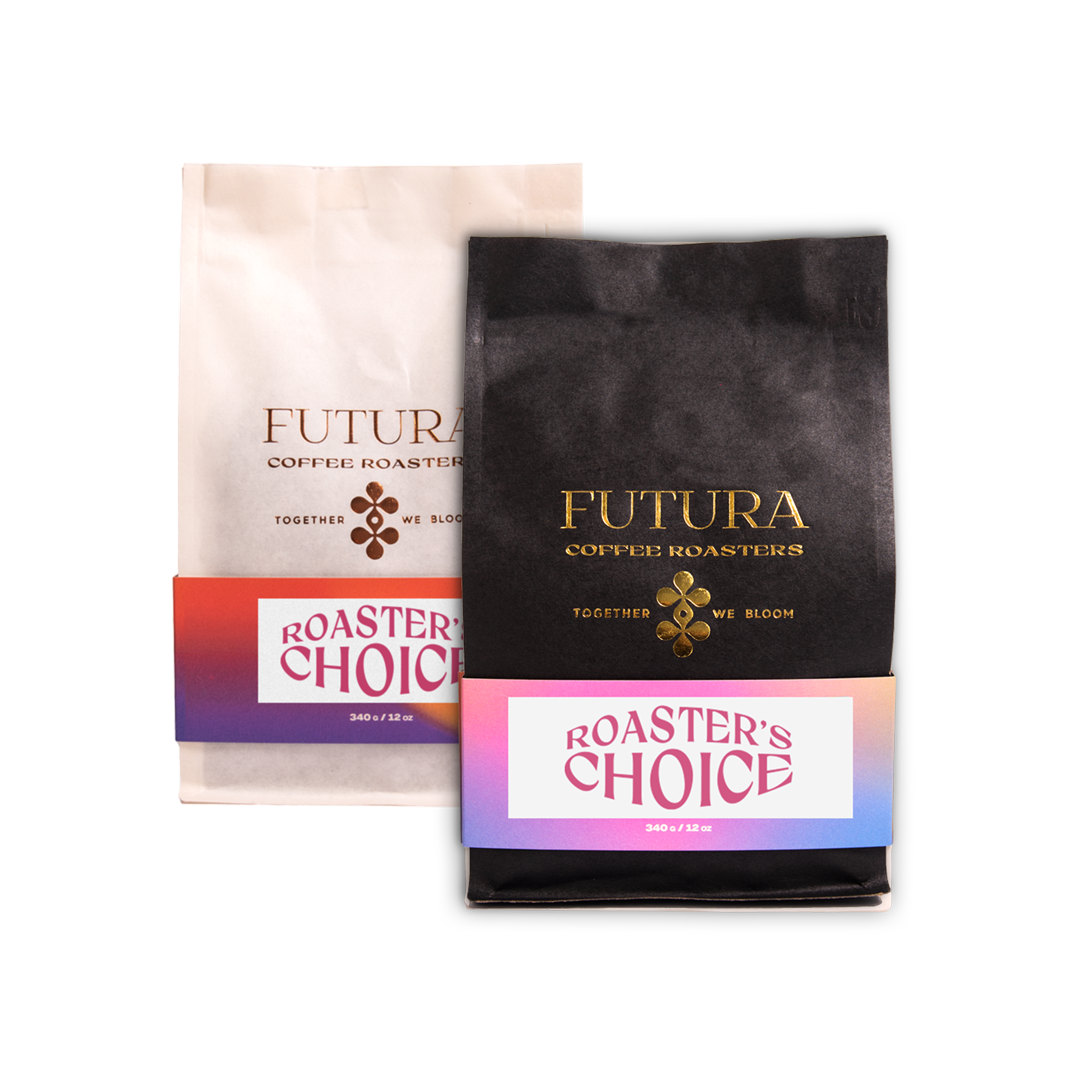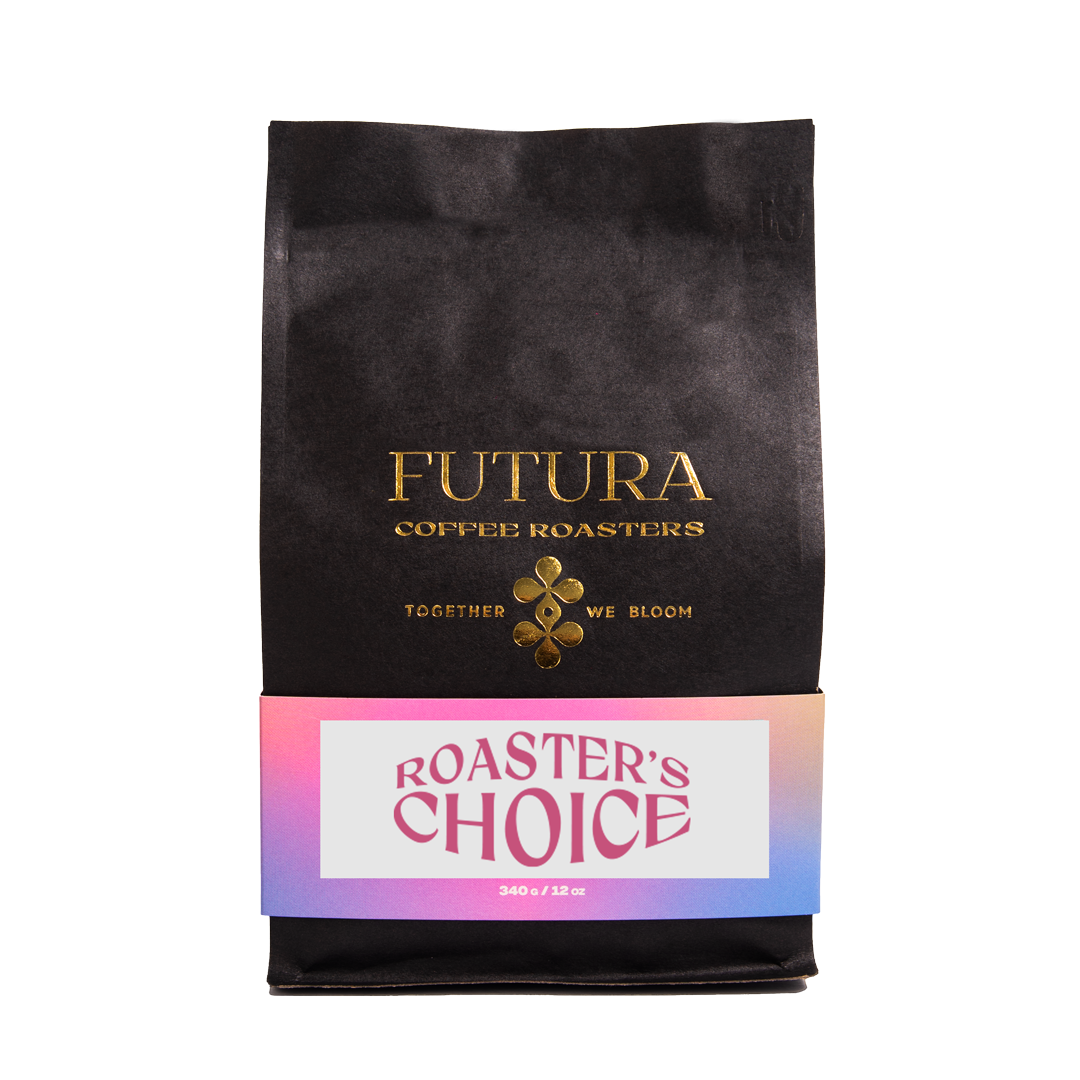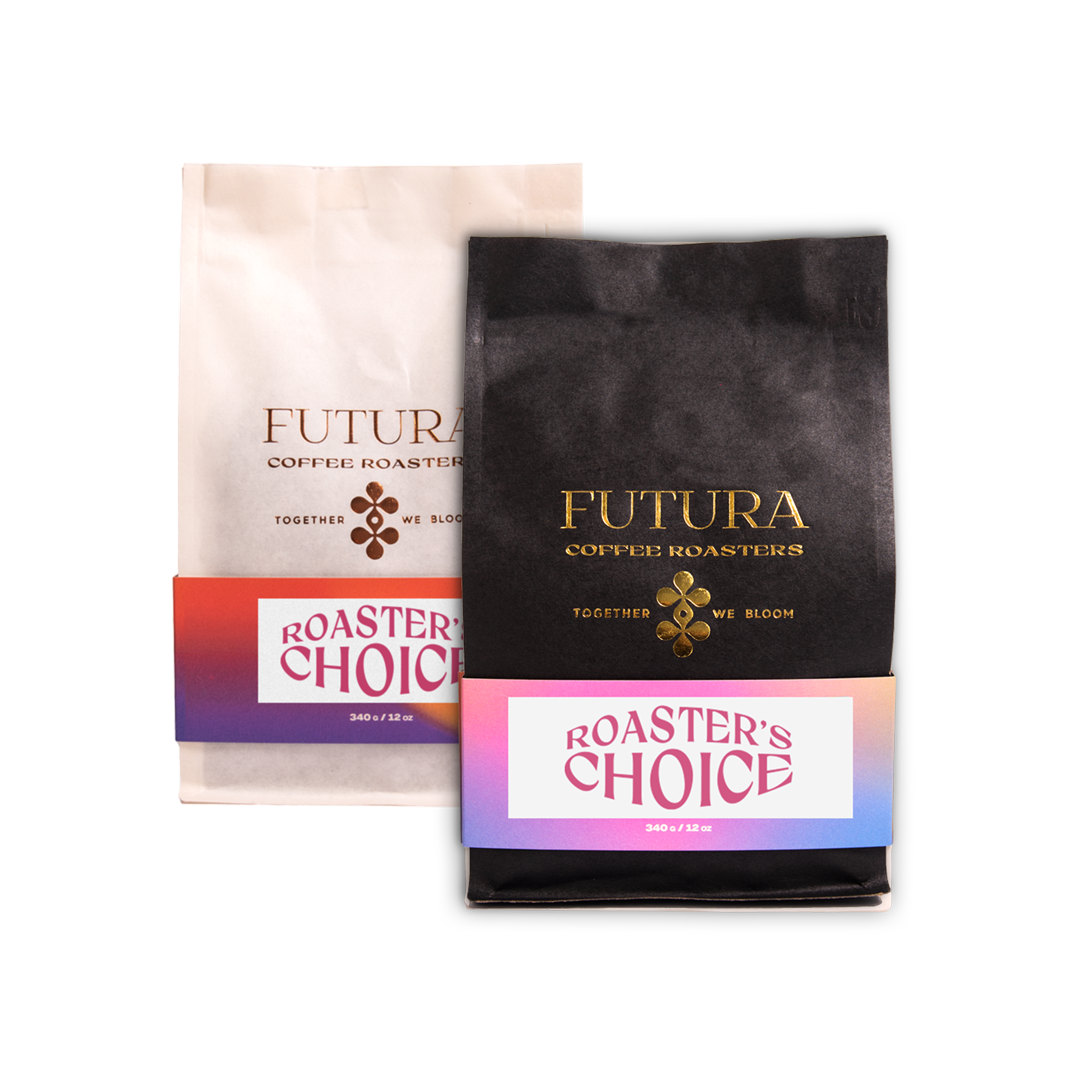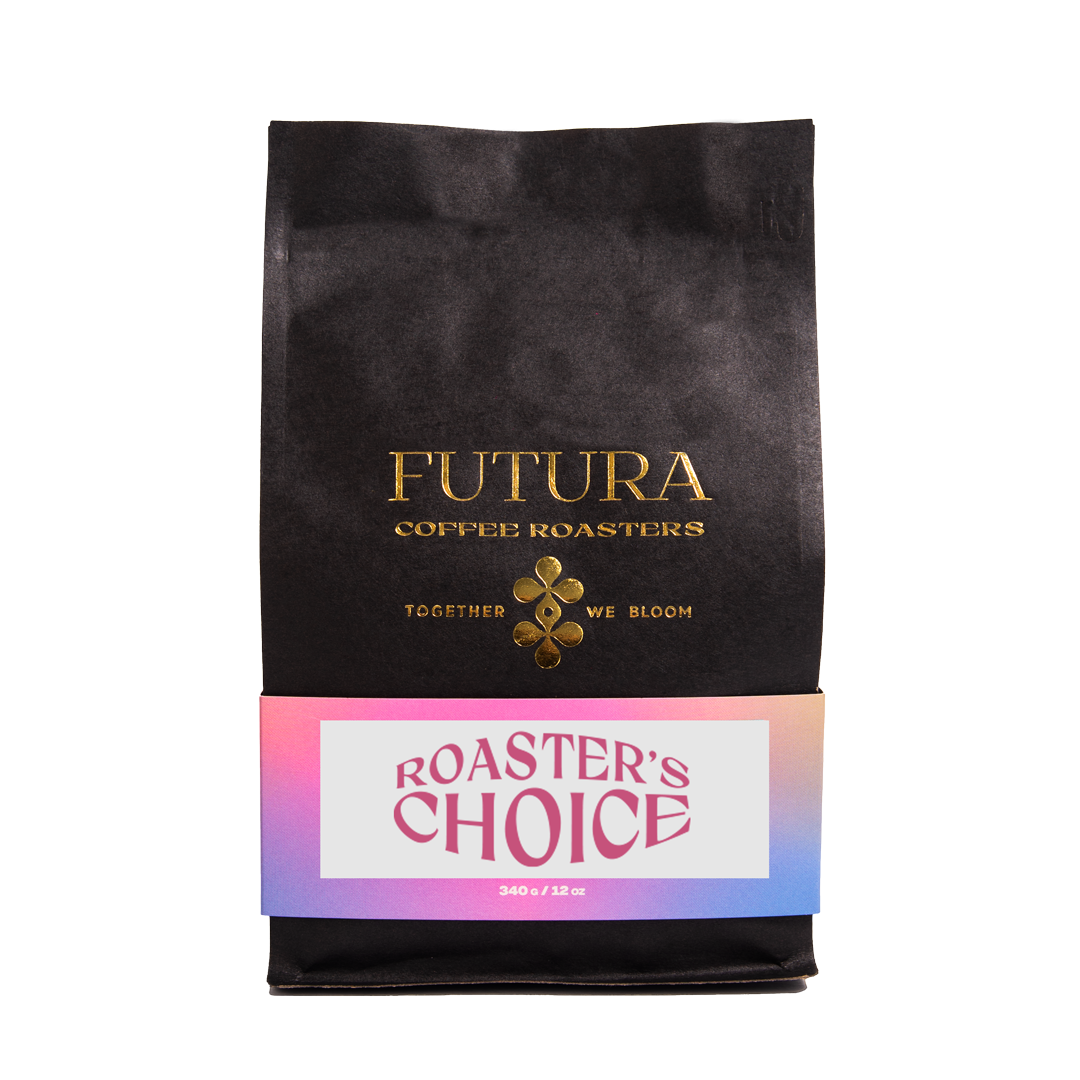 Roaster's Duo: Single Origin & Blend Subscription
Allow our skilled roaster to curate a single-origin coffee bag that embodies the essence of a unique region, alongside a meticulously crafted blend that strikes the perfect harmony of flavors.
Bag size is 340 g / 12 oz or 5 Lb. 

You will receive 1 single origin coffee bag and 1 blend coffee bag throughout the subscription. 
To cancel or change any details of your subscription please message us. 

The first order will ship the next Wednesday after the order is placed.