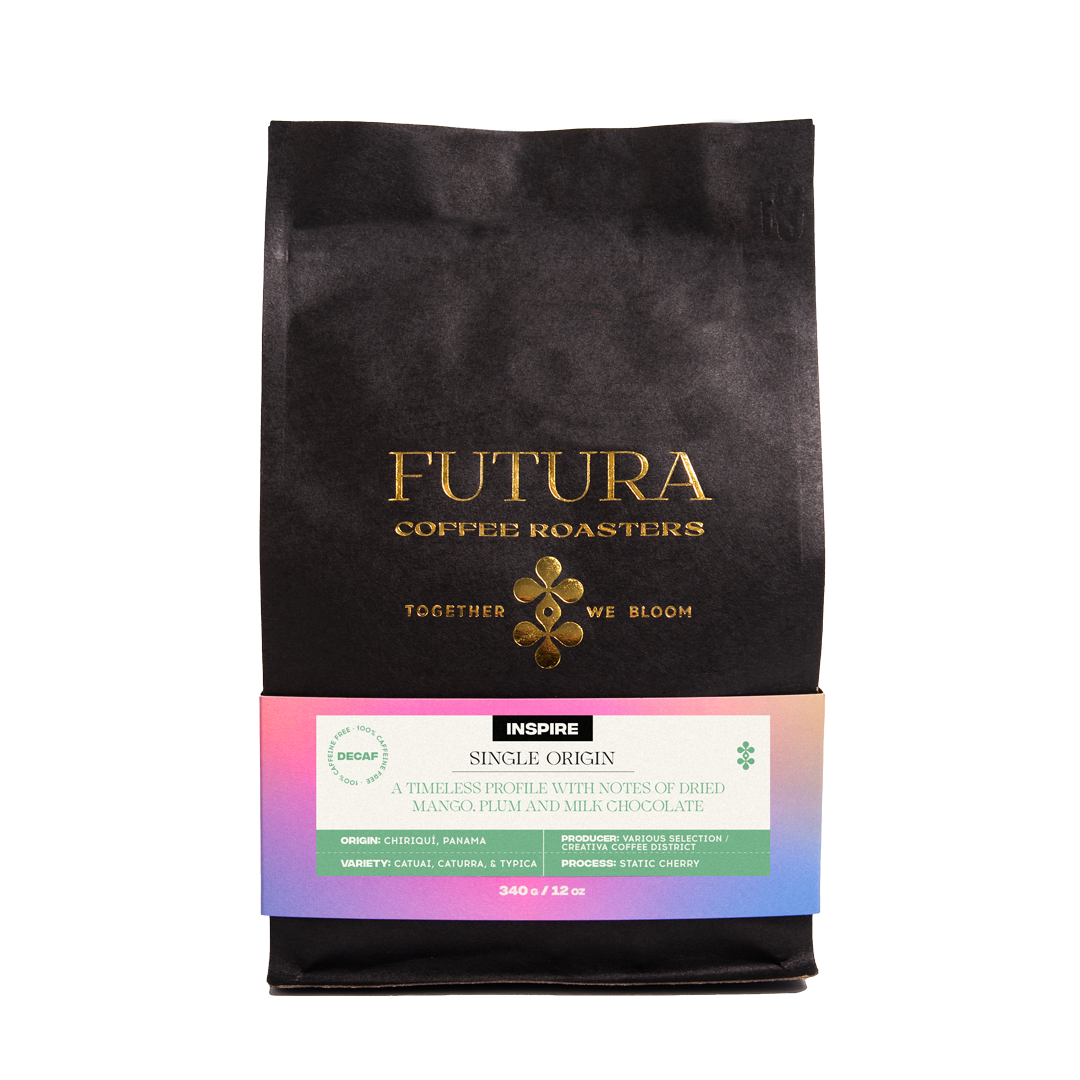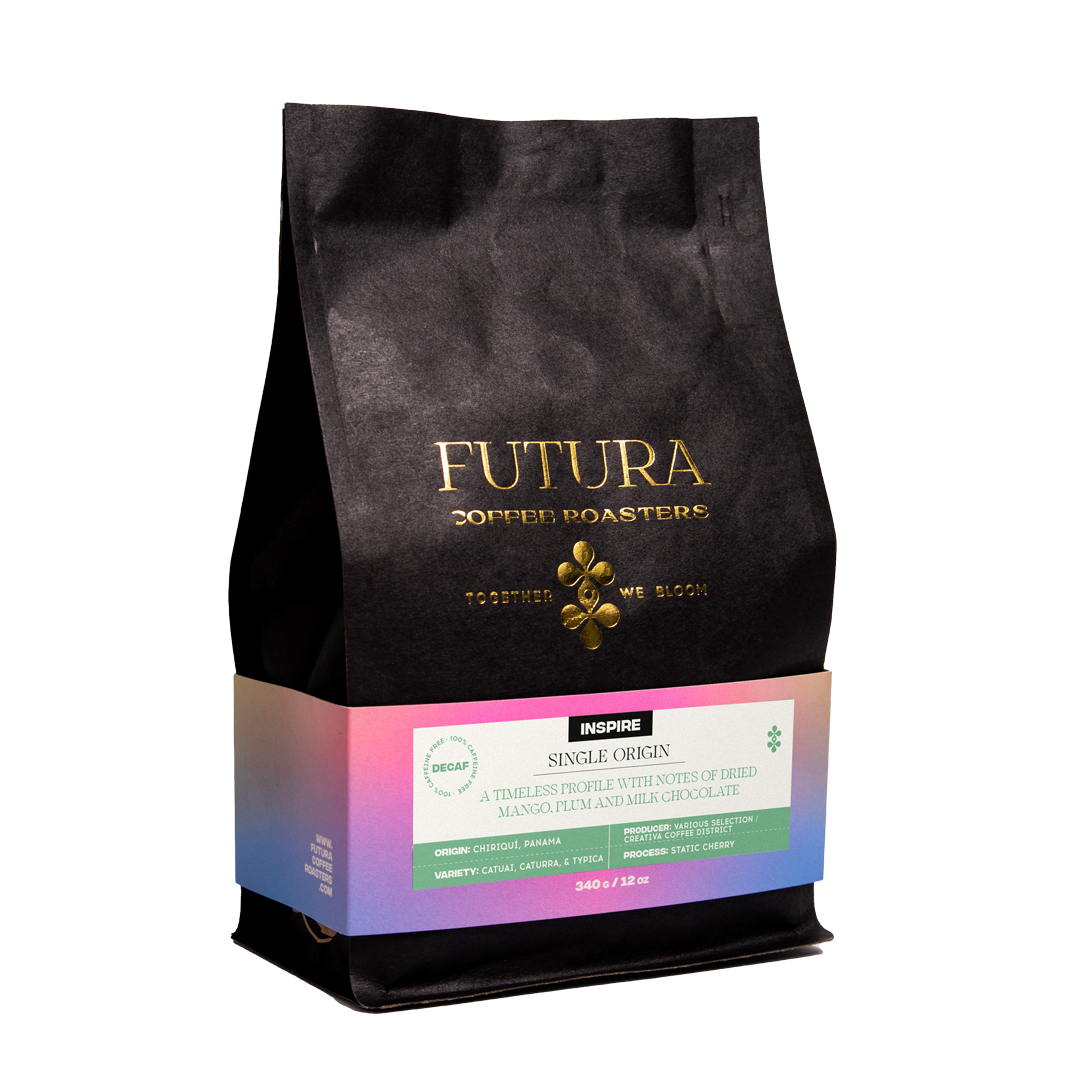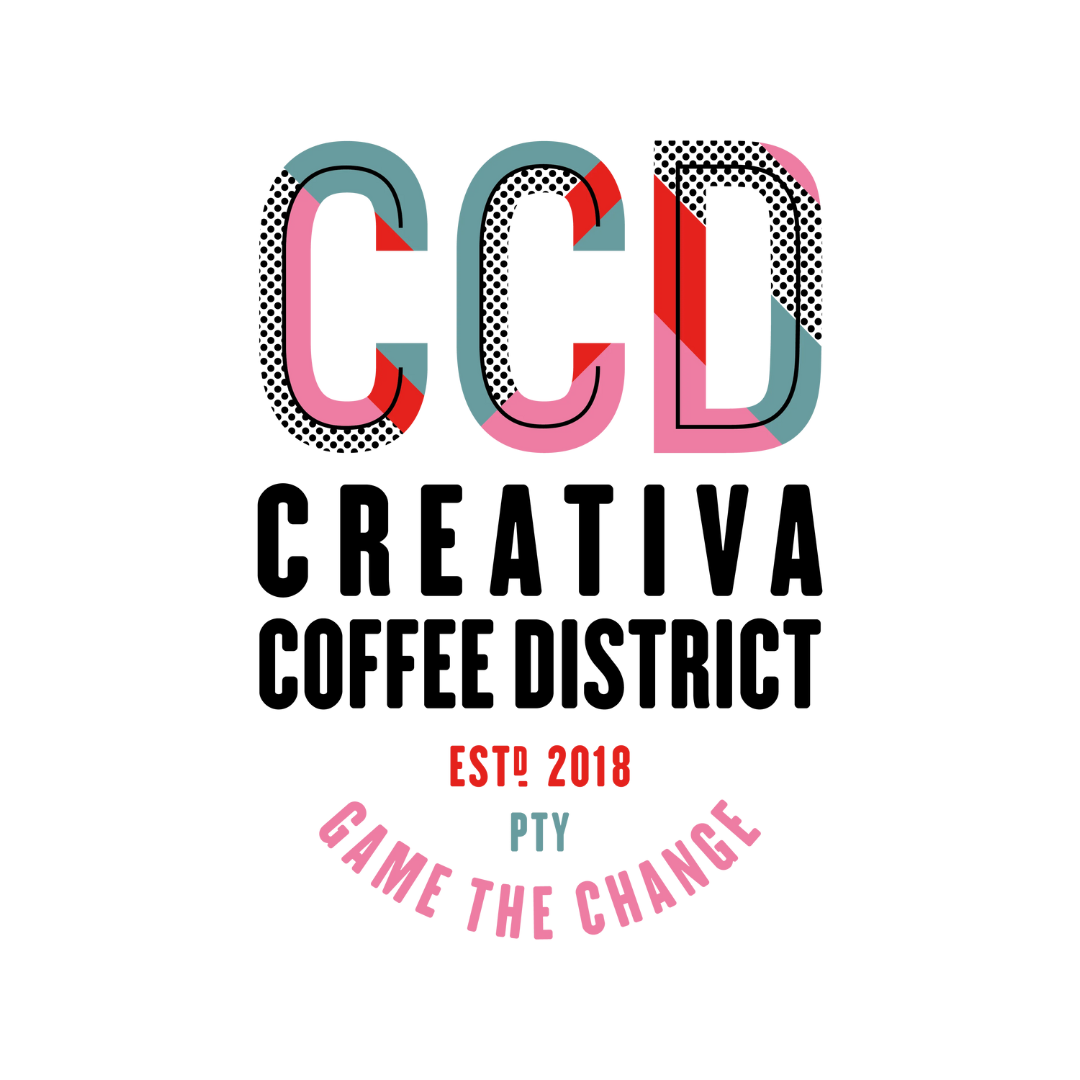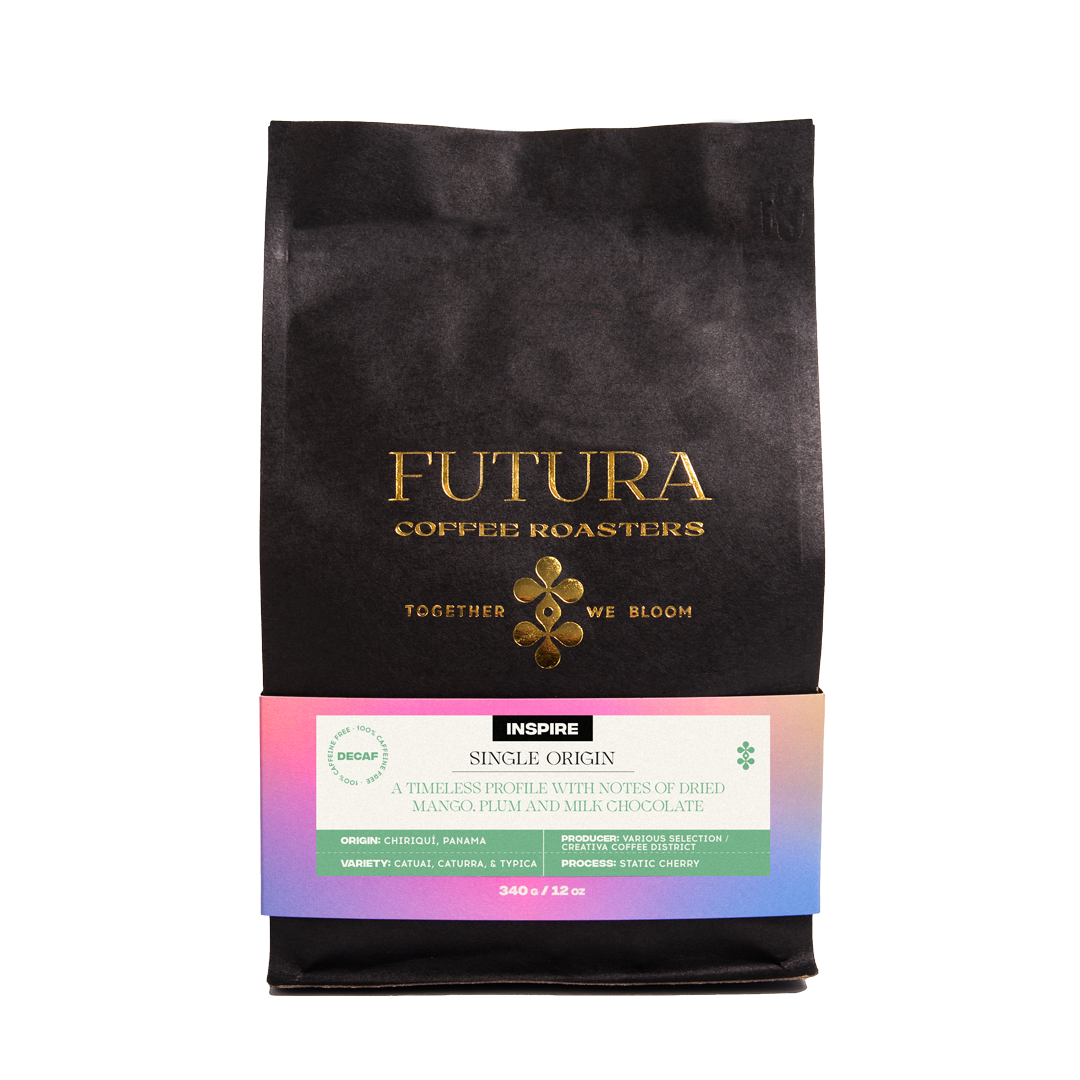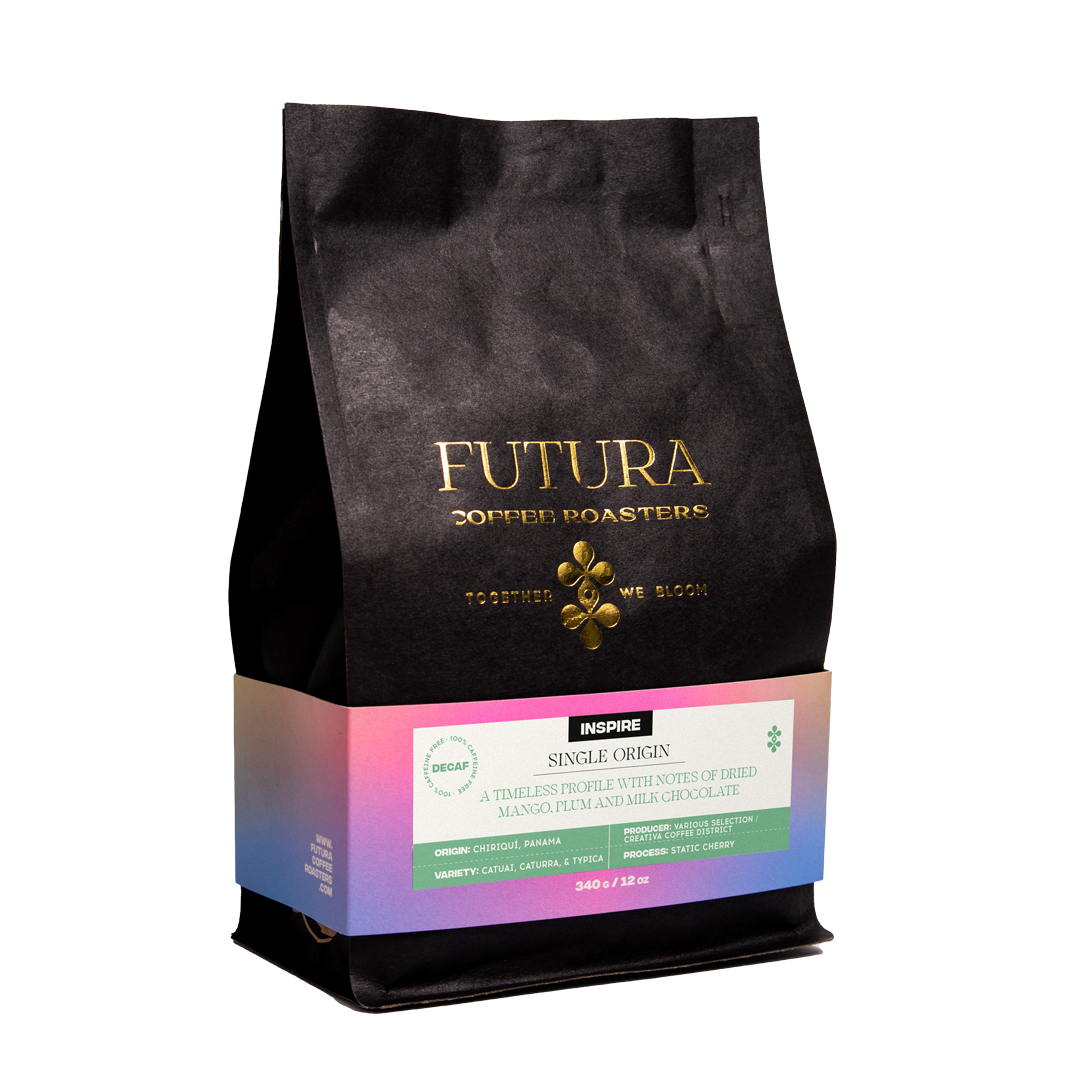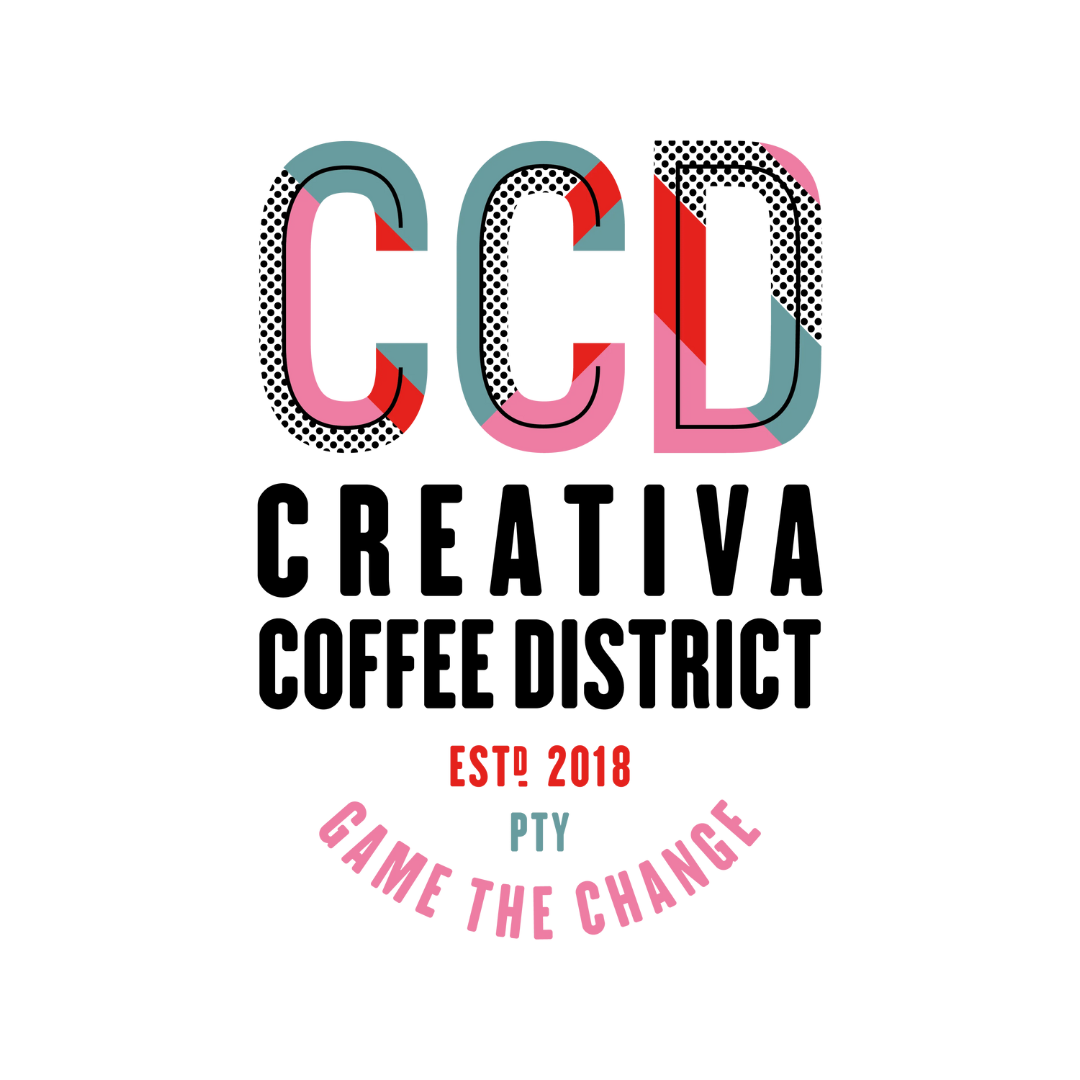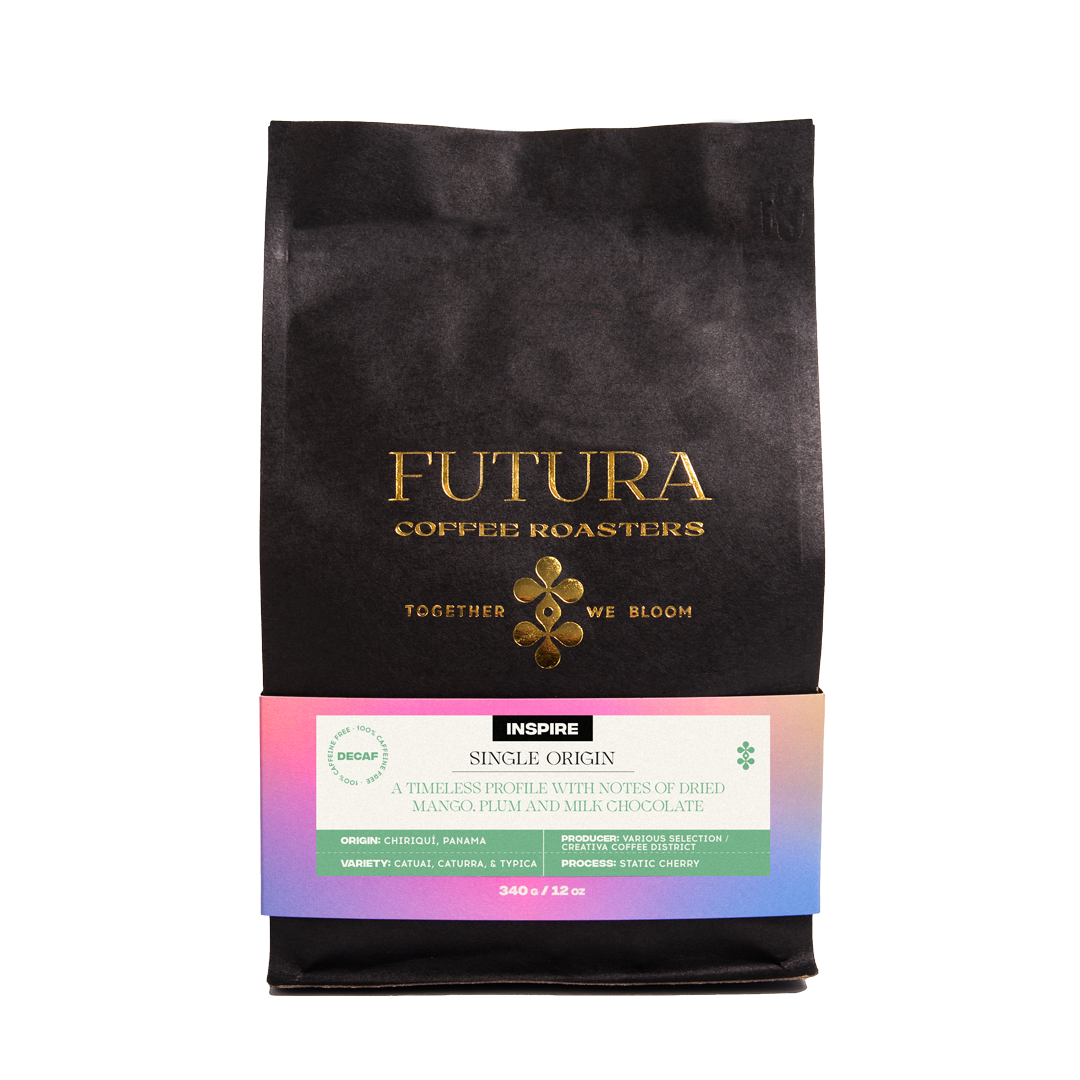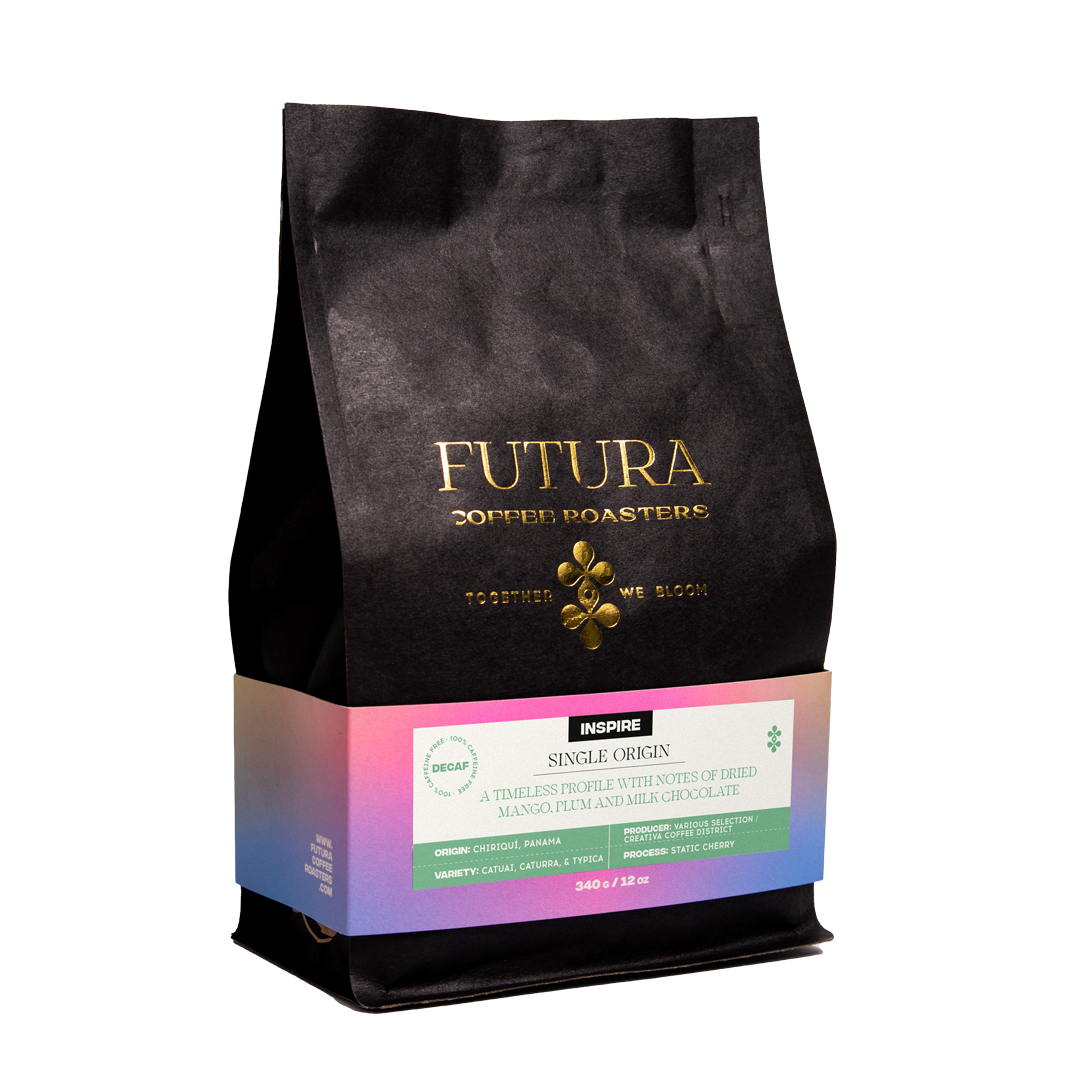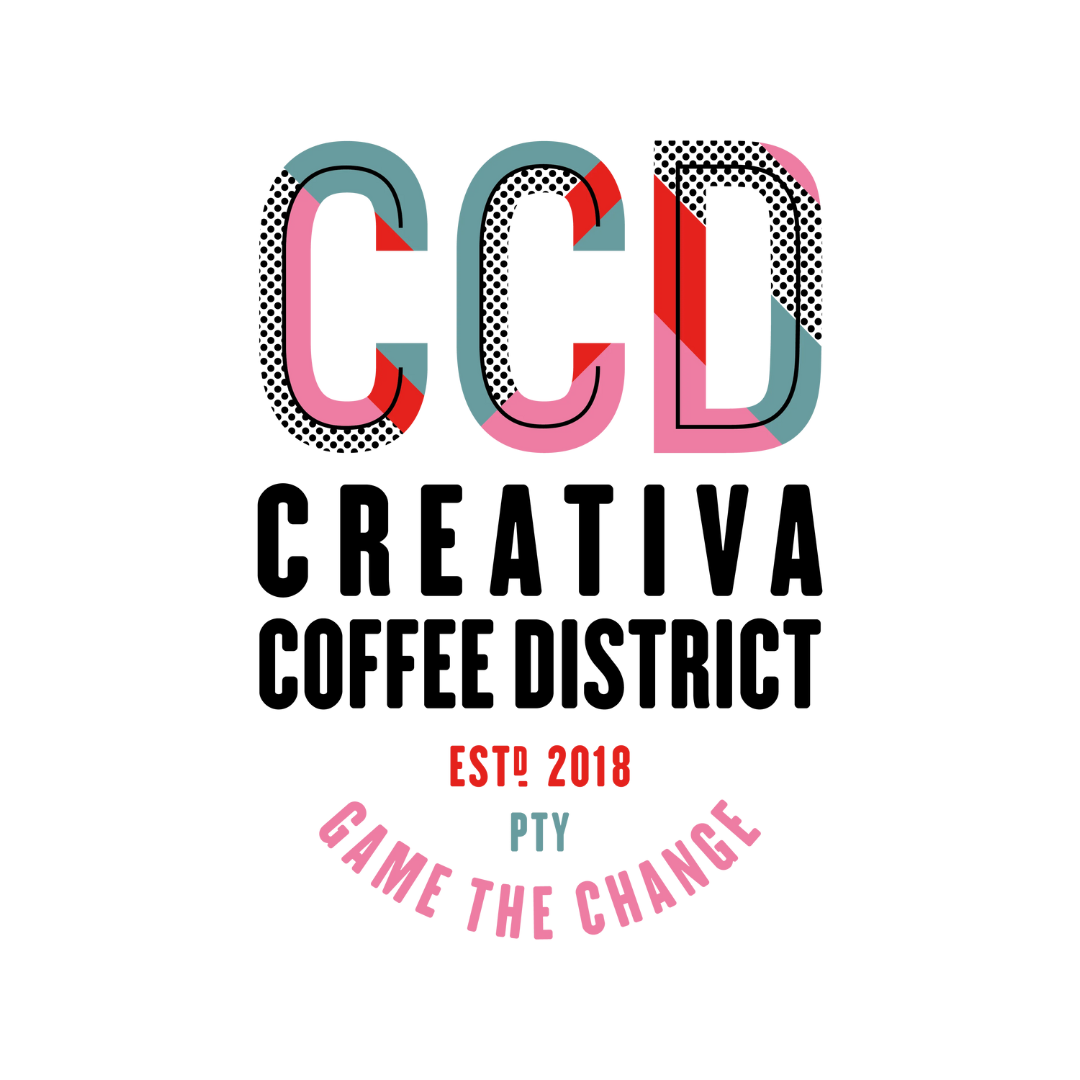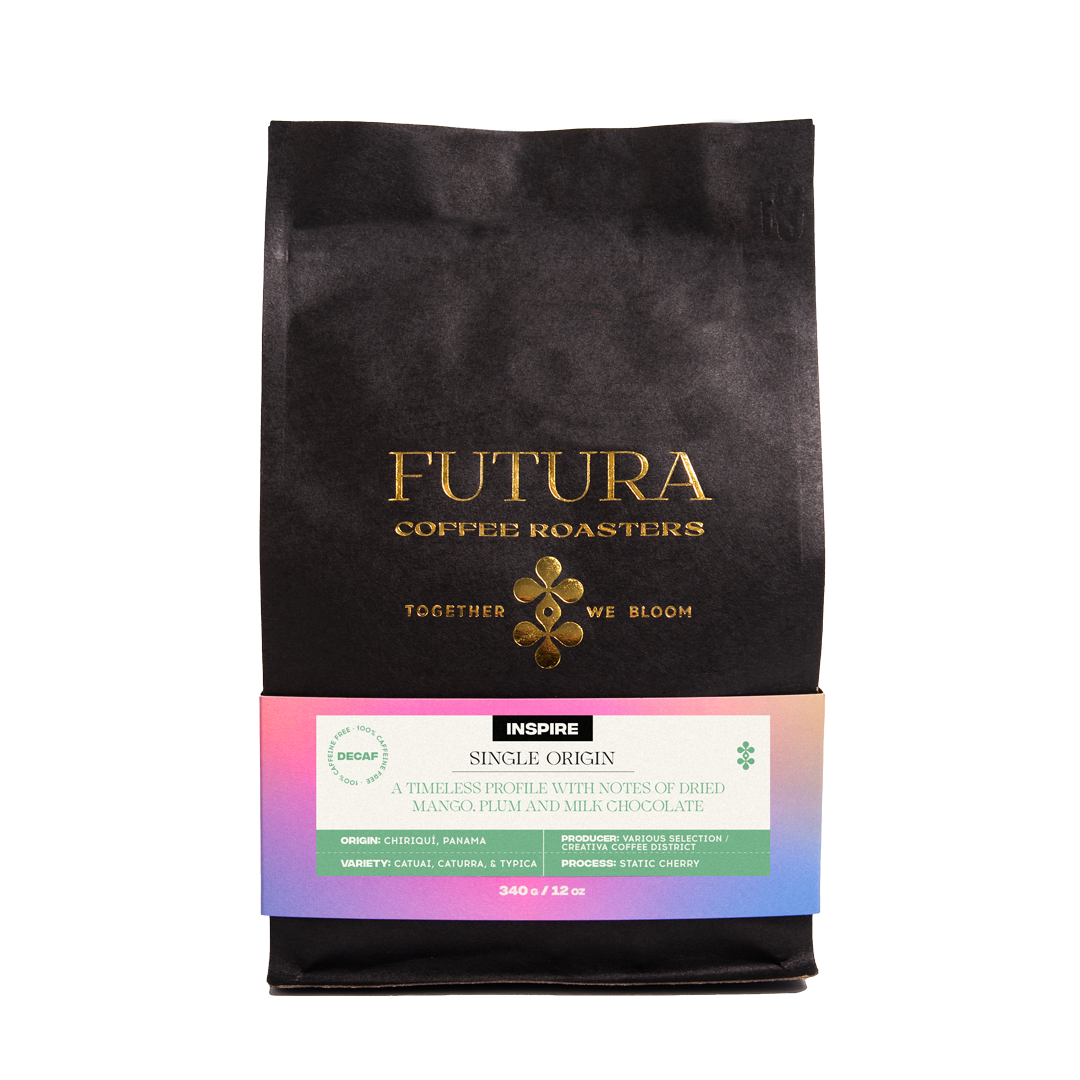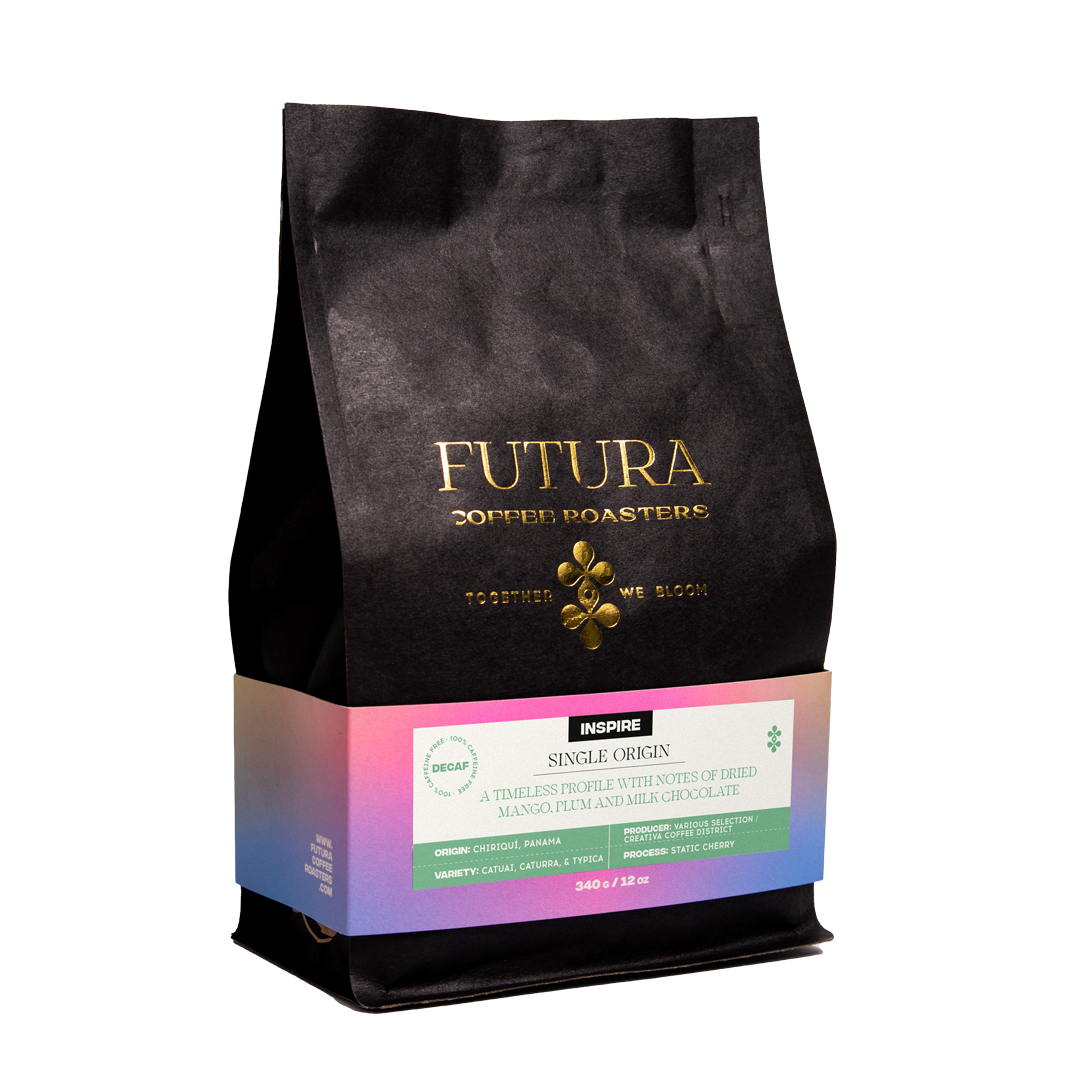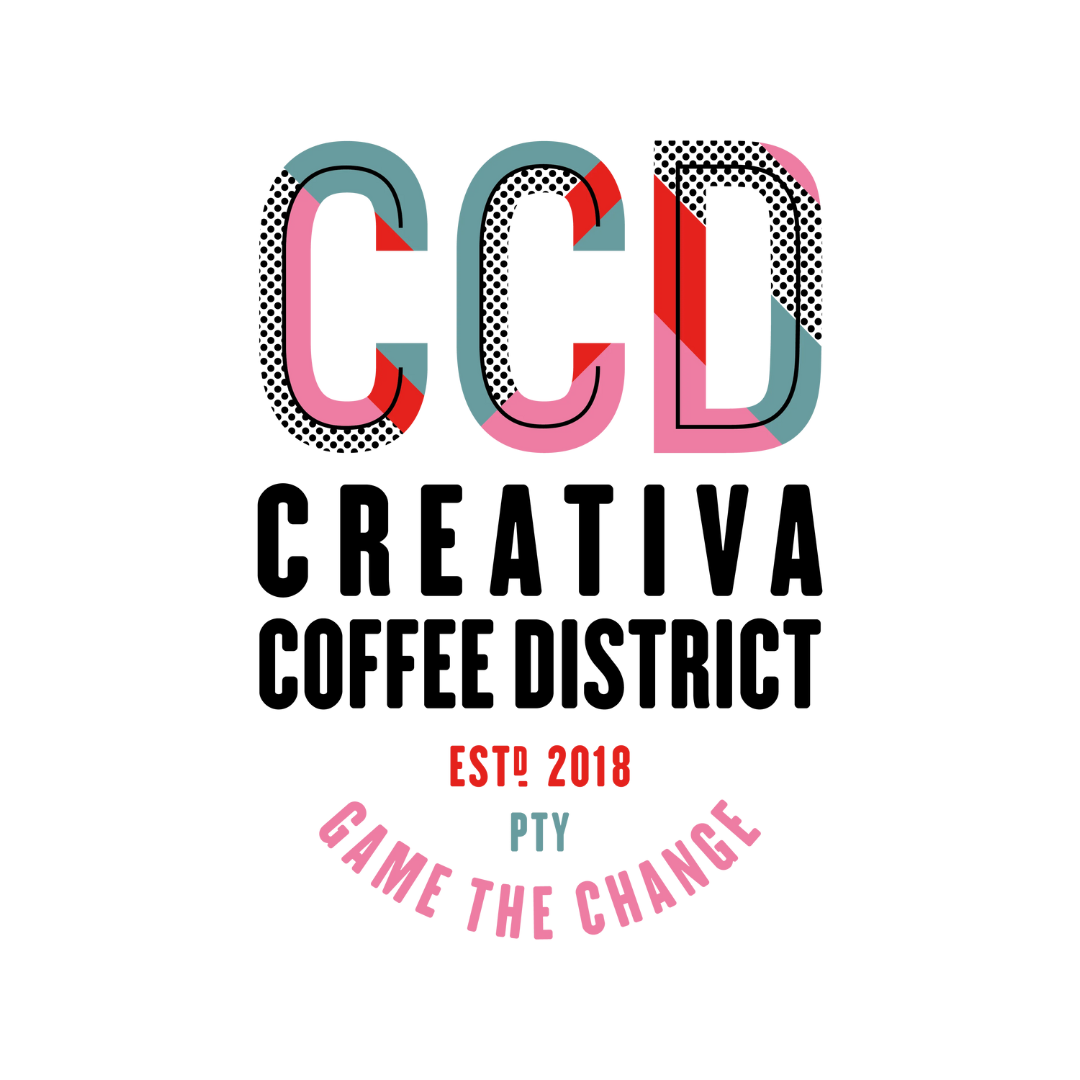 Panama Decaf - Creativa Coffee District
Whether you're looking for a coffee that's gentle on your stomach or simply want to enjoy a delicious cup of decaf, this Swiss Water Decaf is the perfect choice. It is not only decaffeinated but also bursting with flavor.

In small batches, water, temperature, and time are used to carefully remove caffeine from the coffee beans, resulting in an incredible taste experience.

Creativa Coffee District along with our decaffeination partner, Swiss Water Process, takes great care to ensure that these decaf coffee beans are 99.9% caffeine-free, using only a natural soaking process that preserves the rich flavor and aroma of the coffee. The entire process takes around 10 hours, and the end result is a delicious cup of coffee that you can enjoy any time of day or night without worrying about the effects of caffeine.
The Details



Altitude

Tasting Notes
A timeless profile with notes of mango, plum & milk chocolate