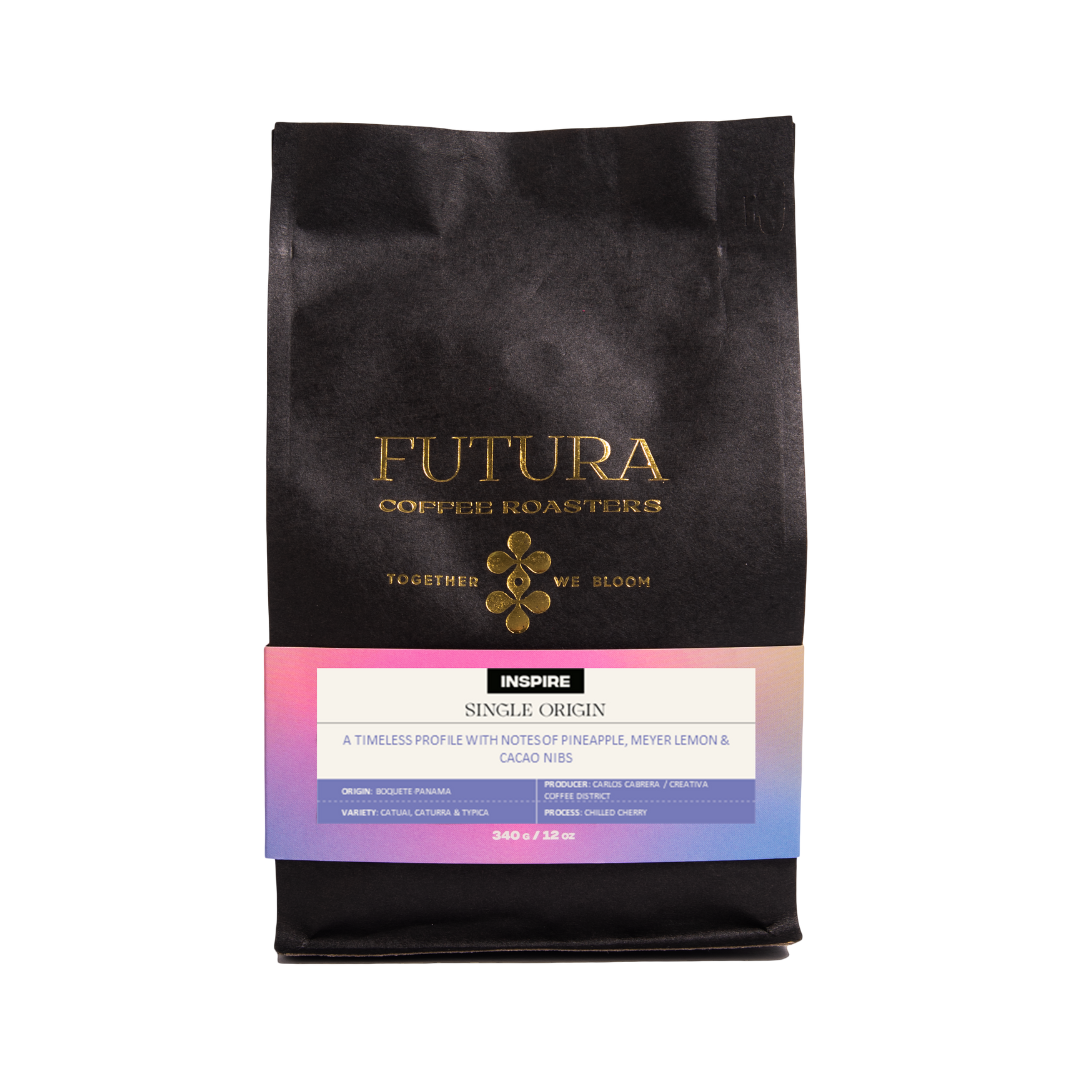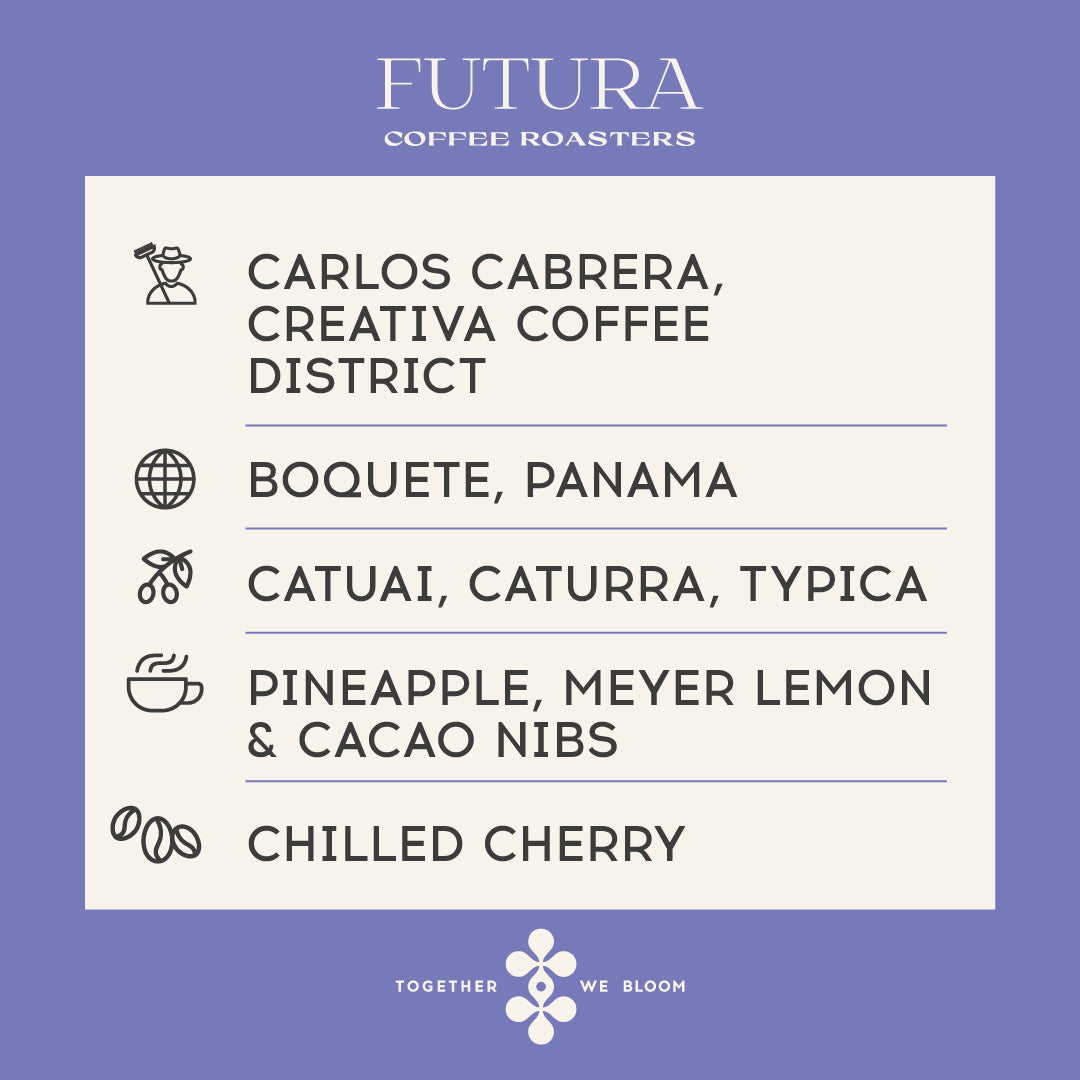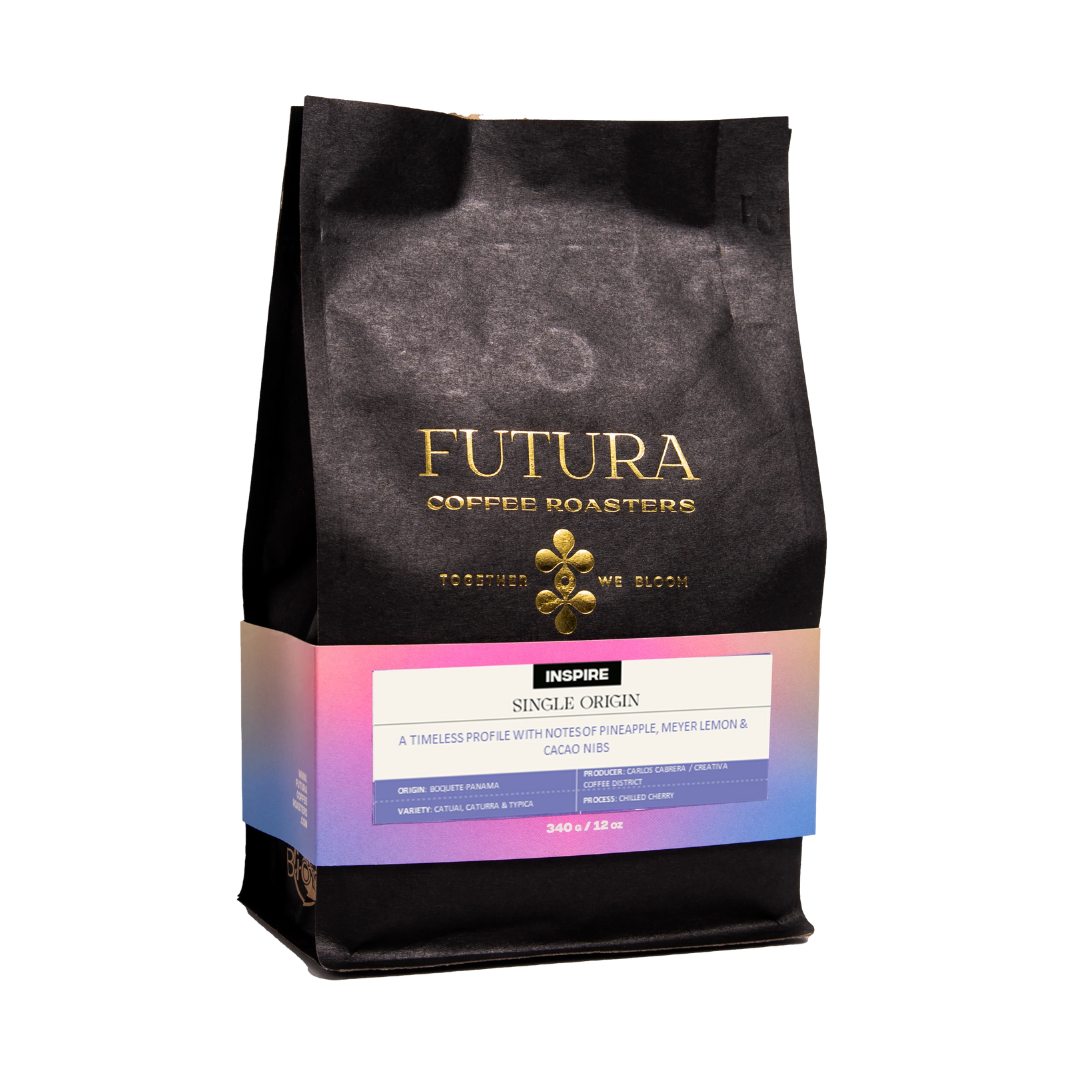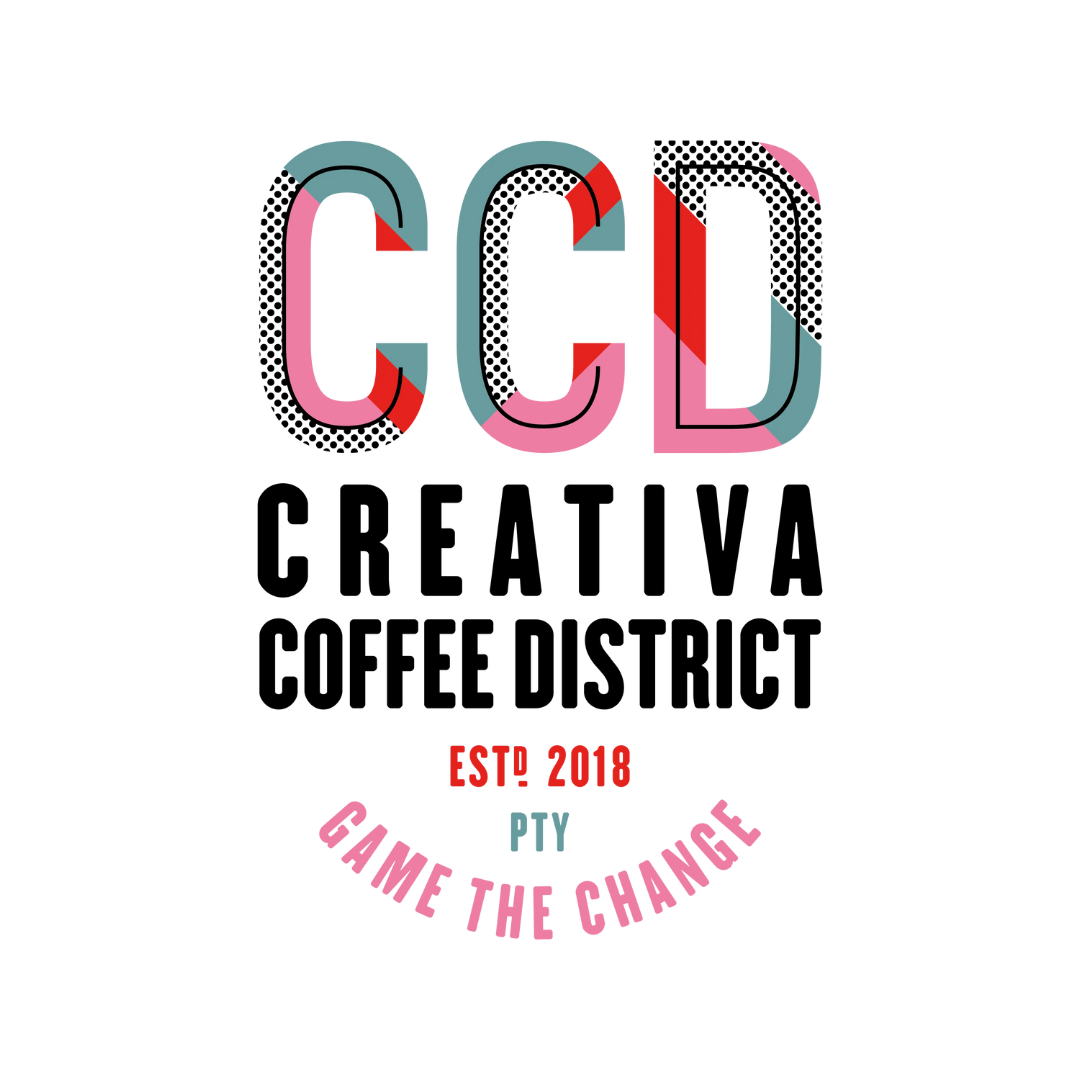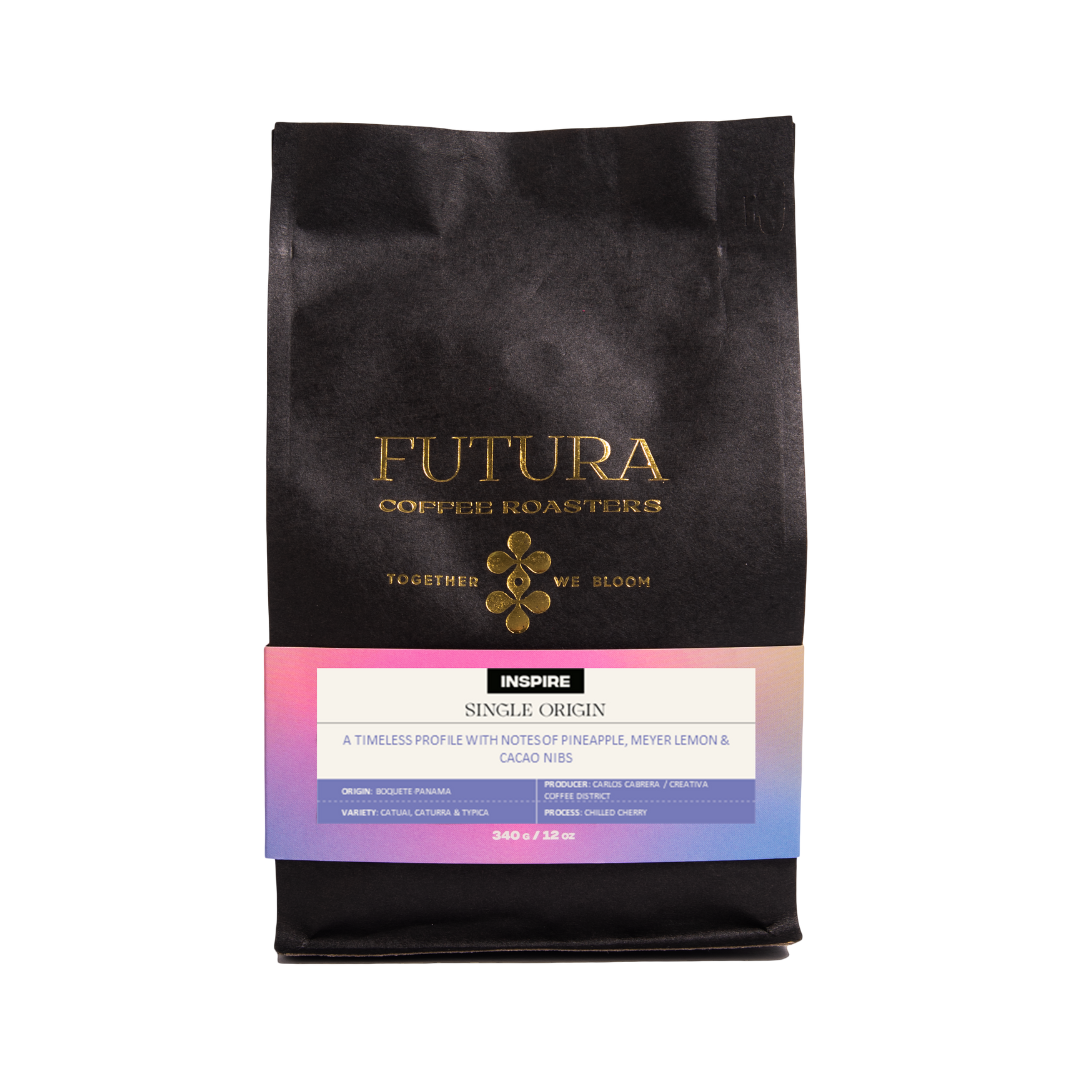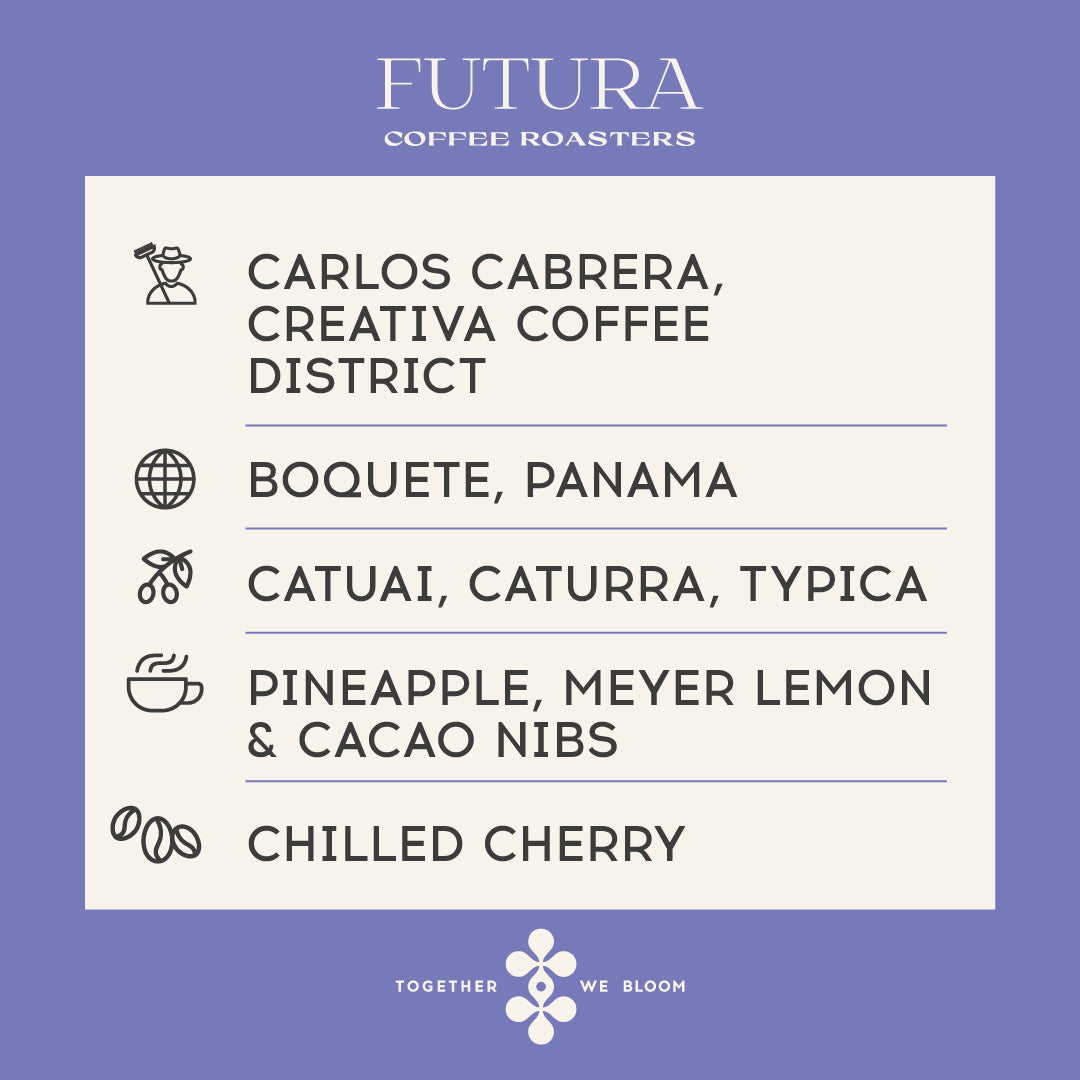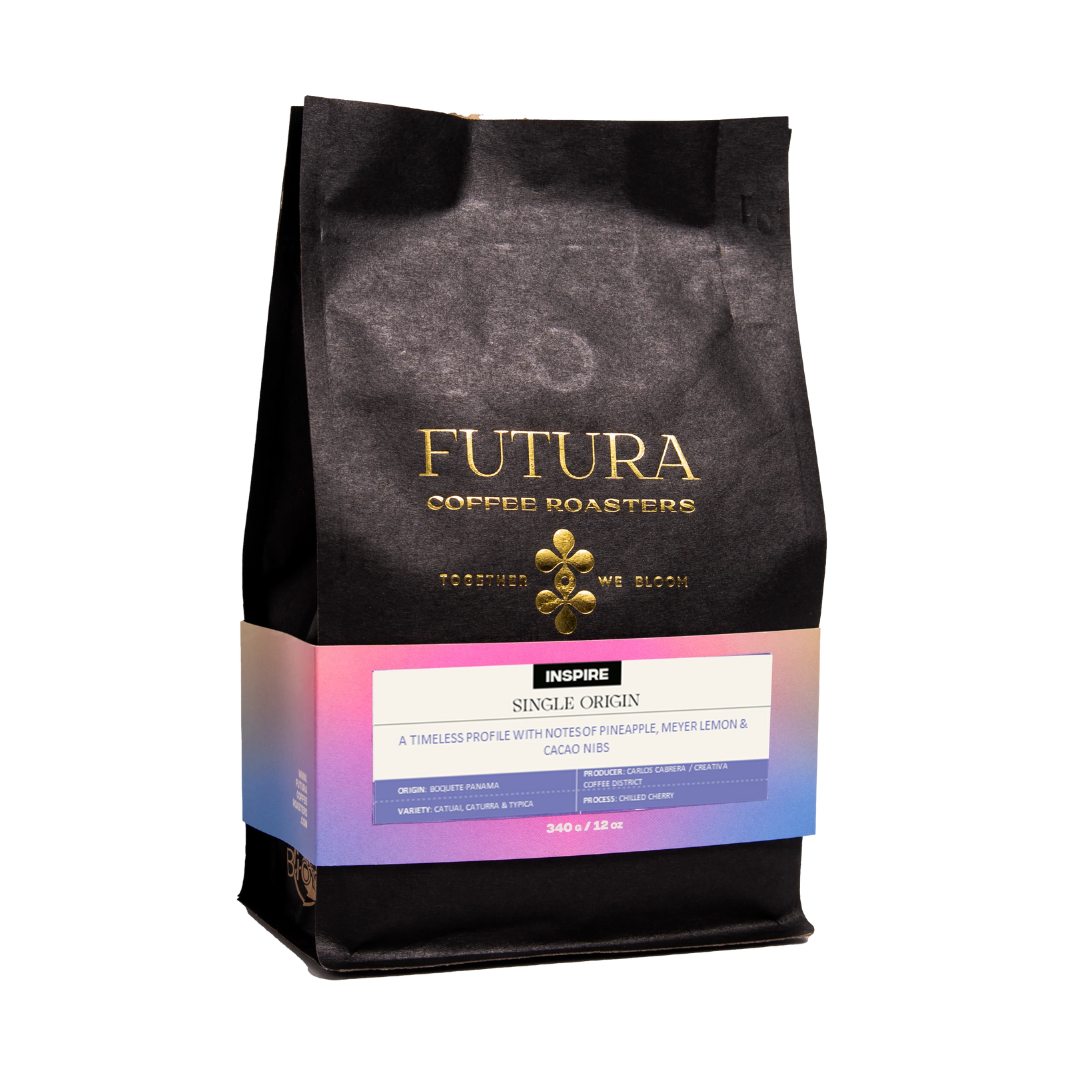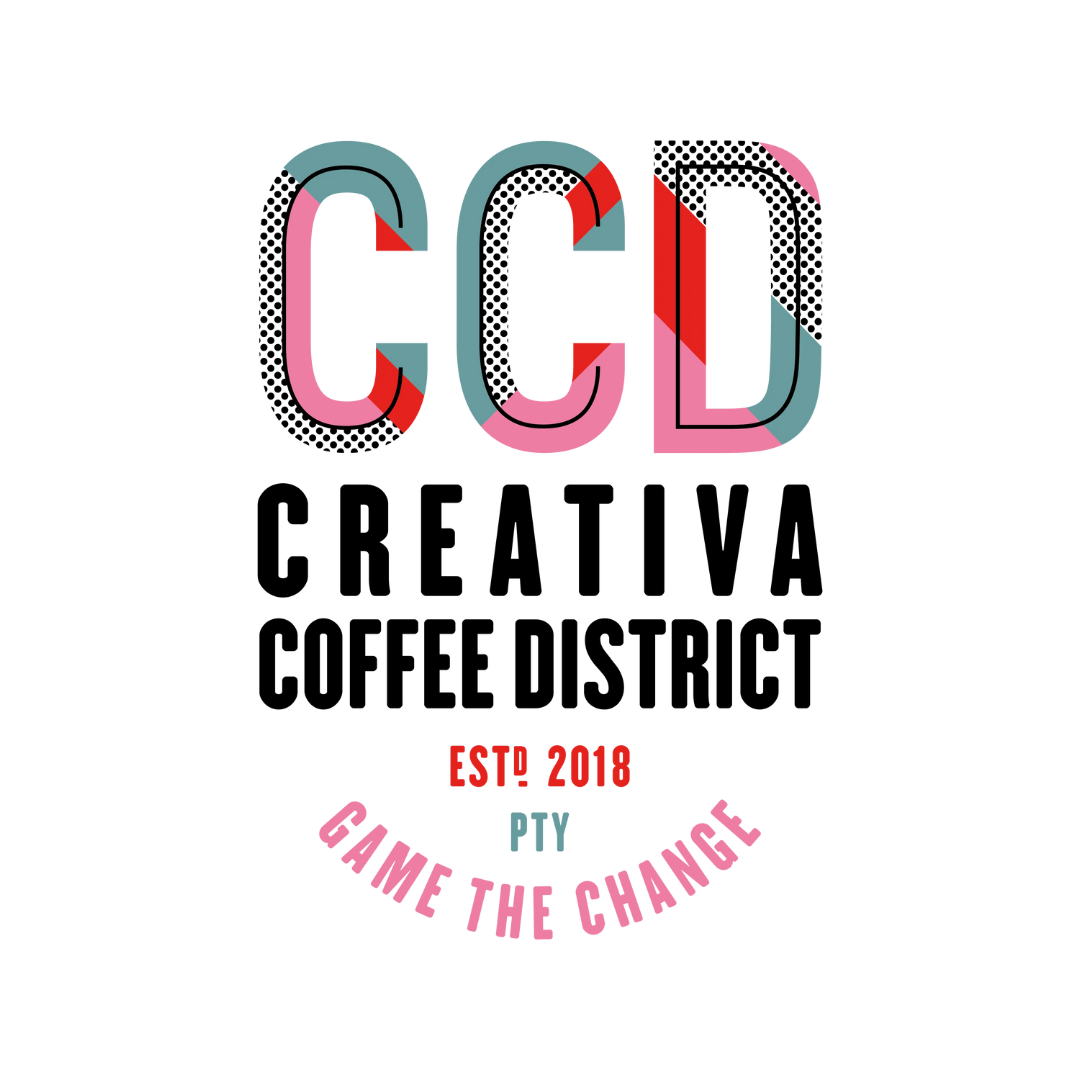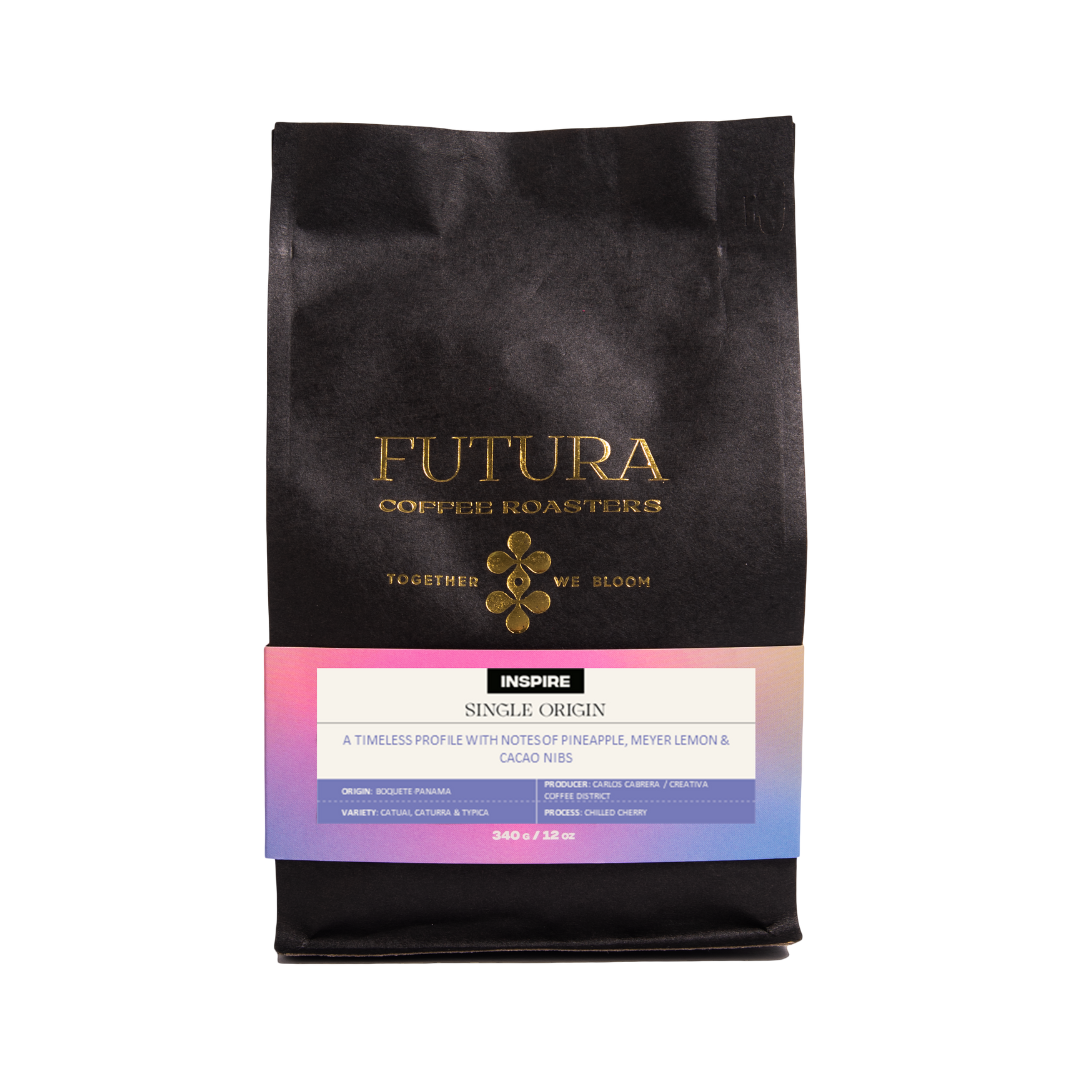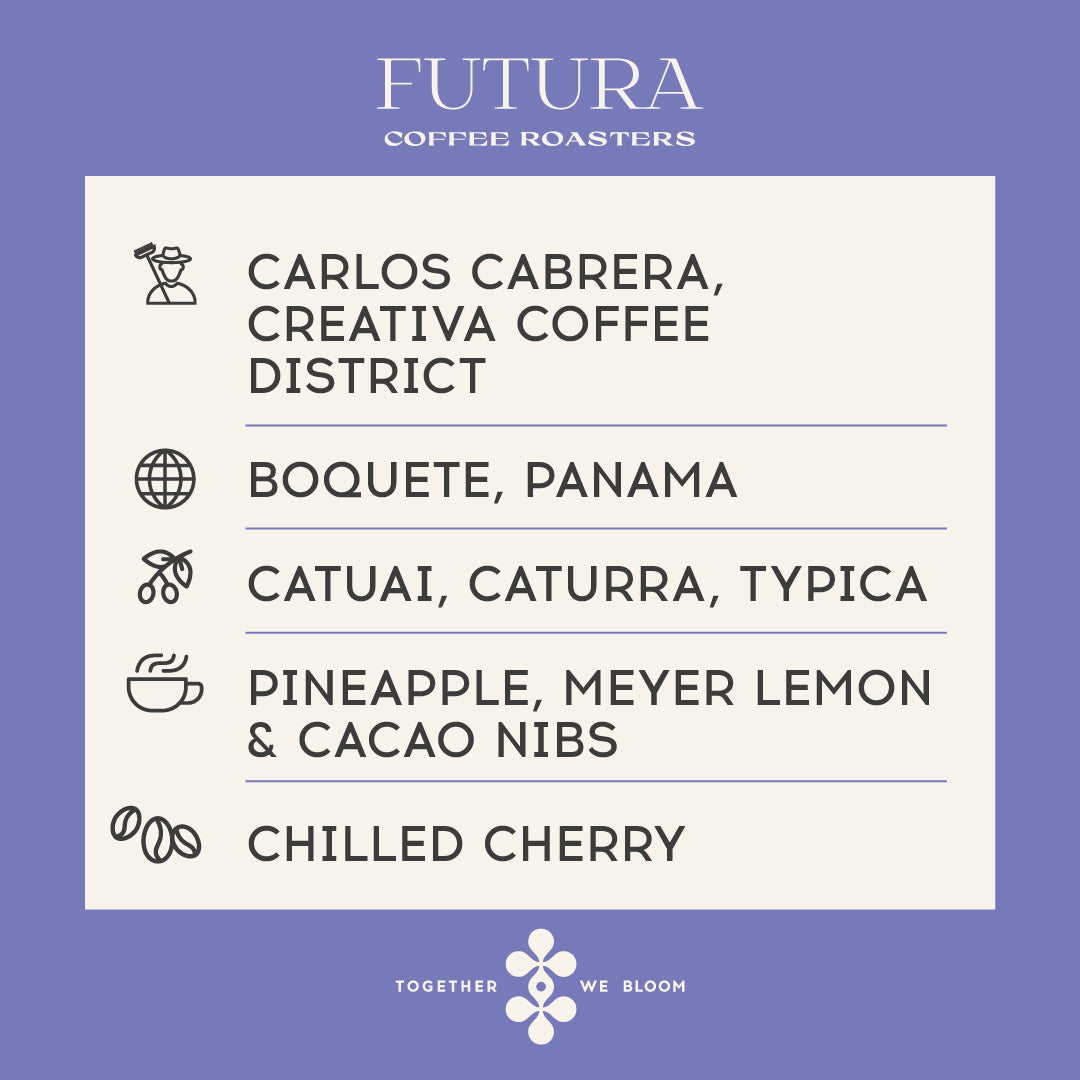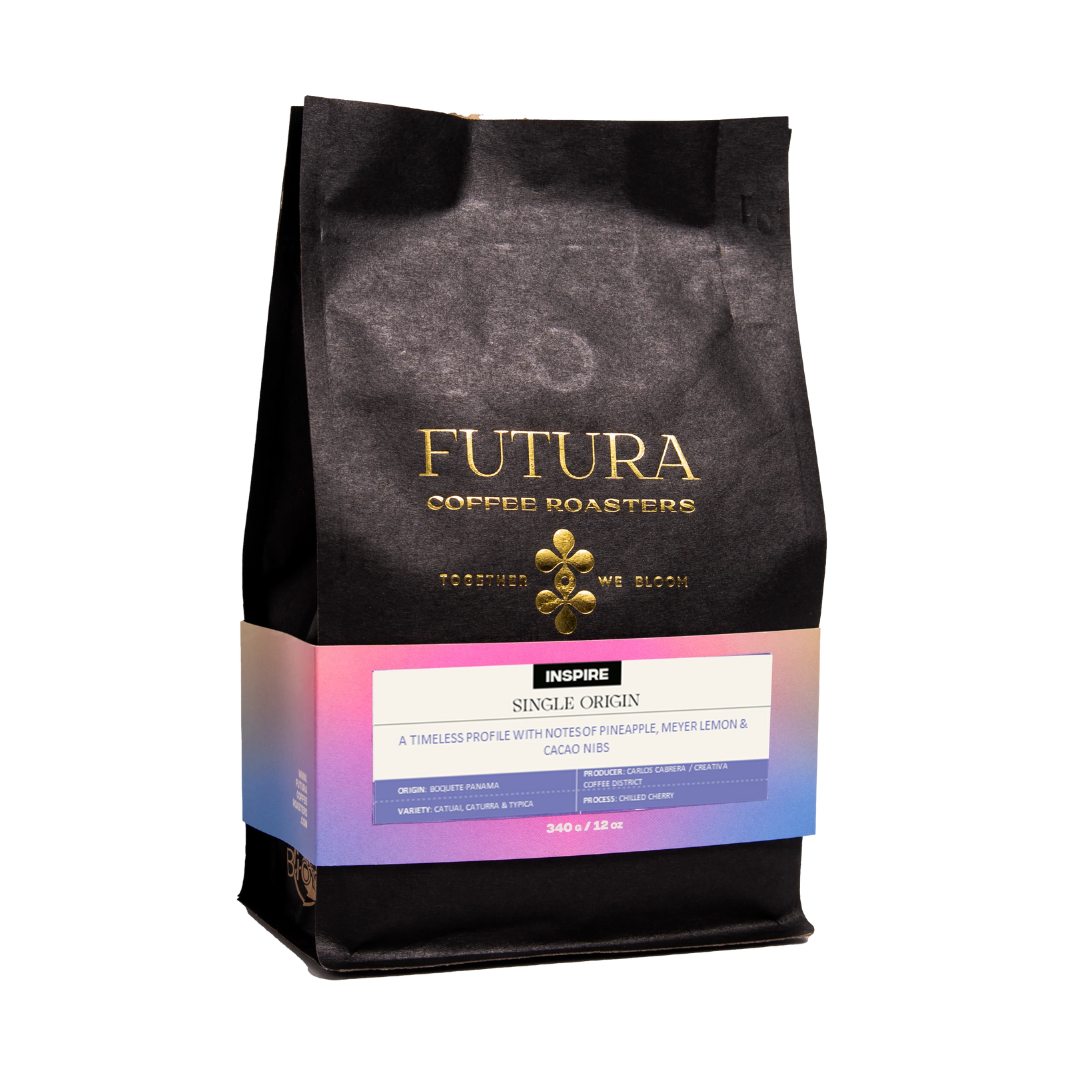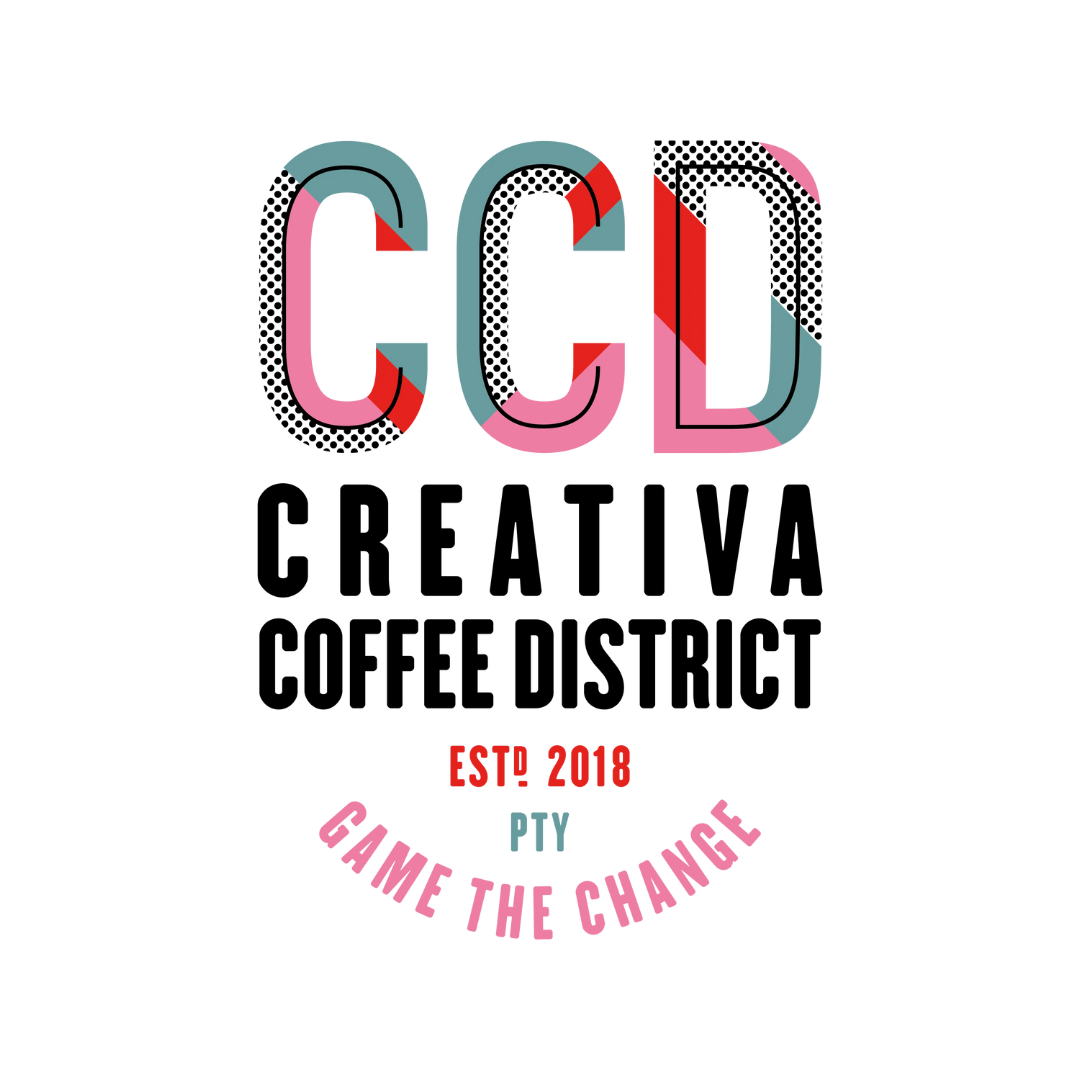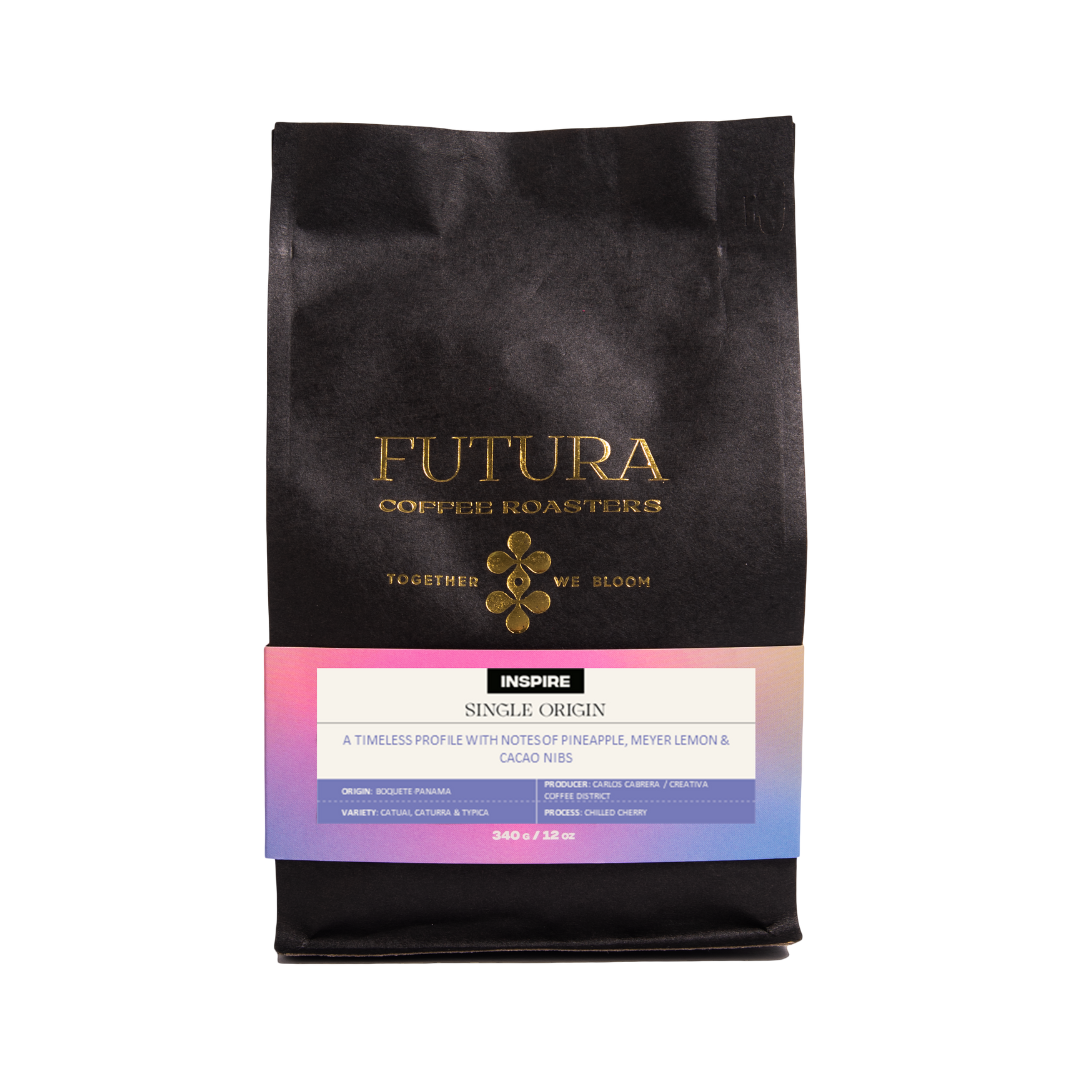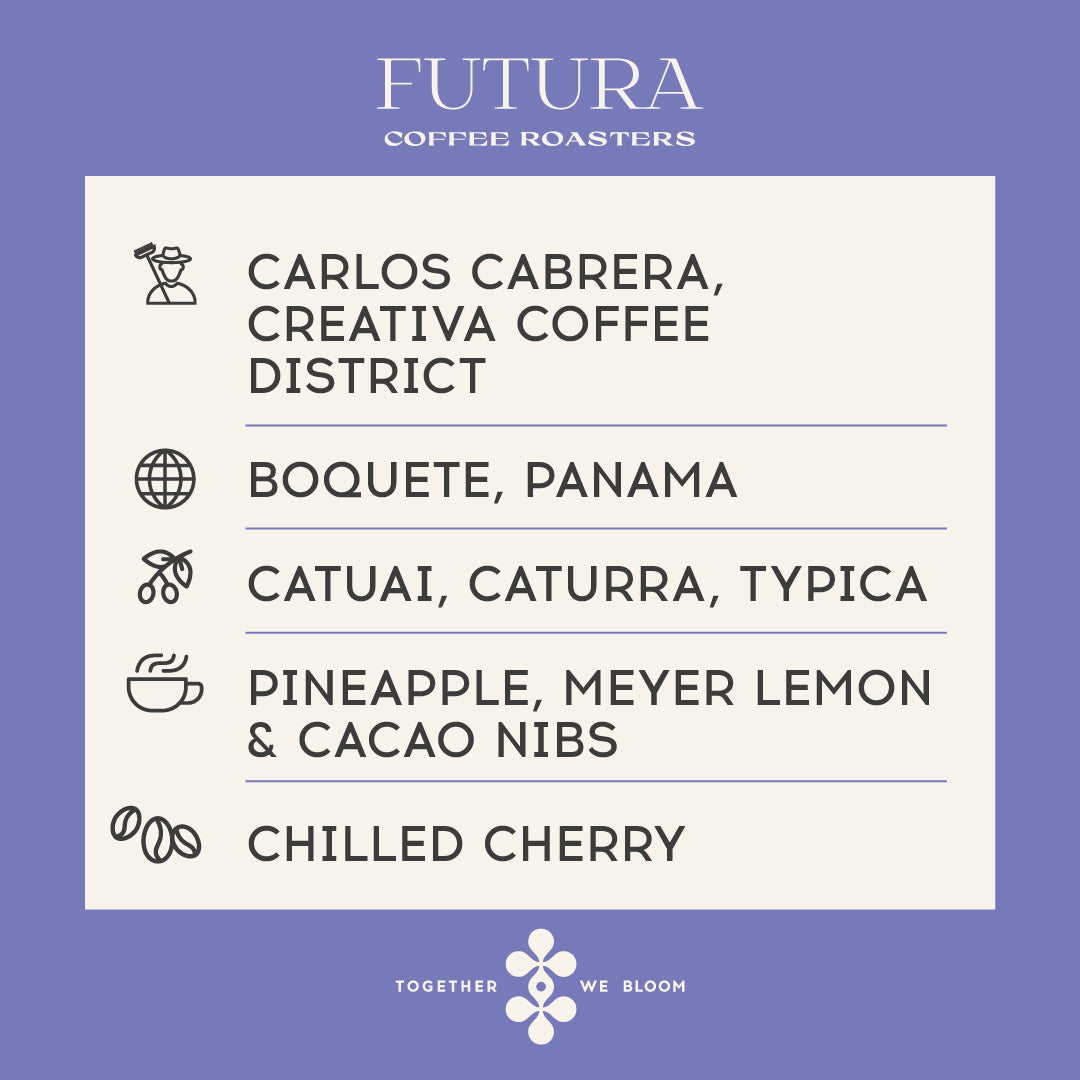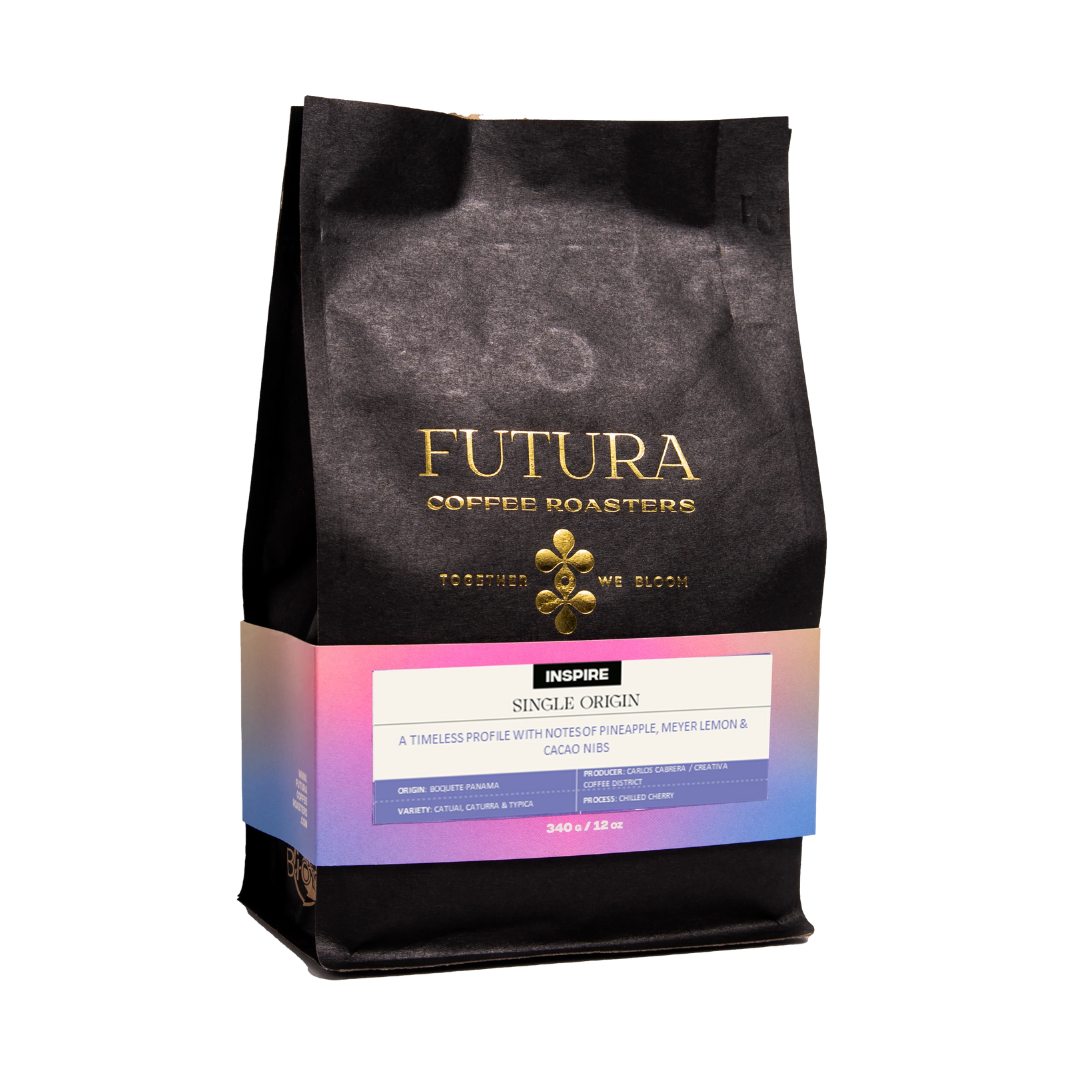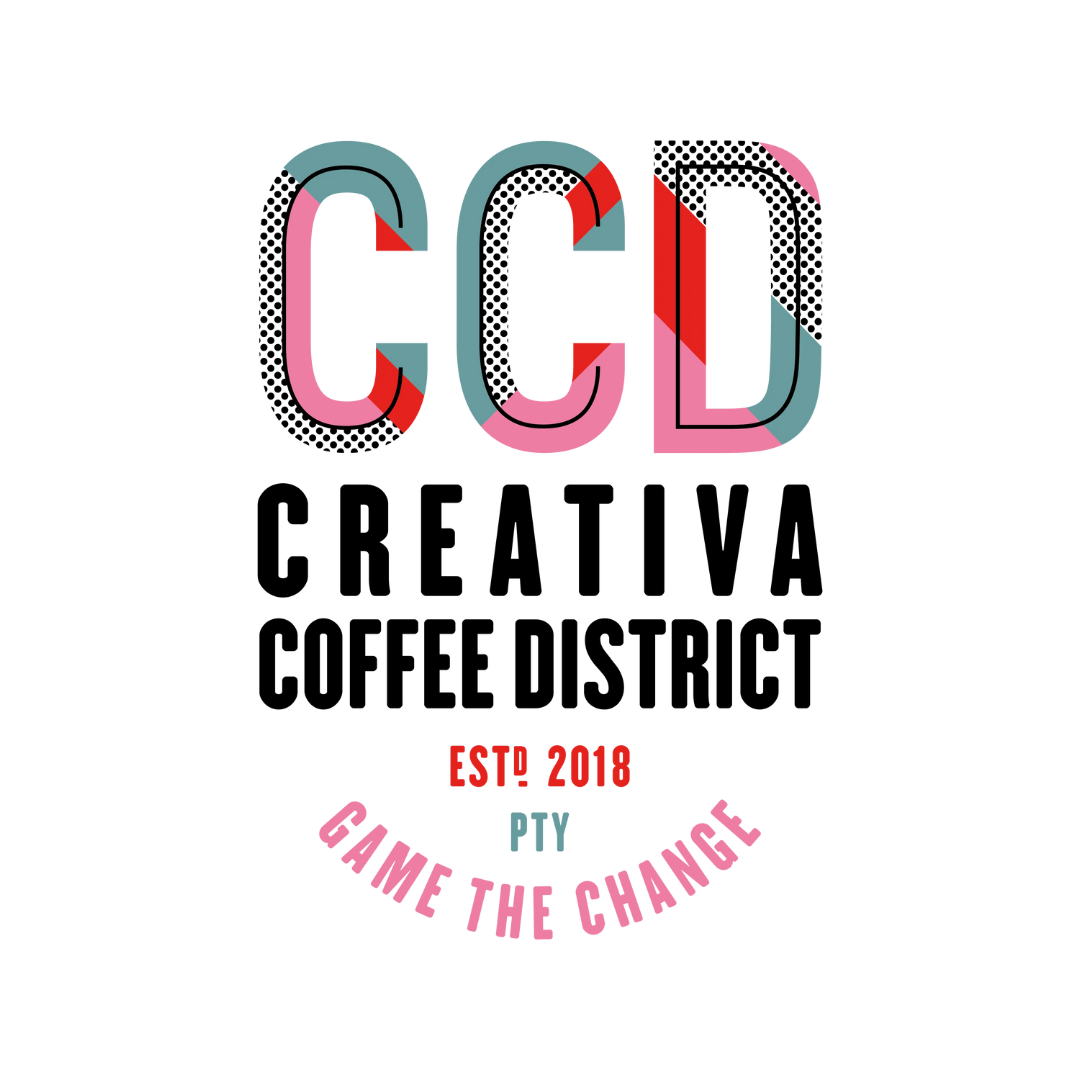 Panama - Creativa Coffee District
Carlos Cabrera has been producing extraordinary coffee on his family's farm for over 6 years. After receiving the farm as his inheritance, he realized his passion for cultivating coffee and it has become an integral part of his life. His 5 acre farm sits at just over 1500 meters above sea level (4,900 feet) and is located in the Boquete region of Panama, known for its lush tropical mountains and fertile soil. He replanted his farm about 3 years ago with Caturra and Gesha varieties of Arabica coffee, so most of his coffee trees are young and thriving. He operates the farm with the help of his sister, maintaining the tight bonds to family that this farm has always exemplified.

Carlos began working with Creativa Coffee District (CCD) in order to further the quality of his coffees. CCD works with over 40 producers in Panama, supporting each producer through sorting, processing and milling their coffees. Him and CCD work together by ensuring each coffee cherry is picked at peak of ripeness, sorted for defects and processed with extreme attention to detail. At CCD, processing coffee is a form of art, and it truly expresses itself in the cup. The coffees are transported to the CCD mill, which is close to sea level to ensure proper drying times and sun exposure, after being weighed and purchased. Then they are fermented and naturally processed using proprietary methods.

We are very excited to offer this unique expression of coffee, grown by hand by Carlos Cabrera and processed artfully by the team at Creativa Coffee District.
12 oz
The Details




Tasting Notes
A timeless profile with notes of Pineapple, Meyer Lemon & Cacao Nibs