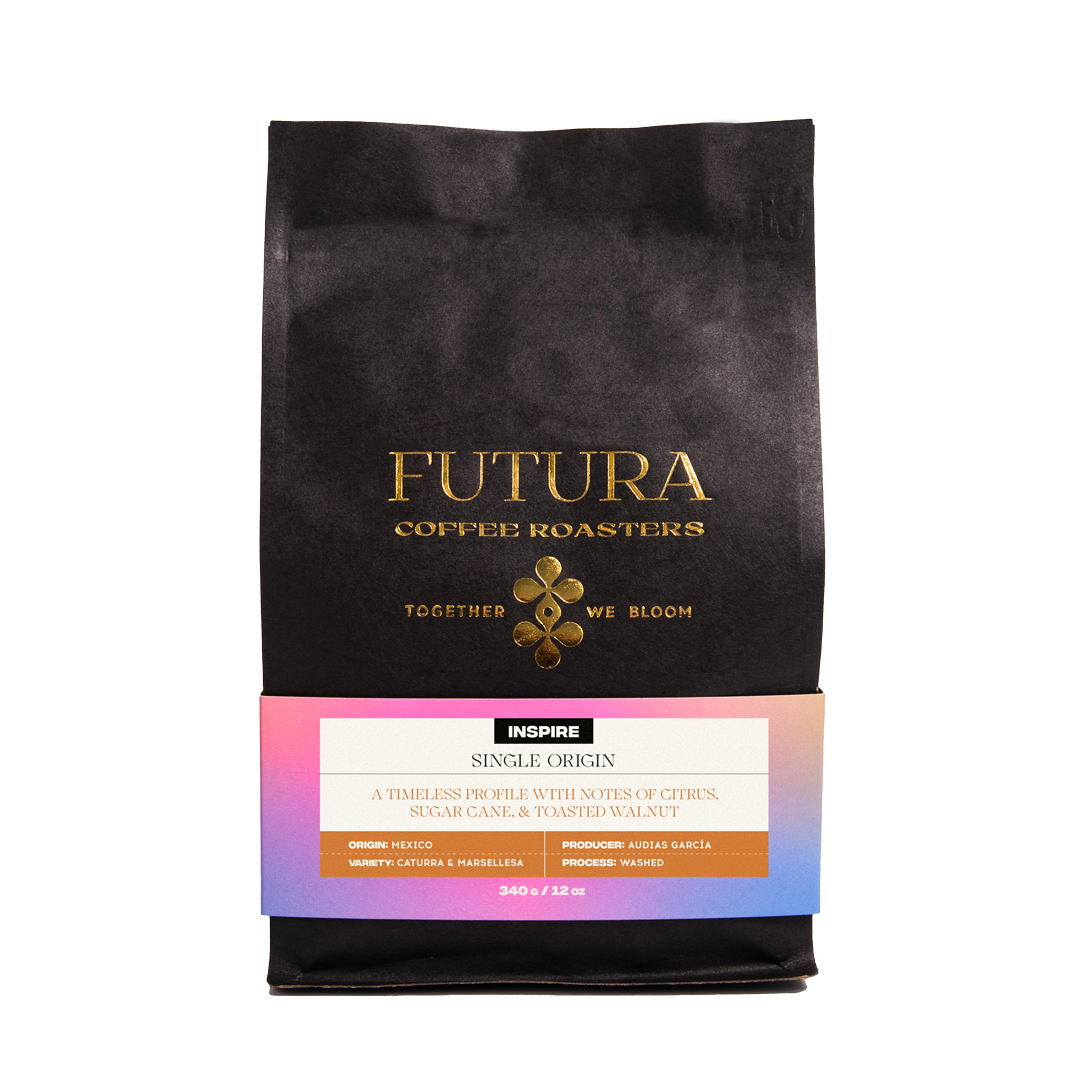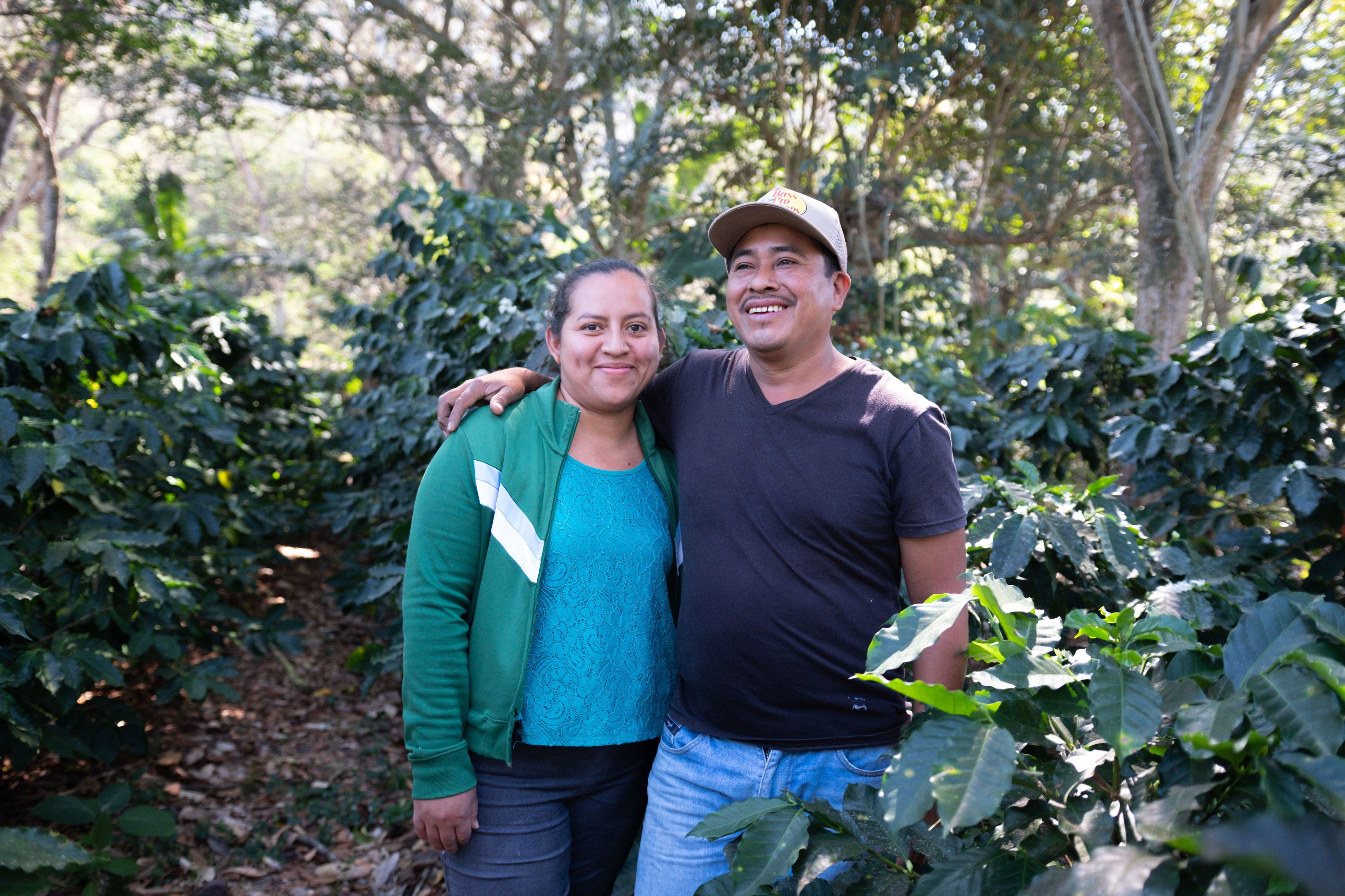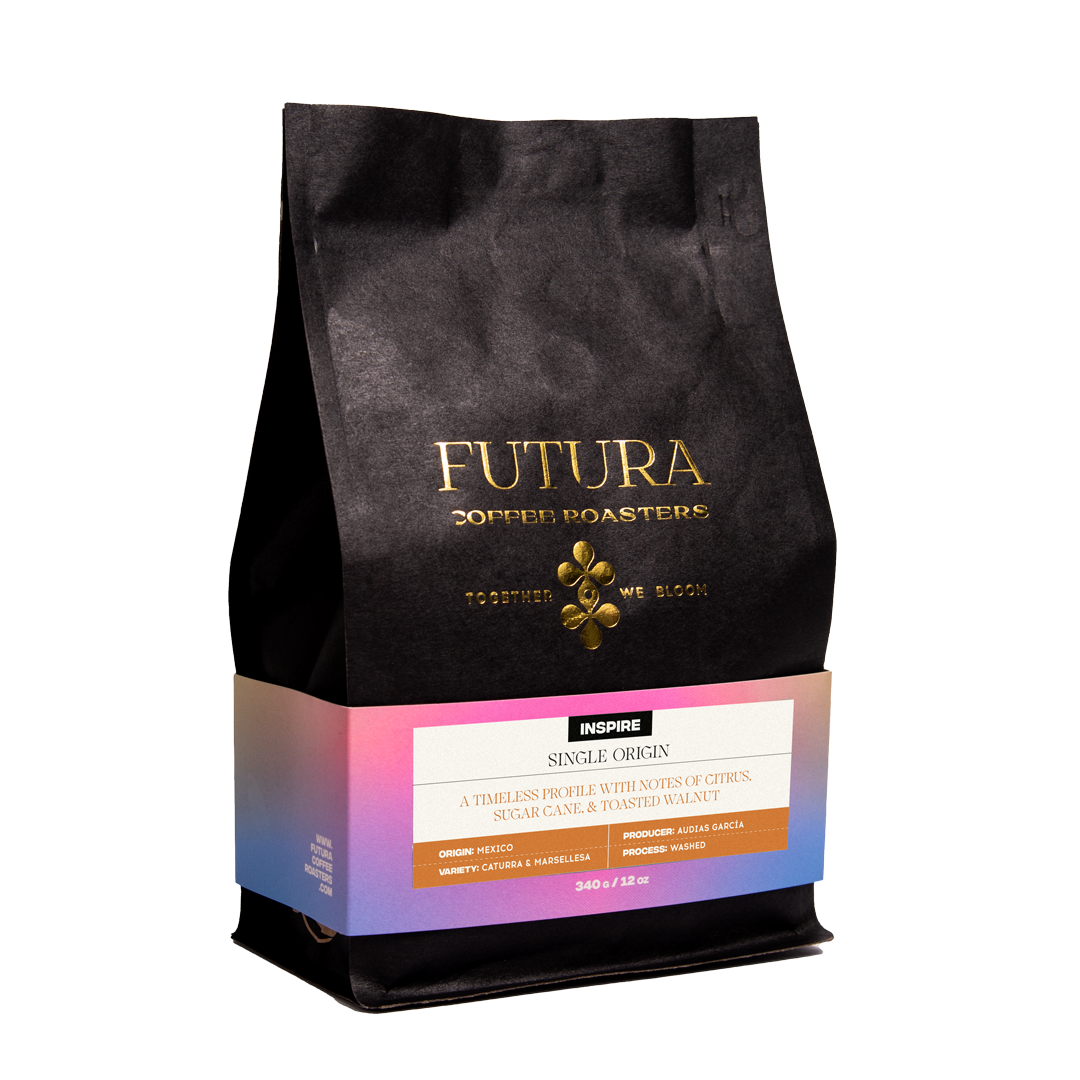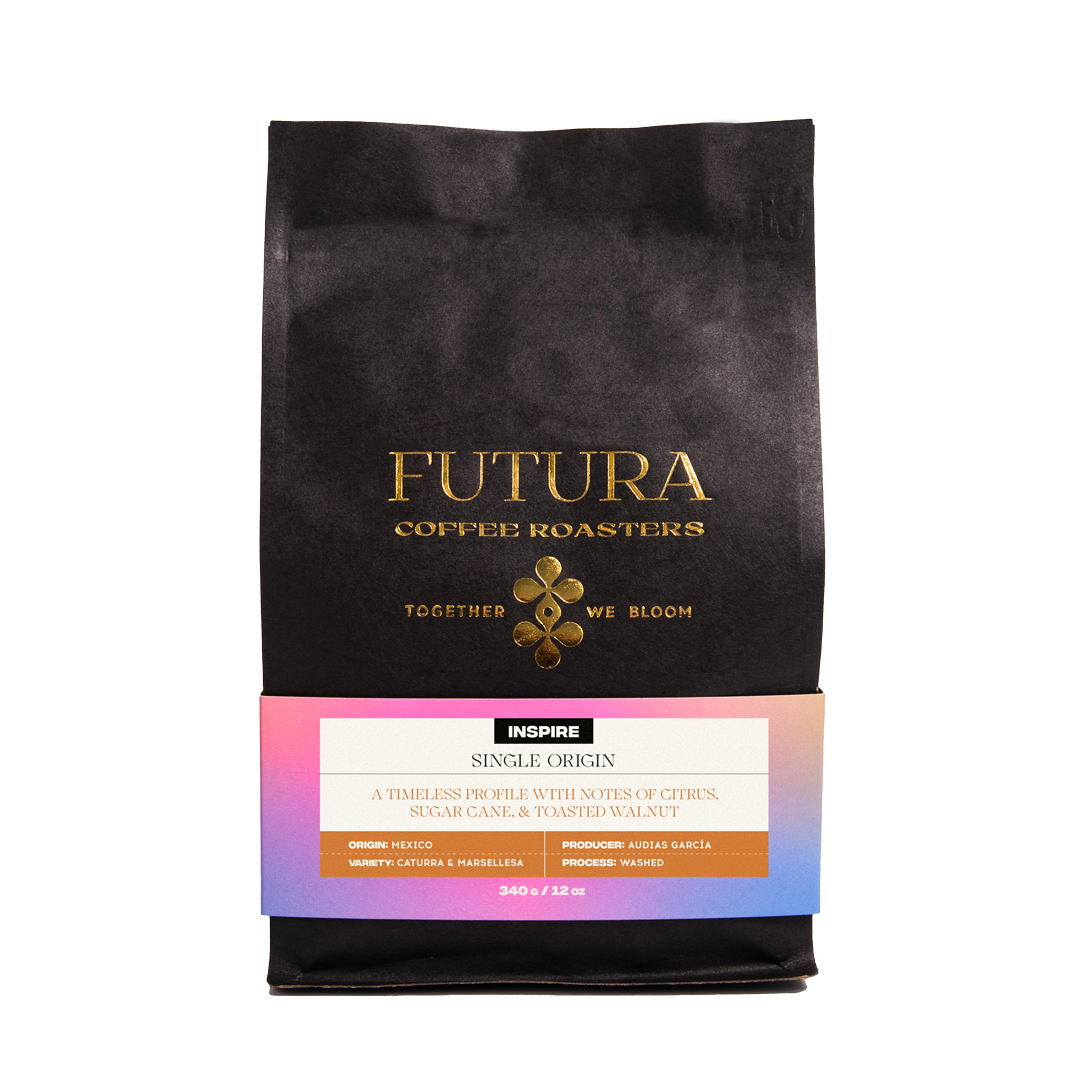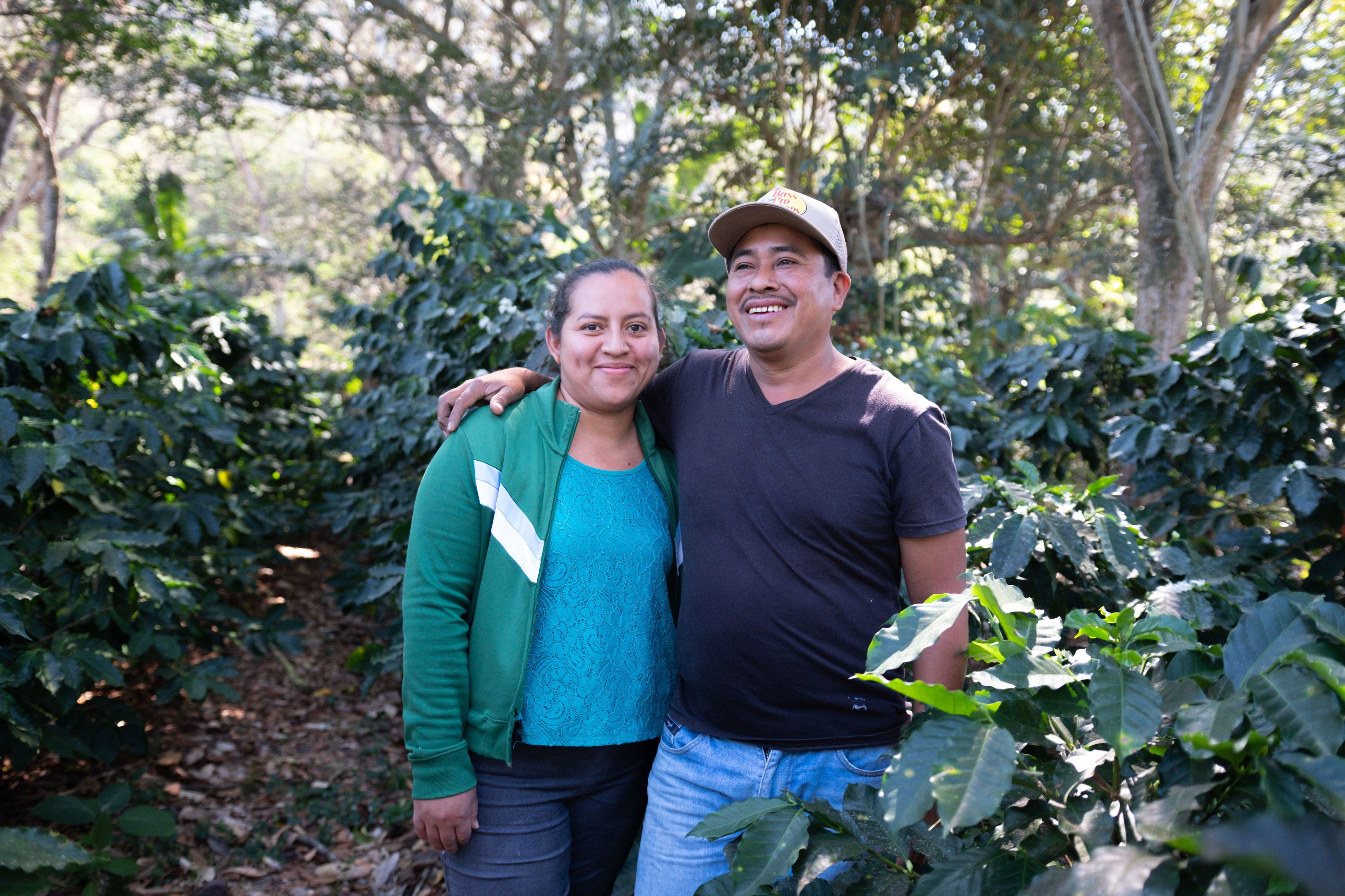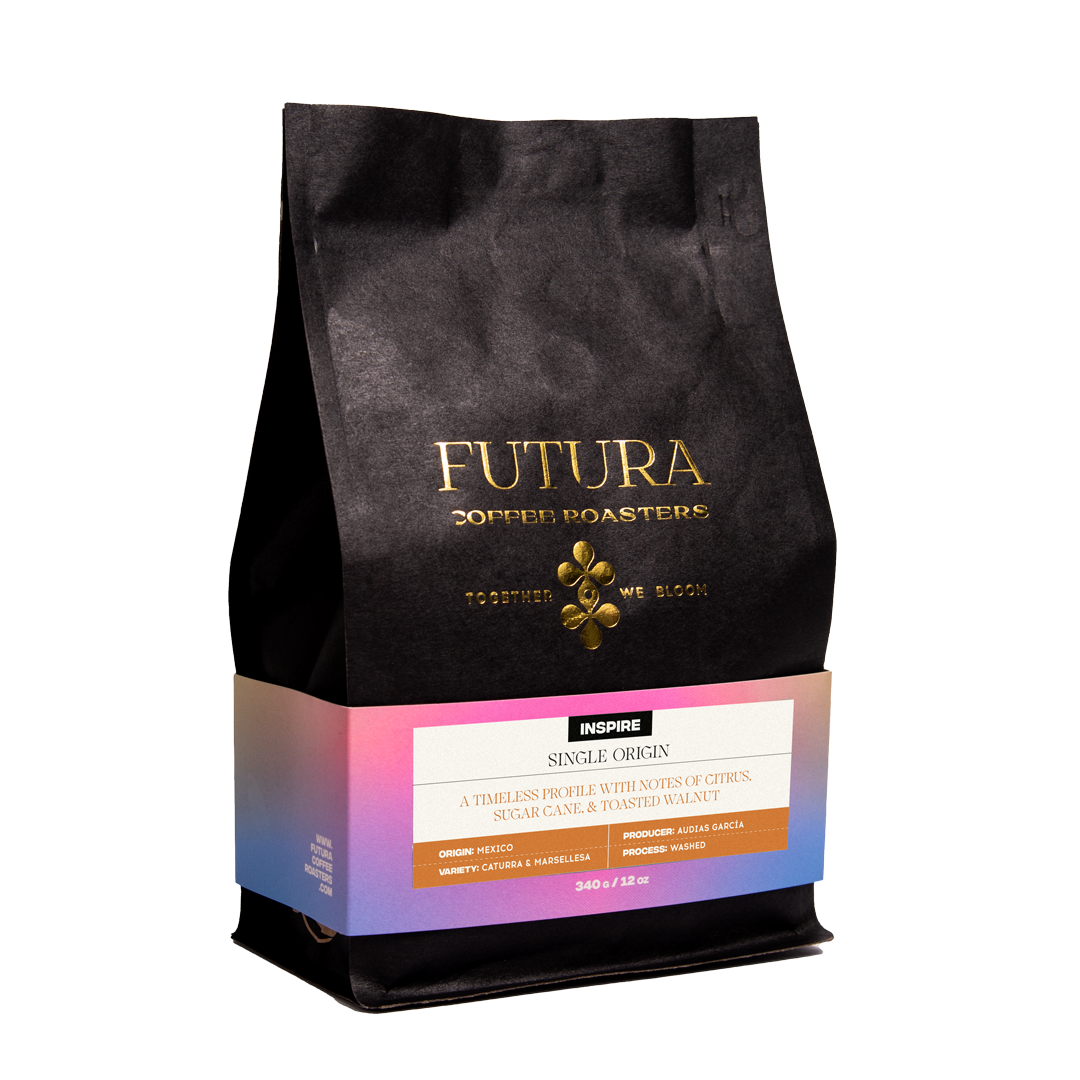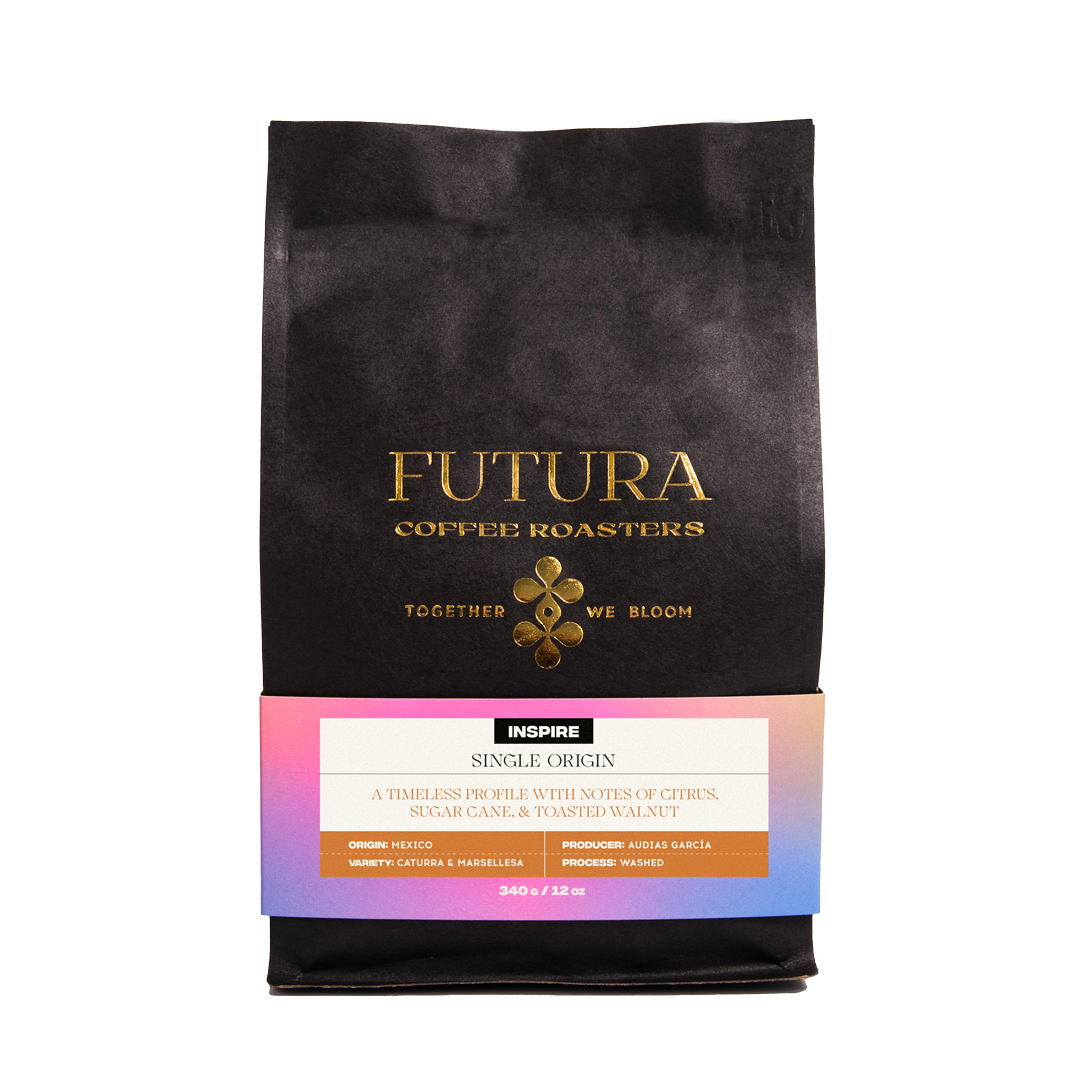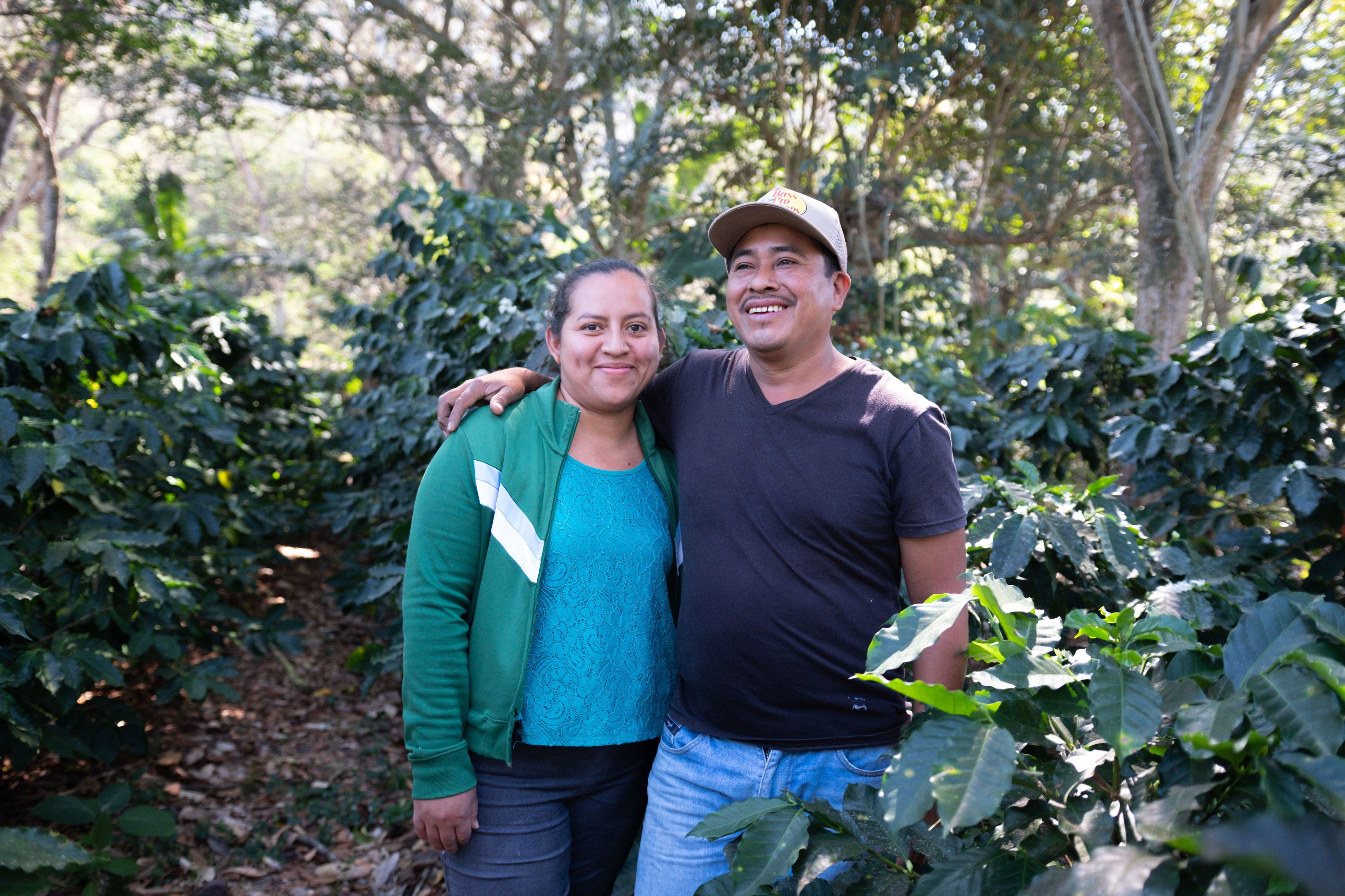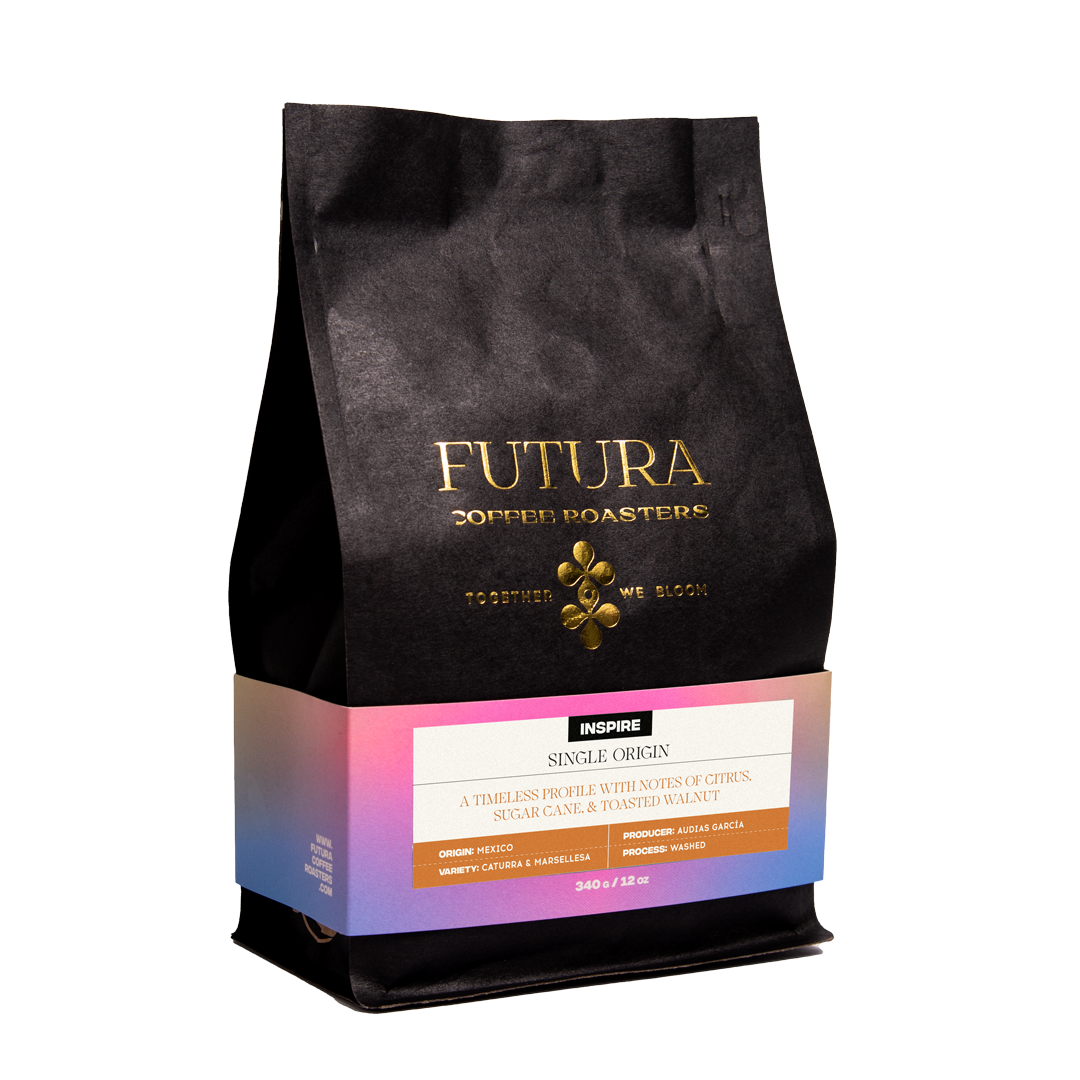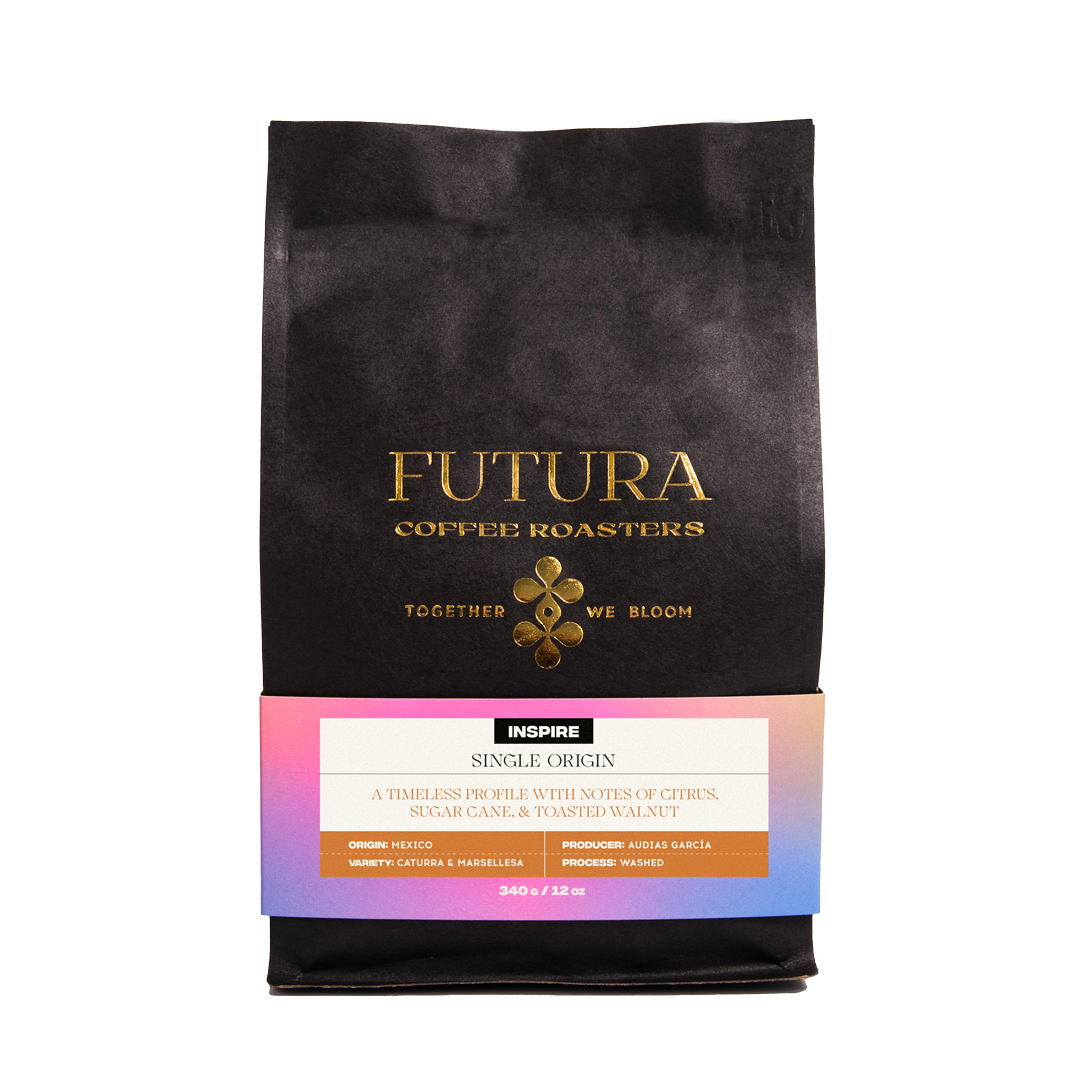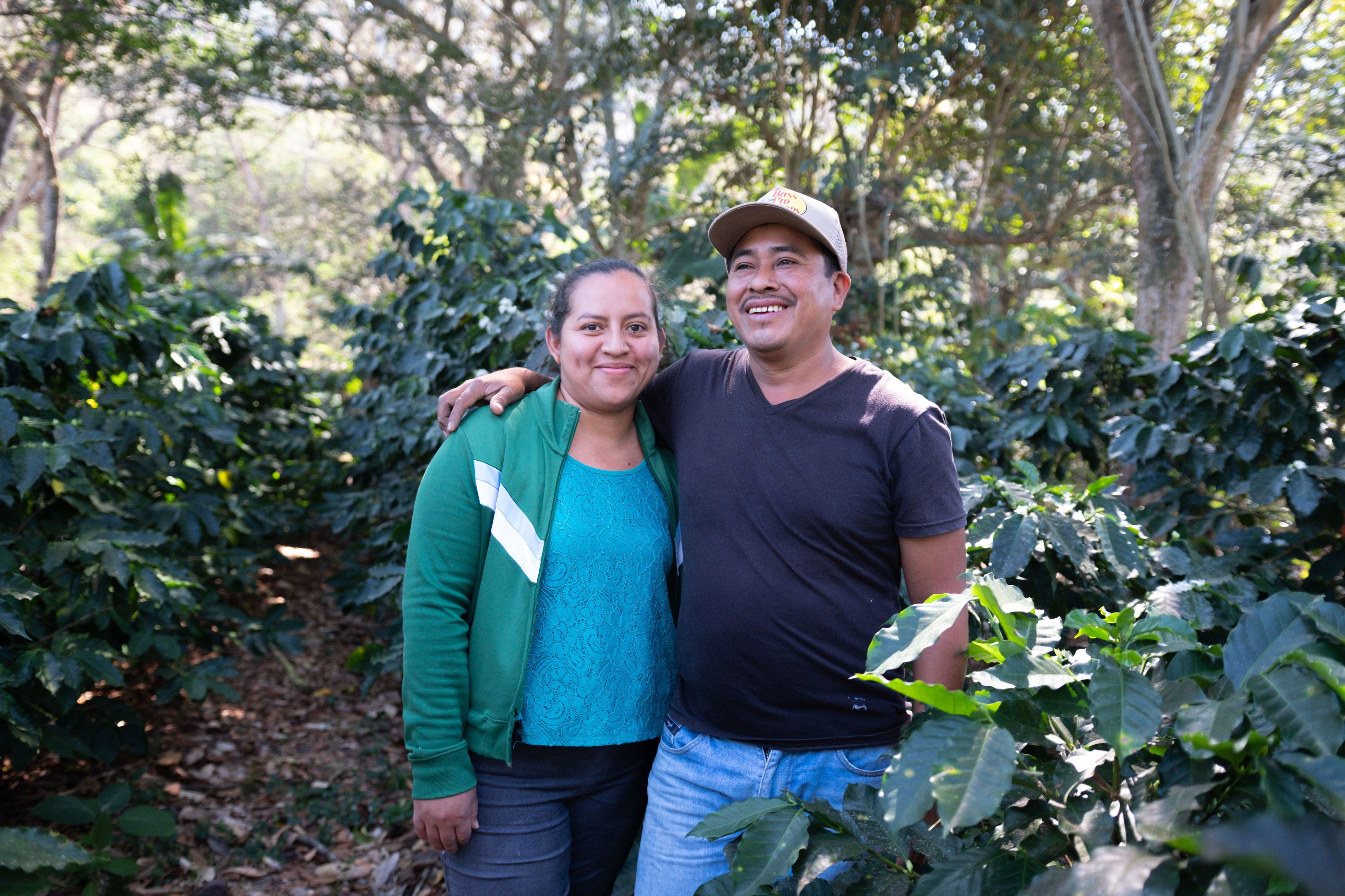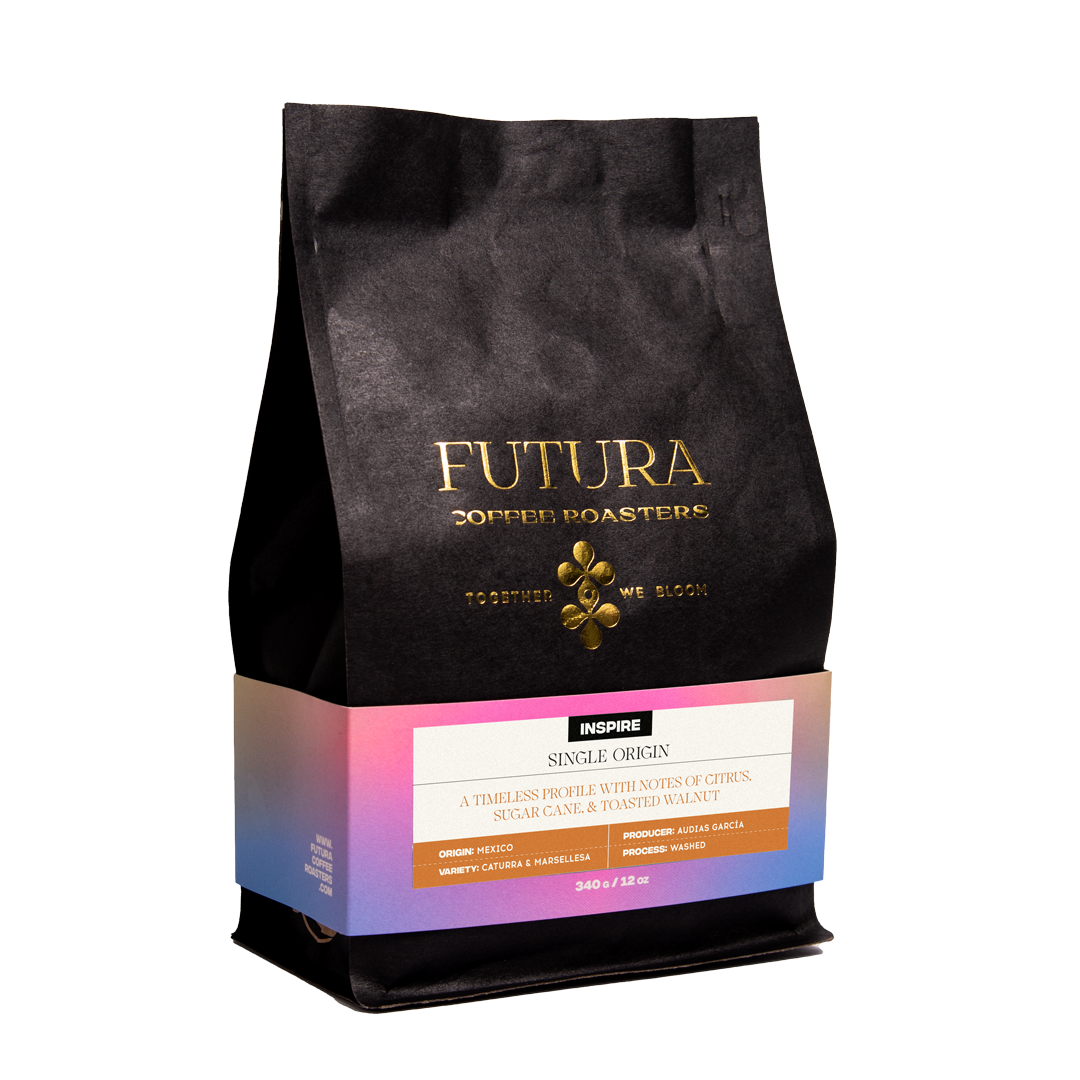 Mexico- Audias Garcia
Coffee production is oftentimes a family tradition, and in the case of Audias Garcia, his family ties to coffee are very important. Roman, his father, raised him to be a coffee producer, to focus on quality and constantly challenge himself to grow in his profession.
The farm itself sits extremely close to the border of Mexico and Guatemala, in the mountains of the Sierra Madre de Chiapas. The region is known for its agricultural products with coffee being the principal crop. We have found the beauty of this region and its producers to be especially present in the cup, with delicate notes of hazelnuts and the warmth of dark, unprocessed sugar, punctuated by citrus and chocolate. We hope that you savor this coffee and can reflect on the young producer and his family that have worked so hard to present it to you.
The Details
Origin
Sierra Madre de Chiapas, Mexico




Tasting Notes
A timeless profile with notes of citrus, sugar cane & toasted walnut.